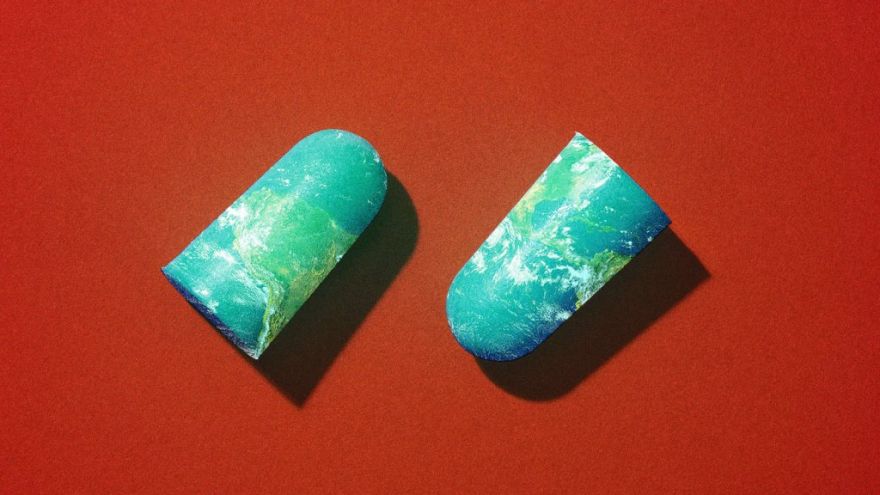 New research suggests that making people follow a huge amount of "eco-friendly" tips makes them less likely to do anything about climate change. There are better ways to convince people to be more mindful of their habits that can potentially damage the Earth in the long run. We don't need to be nagged or guilt-tripped to do something, right? Researchers at Georgia State University surveyed 2,000 people online to see how they responded to different messages about climate change, as Grist detailed:
Some saw messages about personal sacrifices, like using less hot water. Others saw statements about policy actions, like laws that would limit carbon emissions, stop deforestation, or increase fuel efficiency standards for cars. The messenger — whether scientist or not — didn't make much of a difference.
Then the respondents were asked about their thoughts on climate change. The people who read advice about individual action were less likely to report that they believed in human-caused climate change, supported climate-friendly political candidates, or would act to reduce their own emissions.
While the advice about personal behavior spurred a negative response from people across the political spectrum, the effect was much stronger among Republicans than Democrats, said Risa Palm, a professor of urban geography at Georgia State and the lead author of the study.
On the other hand, "when the message was linked with policy issues, it didn't have this kind of negative effect," she said. Palm's study reinforces previous research that people prefer wide-scale changes that don't require them to change their own behavior. They simply don't feel like anything they could do would make much of a difference.
Image via Grist
Source: neatorama