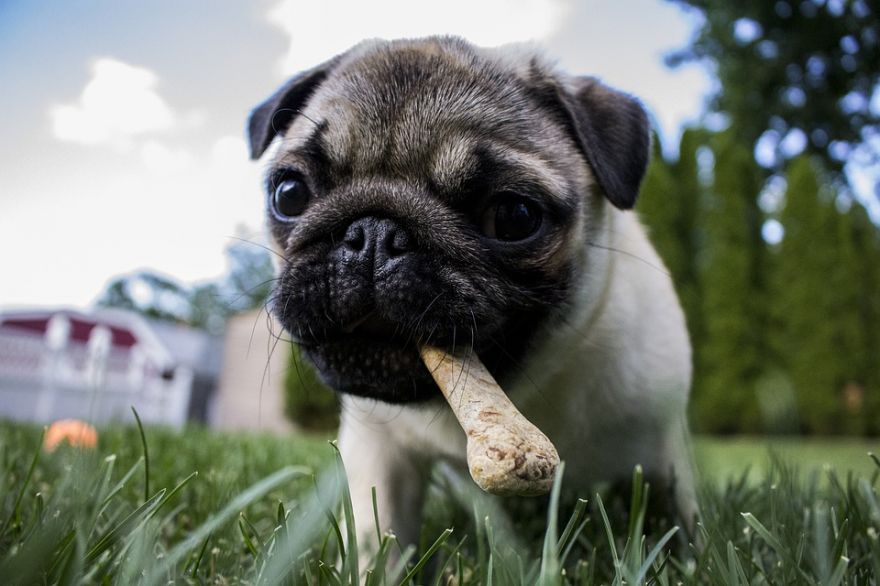 Dogs help us in many ways. They can be a source of comfort for us when we're stressed, anxious, or depressed. They can also be a source of encouragement for us to stay fit. But dogs do more than help us psychologically; they can also help us in potentially life-threatening situations.
We've all heard the cliche of the dog rescuing humans from a burning building, but it's been demonstrated experimentally, too: Dogs will help a trapped human, particularly when that human expresses distress.
However, when it comes to food, don't expect your dog to share one bit of it to you, even if you're the one who gave it to him. This was what animal researchers found out on their study (which is now published over at the journal PLOS One).
Learn more about this over at ScienceAlert.
(Image Credit: SNGPhotography/ Pixabay)
Source: neatorama