After traveling the world for the past 10 years, Northerners Collective co-founders Gaia Nodari and Luca Capurso have temporarily set up a pop-up showroom in Los Angeles to share North Rim, a collection of one-of-a-kind furniture and home decor pieces that are meant to recreate the sights and atmosphere the duo saw during their travels.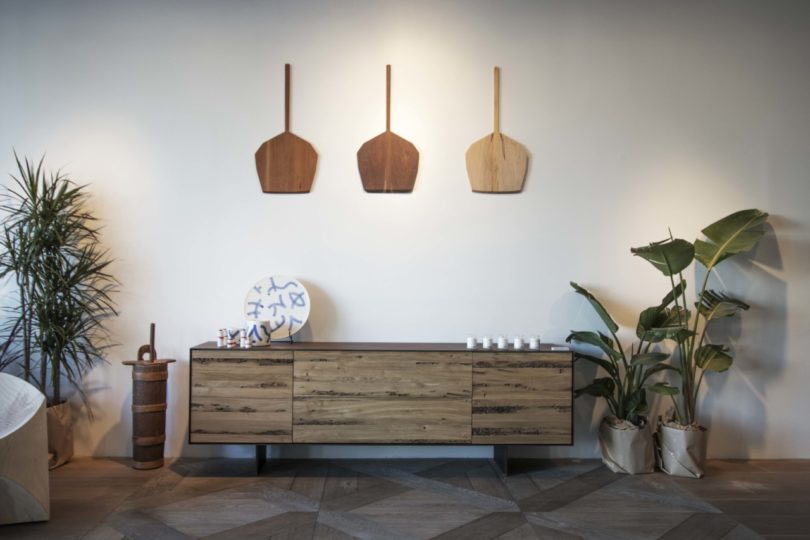 The North Rim collection has a very muted and earthy aesthetic, inspired by Venetian lagoons in Italy and the raw textures in the Grand Canyon. Each item is made entirely from raw materials so that every imperfectly perfect mark, scratch or burn helps to tell a story. The pop-up showroom will also serve as a platform for Nodari and Capurso to showcase their recent works with brands including Lamborghini, Riva 1920 and Potocco.
To visit the North Rim pop-up showroom, visit 611 La Cienega Blvd, West Hollywood, CA 90069.

Source: design-milk