Enveloped in shadows, celestial female subjects and lifeless soldiers outline the surreal and enigmatic worlds of Brazilian artist João Ruas. Geist is Ruas's debut solo exhibition at the Jonathan LeVine Gallery and features 11 new paintings into which the artist incorporates themes surrounding mythology, warfare, and nature. The concept for the show was inspired by The Phenomenology of the Spirit, a philosophy book published by German philosopher Georg Wilhelm Friedrich Hegel in 1807.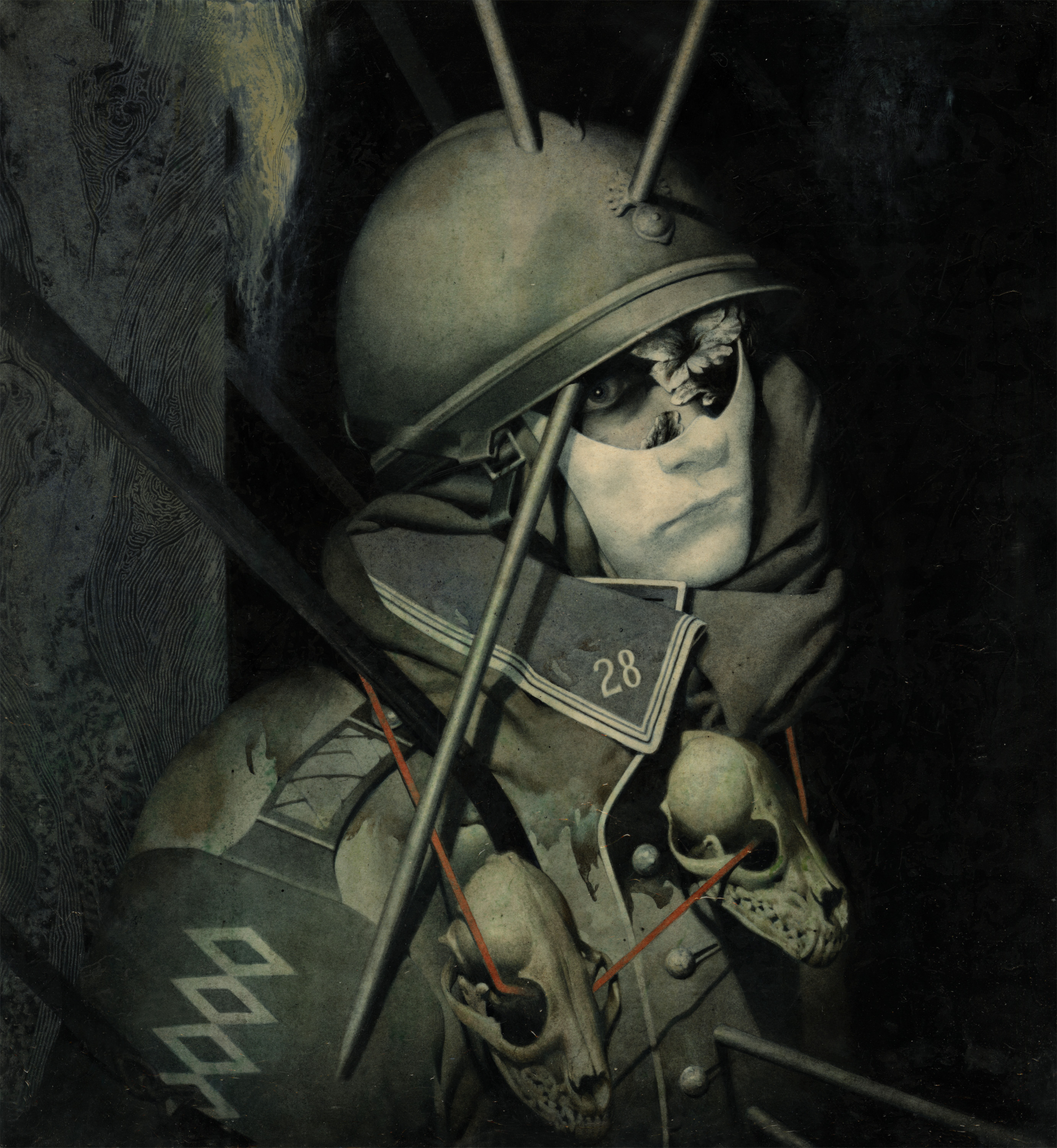 It's hard to pin Ruas's work down to a particular time period or cultural history, however. The sources of the artist's influences are vast in his attempts to focus on the absolute truths present in our consciousness and spiritual existence. The artist writes, "This new body of work uses modern and ancient metaphorical allegories, religious scenes, and historical characters to address attempts to change the inexorable universal pendulum of creation and destruction through endless ages." Check out some more works from the show: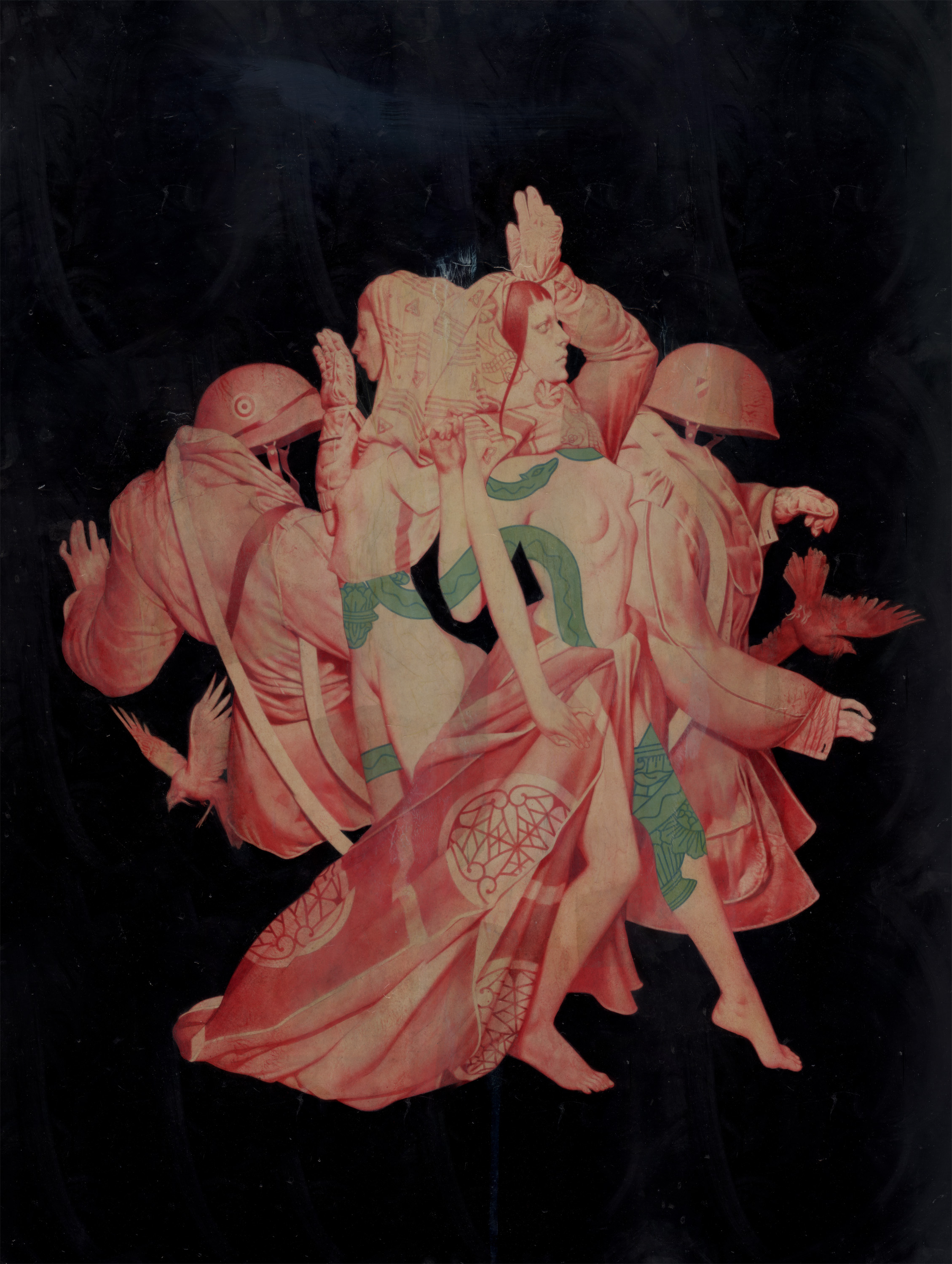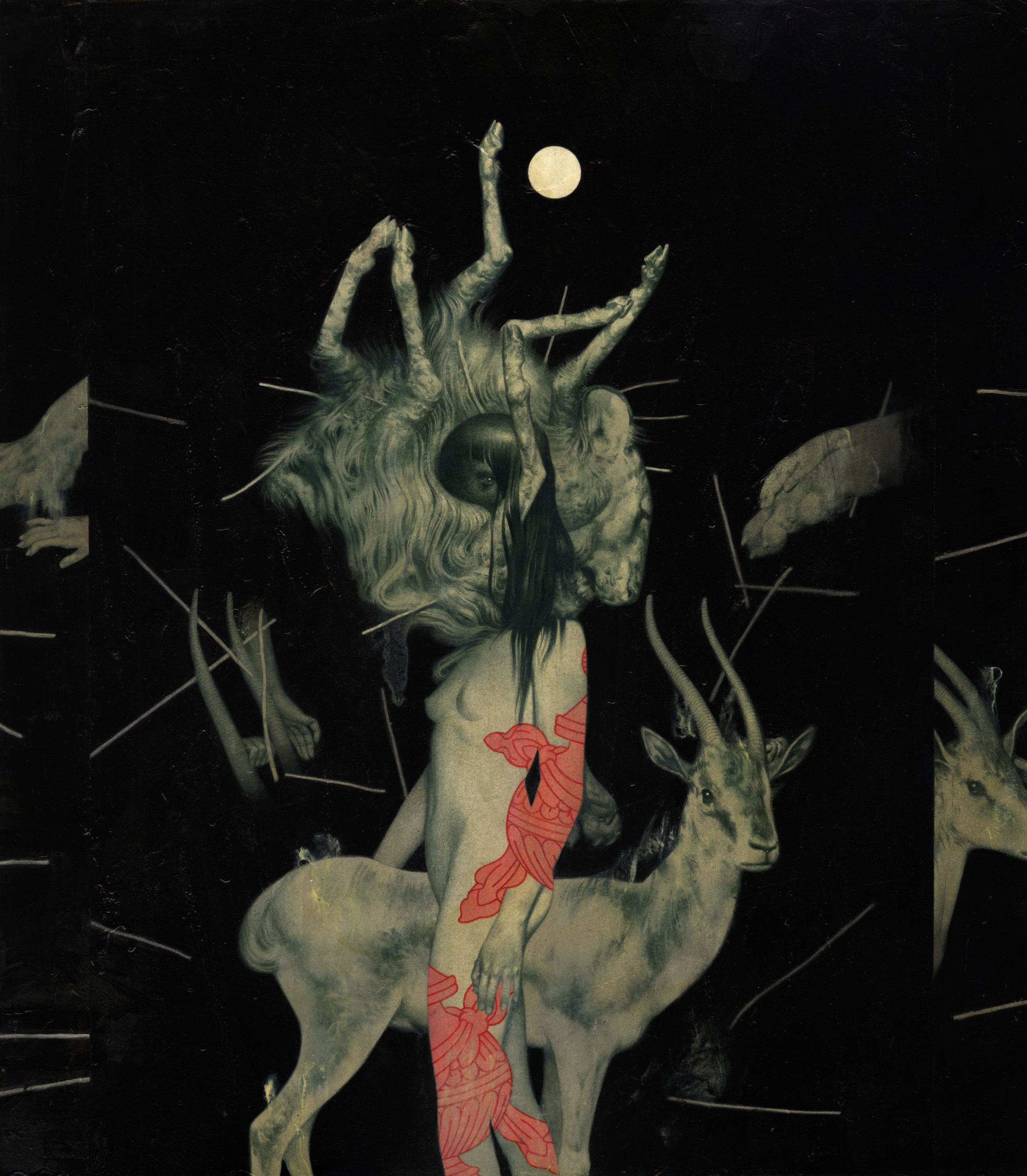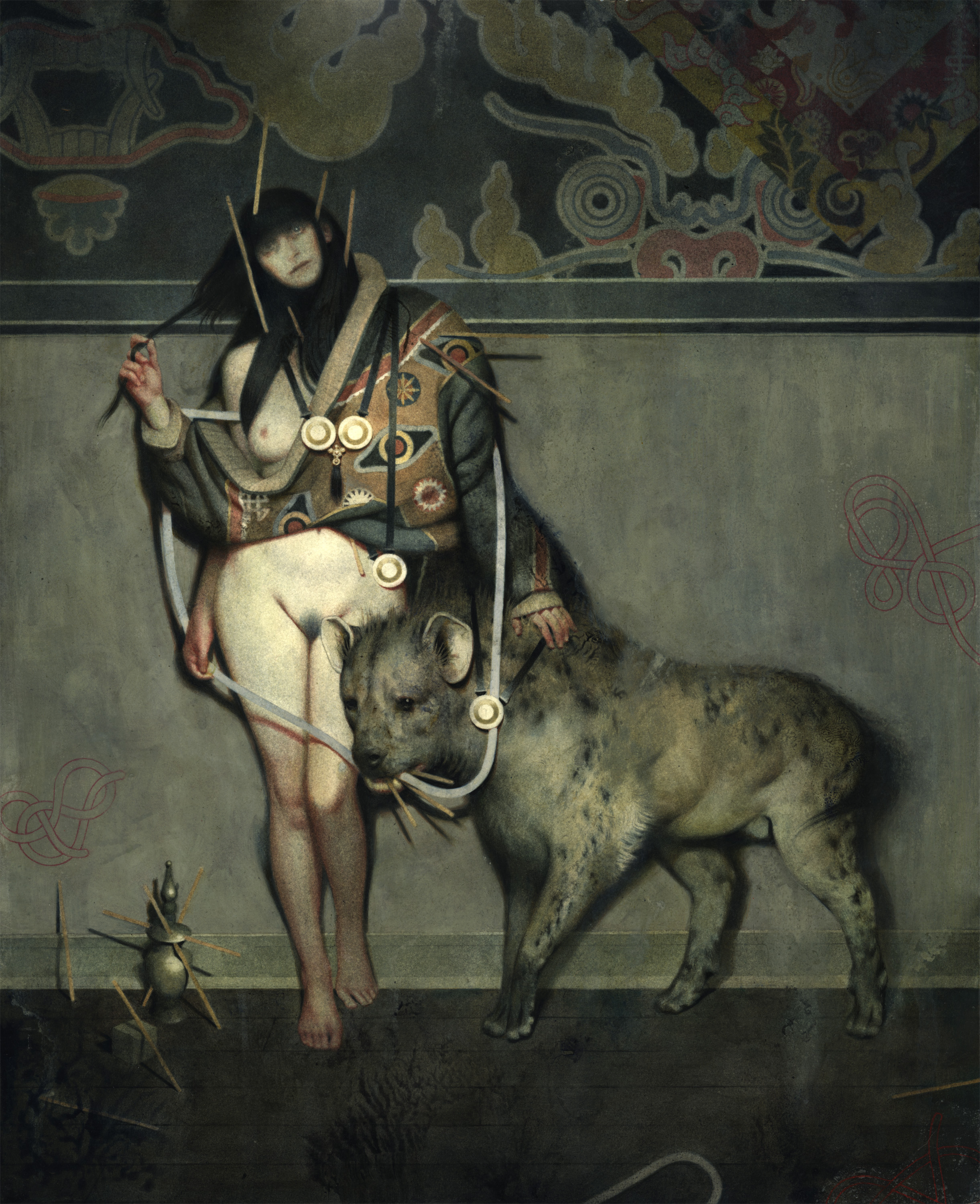 Geist is up at the Jonathan Levine Gallery from May 13th to June 30th. Learn more about the show, here, and check out more work by João Ruas on his website.
Related:
These Creepy Paintings Look Ripped from a Surreal Storybook
[NSFW] Enter a Surreal Dream with These Sensual Hand-Painted Photographs
Surreal Painted Postcards from a Post-Apocalyptic World

Source: vice.com