Every Saturday, Creators premieres a new issue from net art platform and artist collective, FELT Zine.
The tropical pixel art in this week's 29th issue of FELT Zine resembles the grainy cut-scenes you might see in handheld arcade game from the 90s. These florescent beach scenes were created by Muay Thai Food Club, a.k.a Muay Thai Fight Club, a mysterious, semi-anonymous artist group fronted by Tsuki D Sureiyā. The work borrows its aesthetic from early Nintendo games and anime shows like Cowboy Bebop, but set on a surreal island replete with dragons, tanks, cognac, and, of course, naked girls playing tennis. Check out some images of the issue below: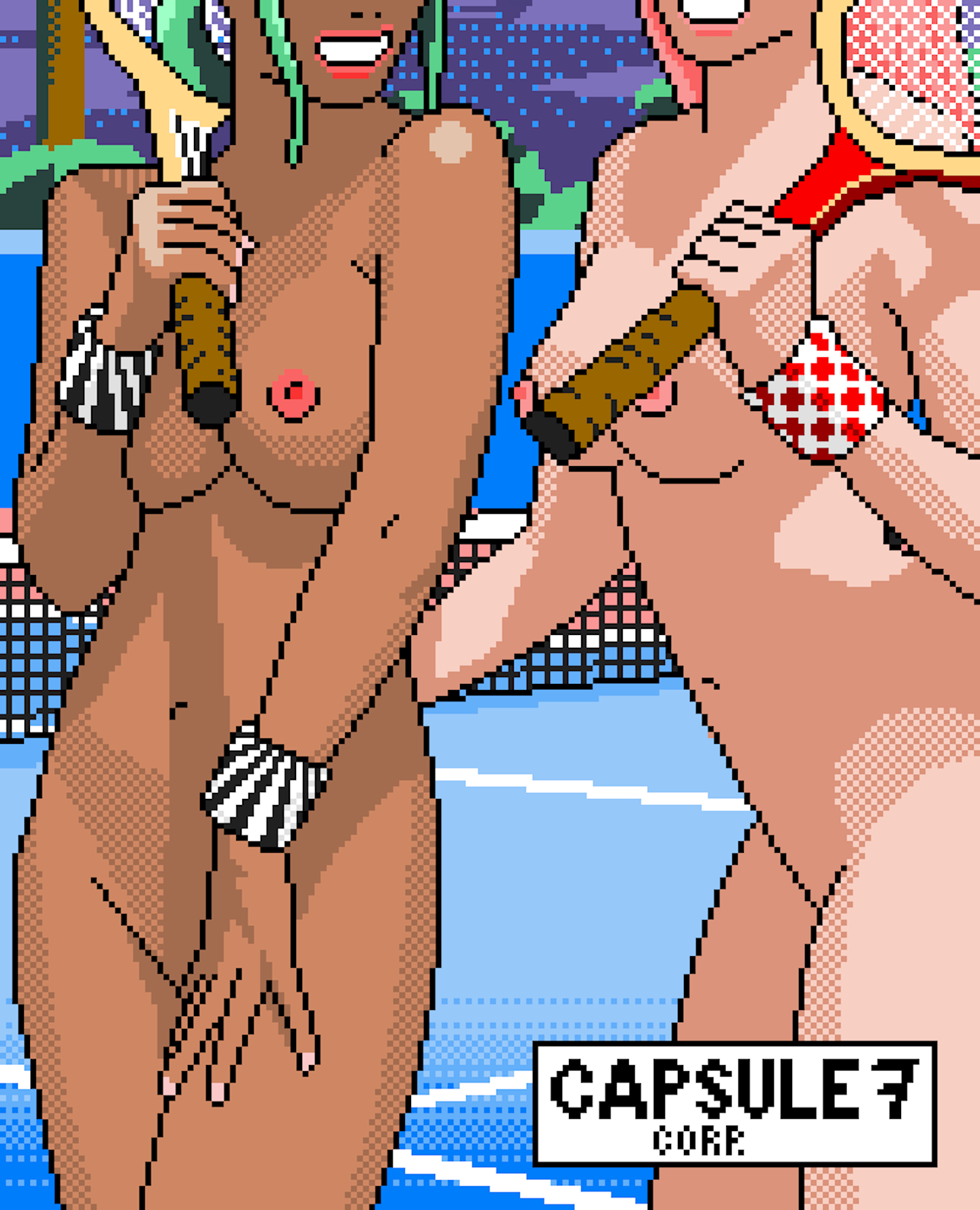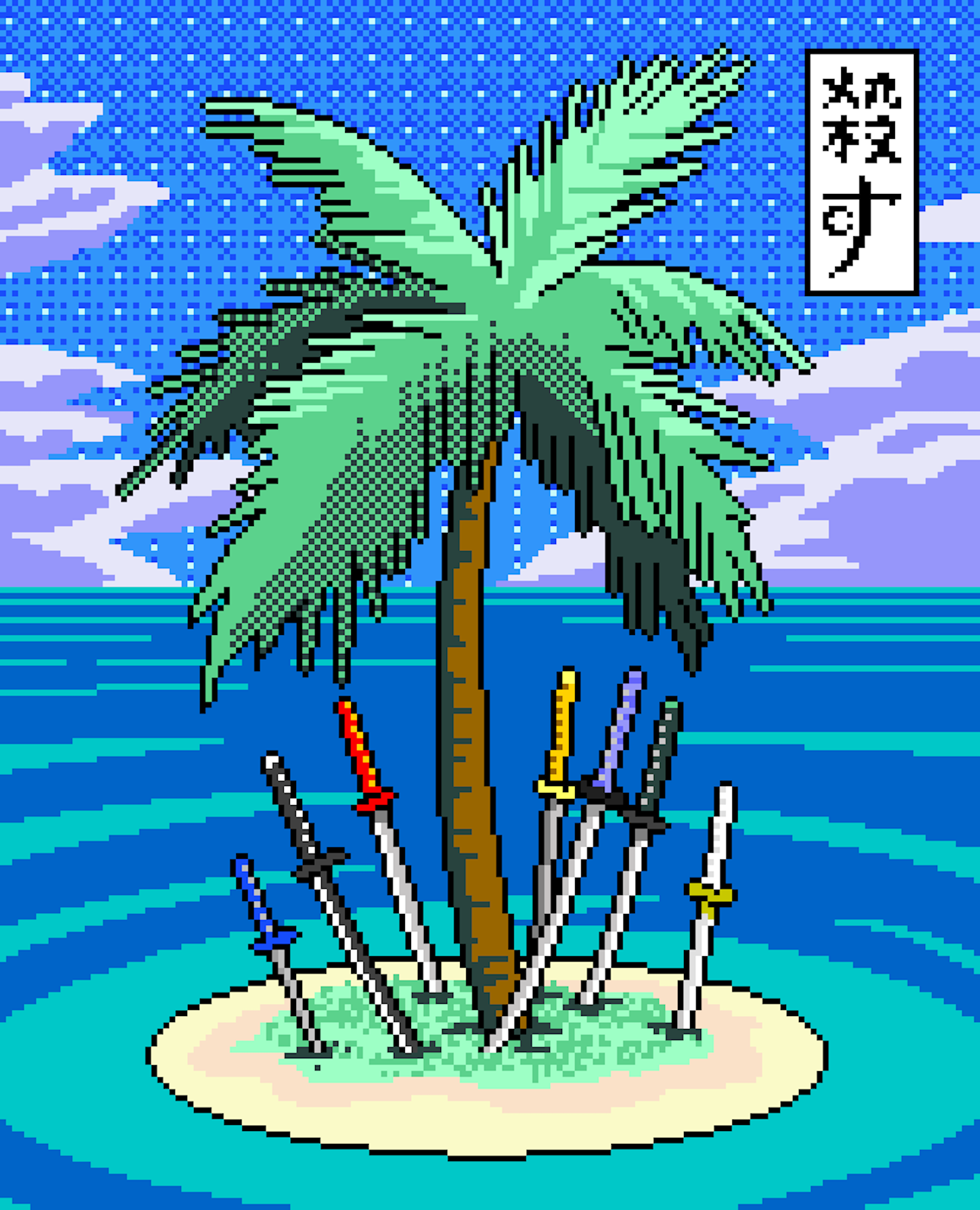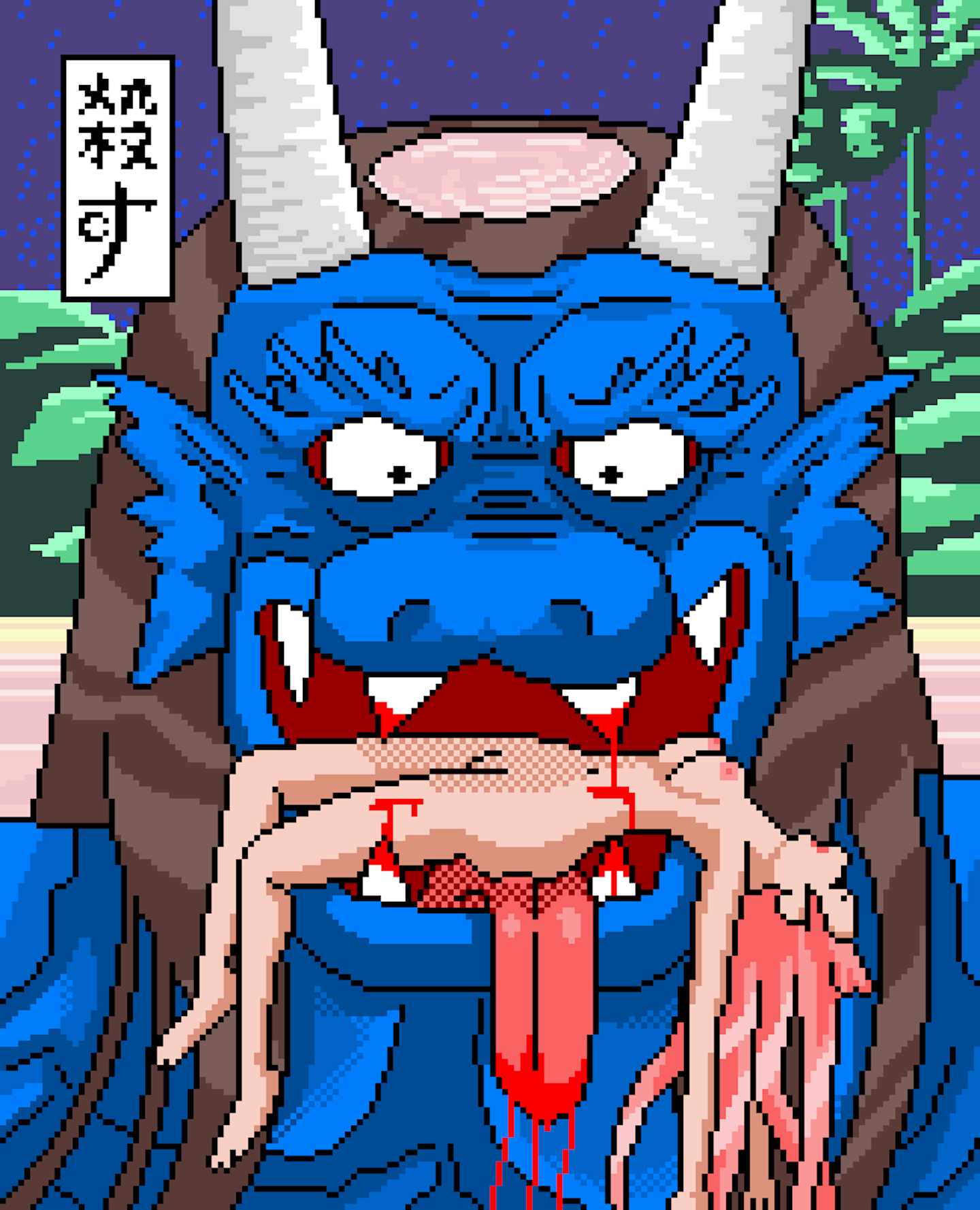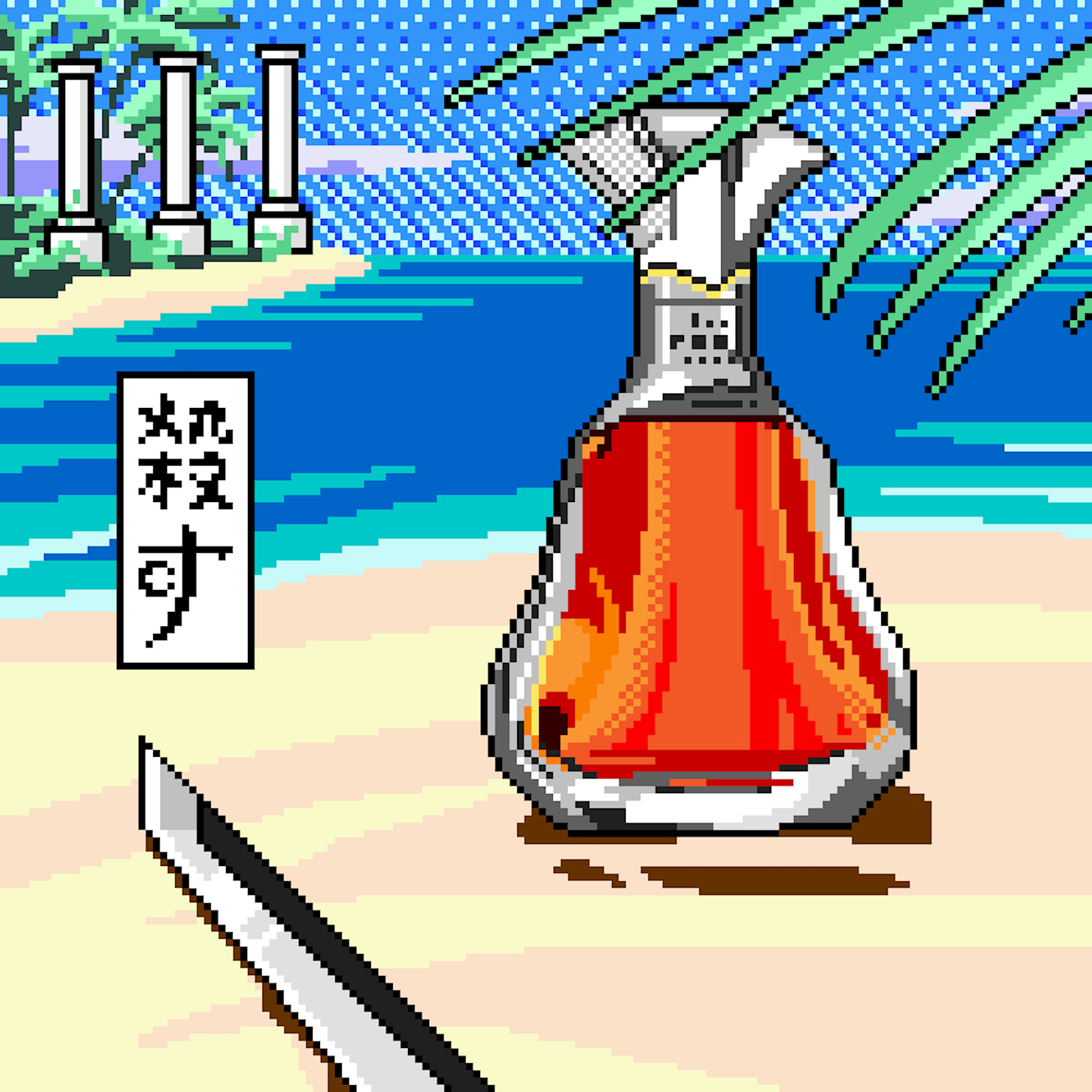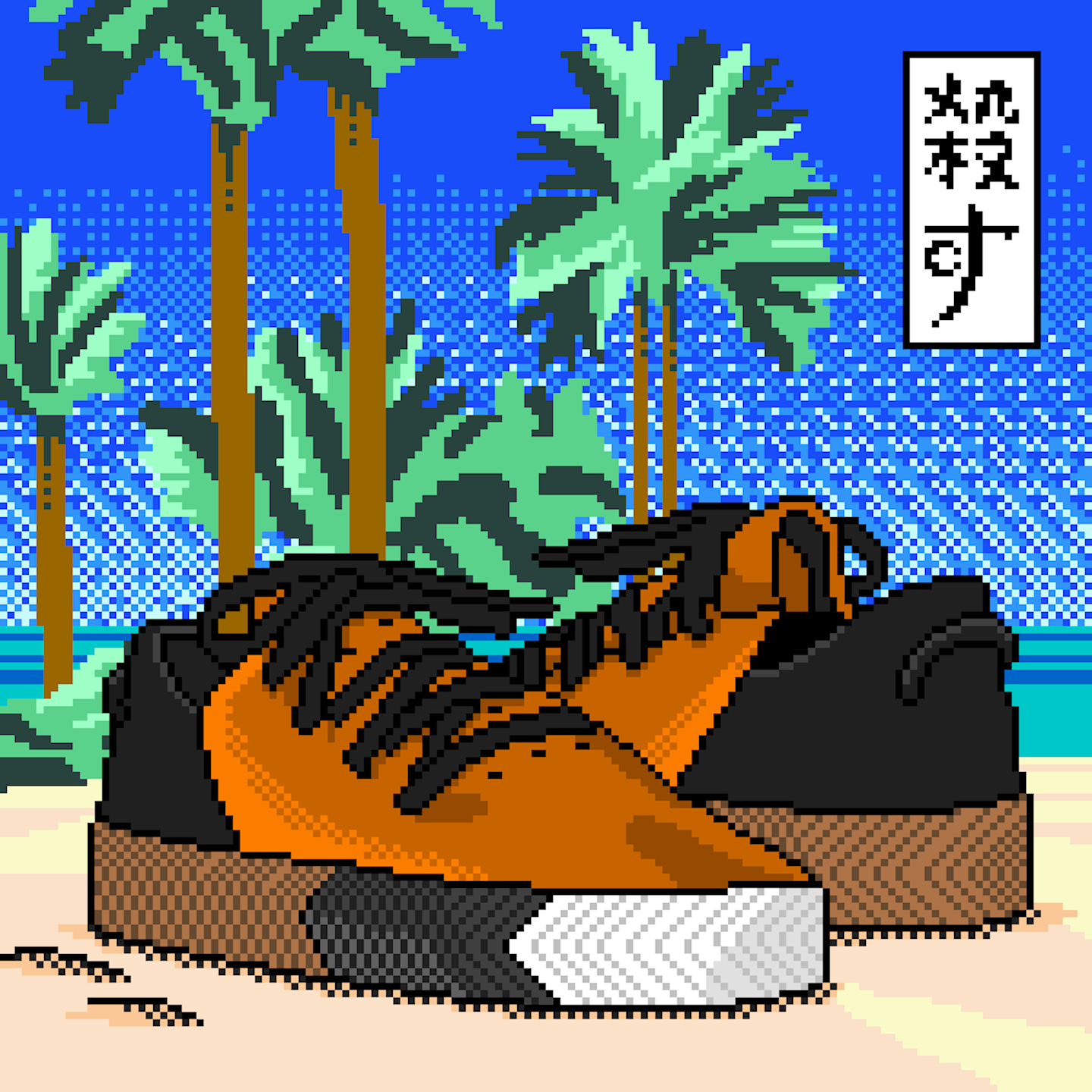 In addition to the net art, Sureiyā and the Muay Thai Food Club produce their own brand of heavy electro music. When we asked for a description of the work in this week's issue, the artists said they were also working on a full-length music video for their song, "China Shipping." They dropped a special premiere of the video on their website that you can watch now using the password "nomocudakoma."
Click here for the 29th issue of FELT Zine and check out more work by the Muay Thai Fight Club on their Instagram.
Related:
Celebrate MLK Weekend With This Iconic Edition of FELT Zine
[Premiere] CGI Artist Copes with Reality by Building Her Own, Virtually
[Premiere] Chromatic CGI Artwork Interrogates Empathy in the Digital Age
Source: vice.com