The naked female form moves through time and space in the photographic series and exhibition,  Budding. The series, shot in sumptuous yet ethereal black-and-white by Turkish photographer Emel Karakozak, is an exploration of femininity, mother nature, reproduction, and regeneration.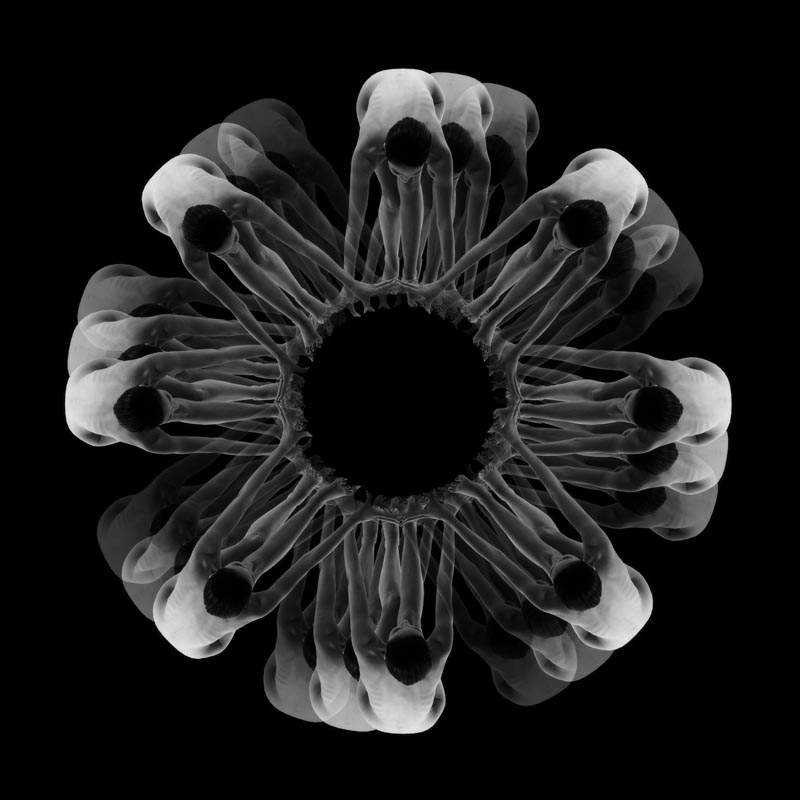 "Woman is a being through which man feels connected to nature, as woman is very similar to nature in birth-giving and life-blooming characteristics," Karakozak tells Creators. "That is why many languages use the term 'mother nature' while referring to nature. She is the bridge between life and man, and forgiving despite it all."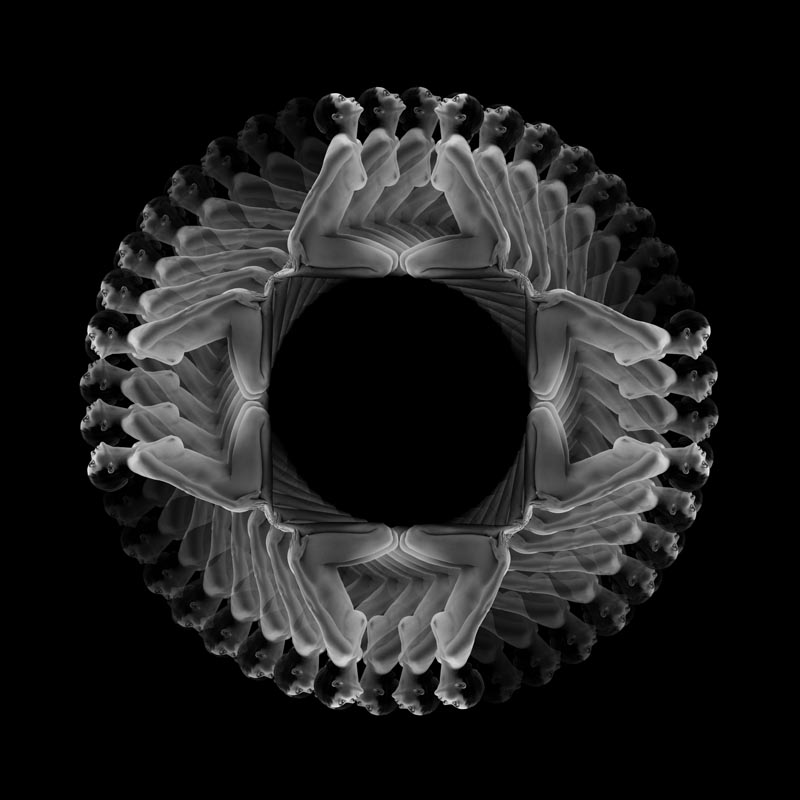 As the photos show, Karakozak wanted to emphasize how women have the ability to not only create life but recreate themselves.
"Woman not only causes a miracle by giving birth, but also has the ability to reconstitute herself spiritually," she says. "And she fulfills this by putting herself into the center."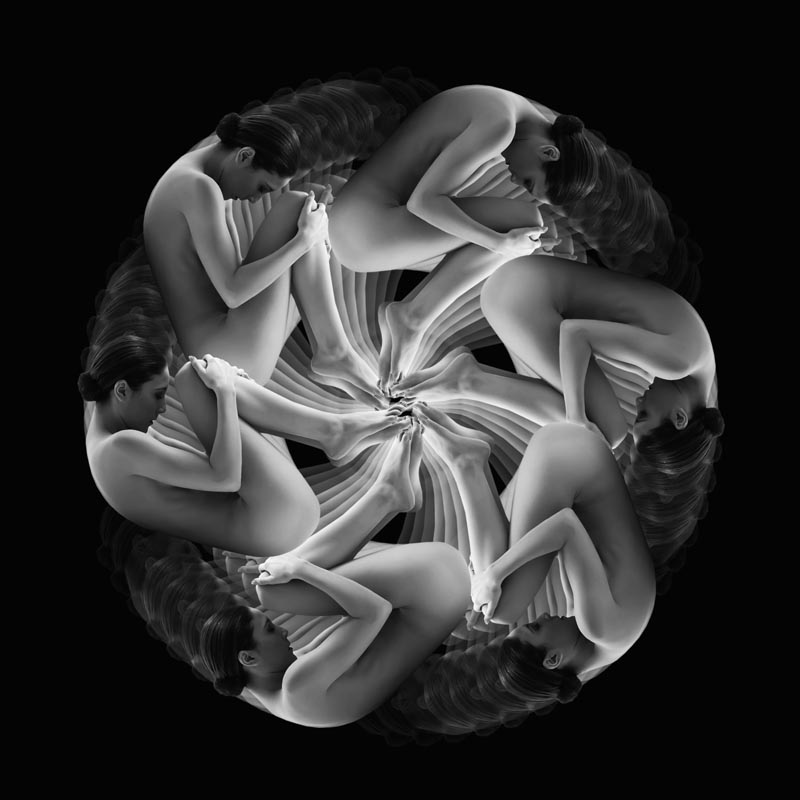 The works in Budding show the range of female aesthetic characteristics through a number of figurative poses and arrangements. Karakozak also uses the word "budding" as play on "body," which again hints at reproduction and regeneration of life and the self.
"Neither nature nor people, everything is aimed to understand the whole," says Karakozak. "Life and death, which [are] described at the same time in my bipolar photography, is an example of  my hybrid expression."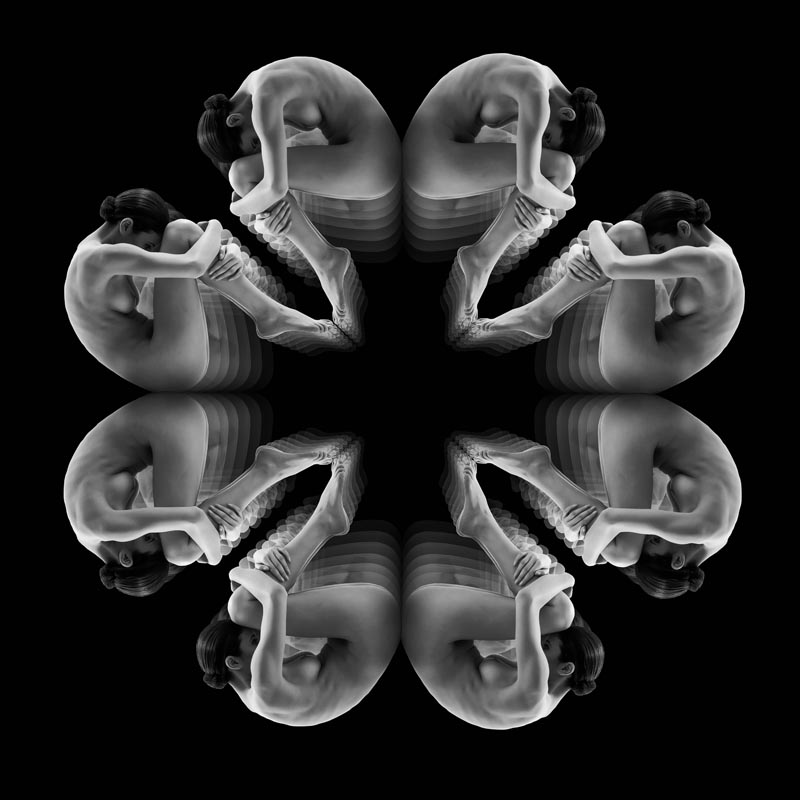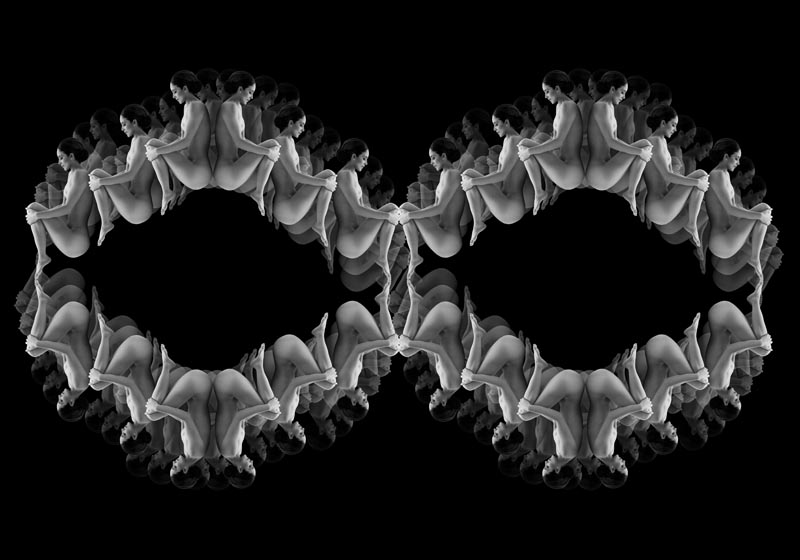 Click here to see more of Emel Karakozak's photgraphy.
Related:
Enter the Dark Scandinavian Wilderness with "Witch in the Woods" Artist Darby Lahger
By Painting Boobs on Boobs, This Artist Subverts Instagram's Anti-Woman Censorship
Photographer Daniel Arnold Is Like Diane Arbus for the Instagram Generation
Source: vice.com