La onzième édition du festival Nuits Carrées se déroulera à Antibes du 29 juin au 1er juillet prochain. Imaginé par l'association Label Note, l'évènement se déroule dans le lieu magnifique qu'est l'amphithéâtre du Fort Carré. Chaque année des artistes de renommées régionale, nationale et internationale prennent part aux sept heures de concerts.
Avec une volonté de prendre, dès sa création, un contre pied visuel quant au paysage musical azuréen afin de valoriser les axes fondamentaux qui constituent les Nuits Carrées, en 2017, le Festival choisit d'accompagner un jeune artiste dans sa démarche d'insertion professionnelle, ESKYZ créé l'identité 2017 et change radicalement le cap posé par TABAS. Clair, net, après une première décennie de Nuits Carrées, l'événement antibois devenu incontournable pose le cadre de sa maturité.
Pour cette édition les visiteurs pourront compter sur Wax Tailor, François & The Atlas Mountains, Gaël Faye ou encore Trust, Kery James mais également des découvertes comme Siska. De quoi fêter les premiers jours de l'été dans un cadre magnifique avec une vue imprenable sur la Méditerranée.

Gaël Faye.
François & The Atlas Mountains.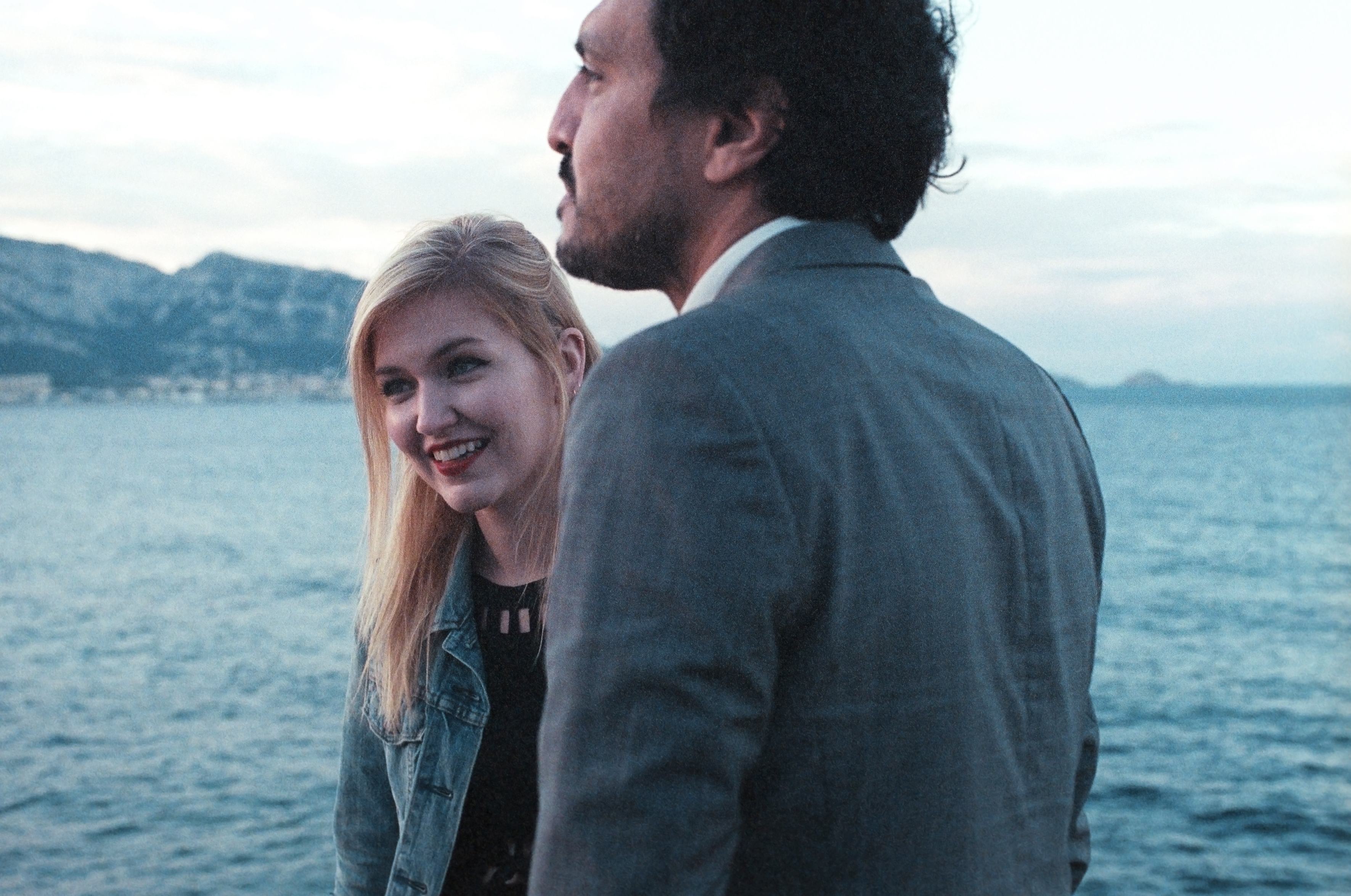 Kid Francescoli.
Pone.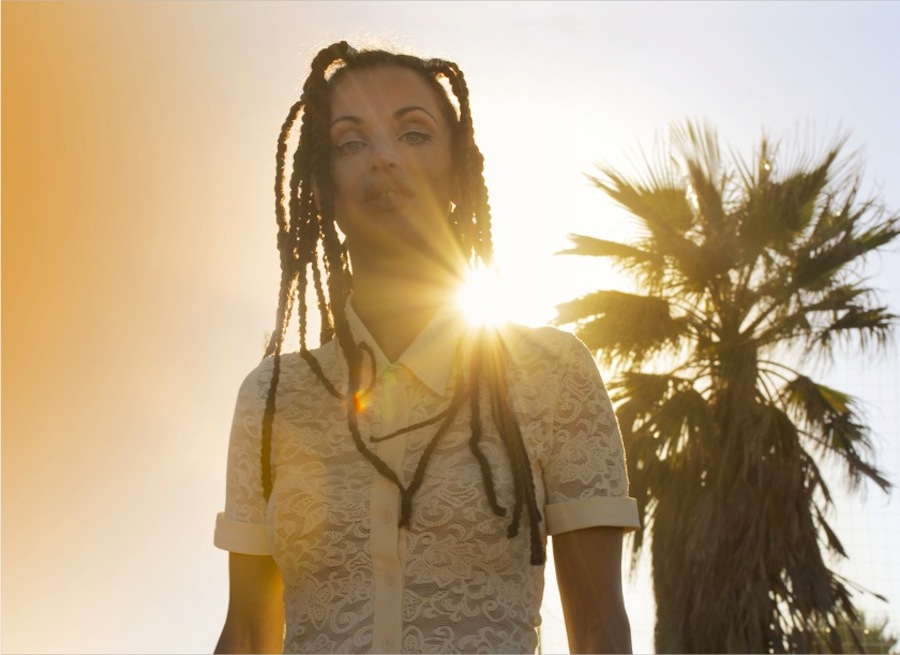 Siska.
Wax Tailor.