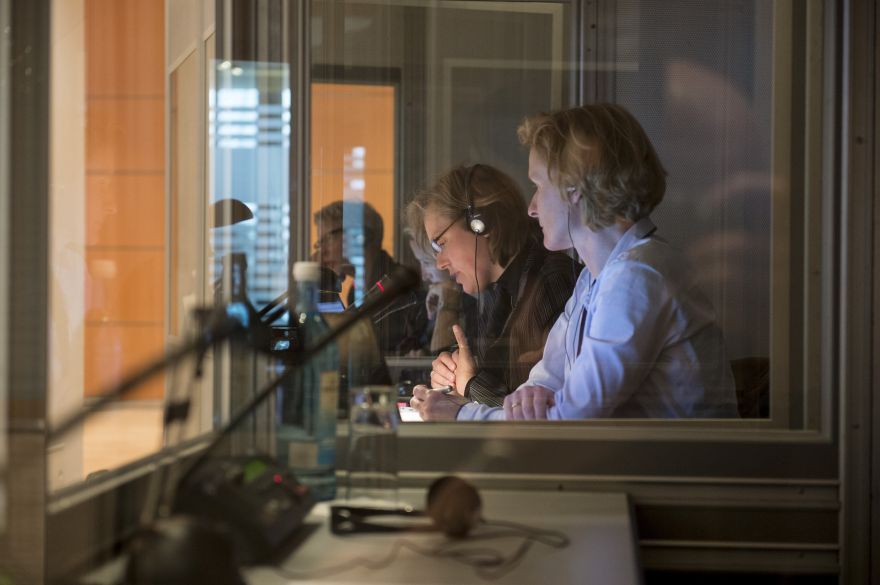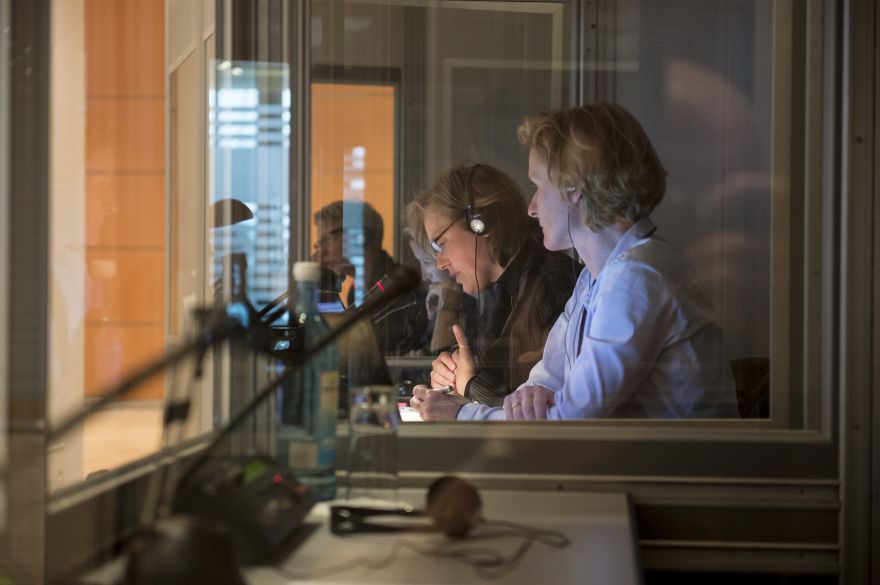 If you have ever tried translating a sentence in a different language into English using Google Translate, you know the difficulty of getting a natural translation since Translate gives a rough, literal translation of it.
But more than that, Google Translate doesn't actually have a comprehensive list of languages even if they were widely spoken languages. Most of the languages available on Google Translate are only the popular ones but more obscure languages have yet to be added.
Why do Greek, Czech, Hungarian, and Swedish, with their 8 to 13 million speakers, have Google Translate support and robust Wikipedia presences, while languages the same size or larger, like Bhojpuri (51 million), Fula (24 million), Sylheti (11 million), Quechua (9 million), and Kirundi (9 million) languish in technological obscurity?
(Image credit: Flickr user International Transport Forum)
Source: neatorama