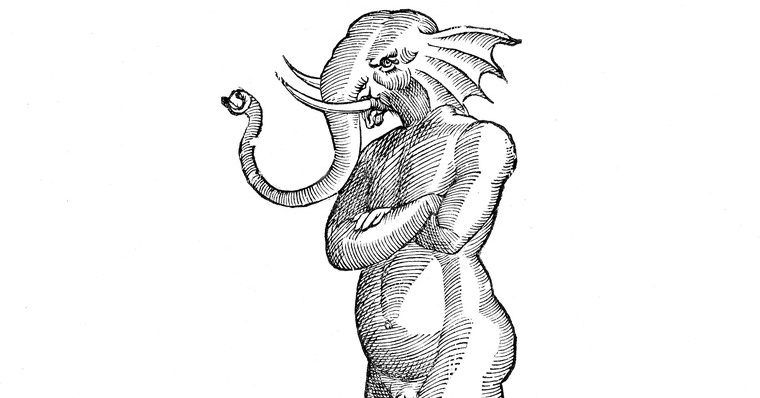 Today, a stigma still exists regarding people's mental health and how to help them deal with it. However, we have made progress as people going through mental distress can now cope with their thoughts, emotions, and psychological disposition with help from therapy, medication, and support groups coupled with regular exercise, good sleep, and a balanced diet. At least now, they can talk about it and can feel a little bit of relief.
Back in the 16th century, oftentimes these sort of afflictions would be associated with spirits, lunacy, or dismissed as utter nonsense. Except for one physician who thought it would soothe his patients if he were to address what they had consulted to him. There are stories of people who think they have an elephant's nose, frogs in their stomach, and a butt made of glass. All of these cases he addressed promptly with consideration.
Of course, with the advancement of medicine and technology, we are able to properly diagnose what conditions people have nowadays. But it is still good to read about physicians in the early stages of modern medicine like the Dutch doctor who had concern for their patients.
(Image credit: Wellcome Library London via Early Modern Medicine)
Source: neatorama