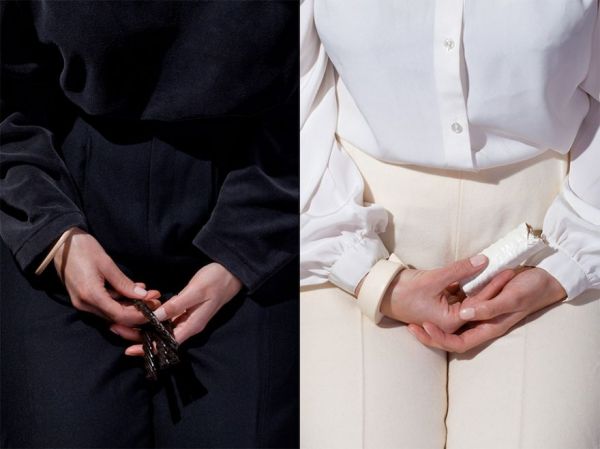 What is it about color coordination that is so satisfying to both our brains and our eyeballs?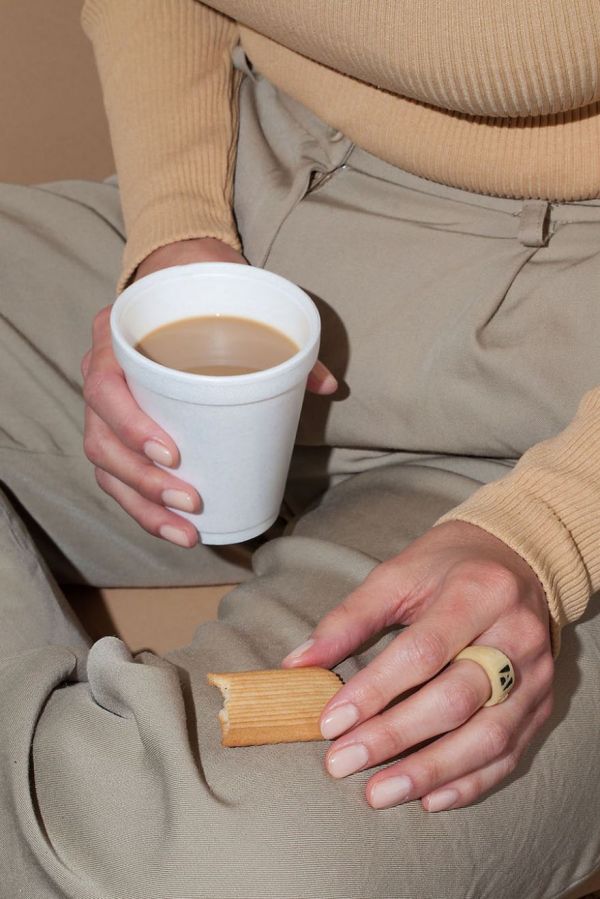 The odd one in a million will claim mismatched colors and clashing patterns are cooler, but we know better than to believe that madness.
And when we see photos with perfect color coordination the visual appeal is impossible to ignore.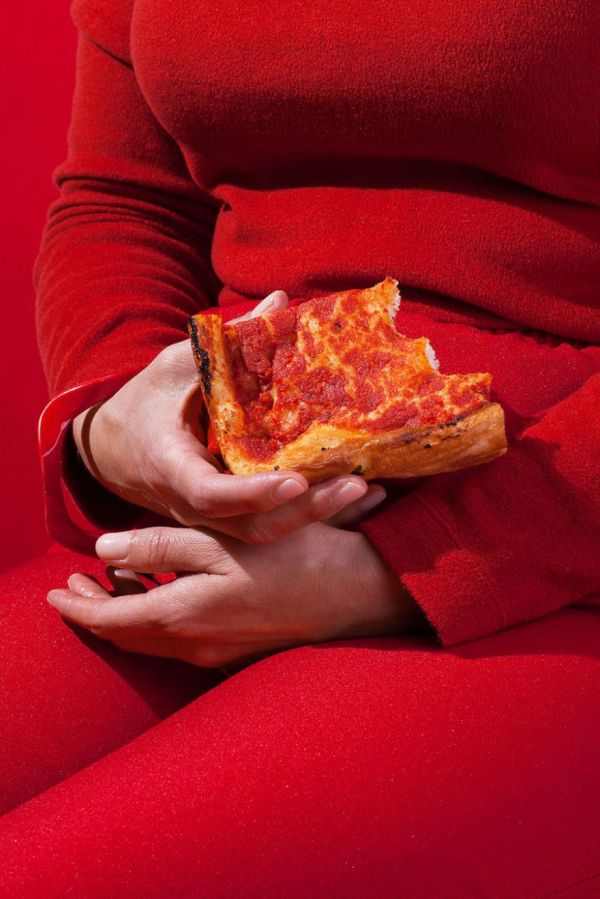 Photographer Kelsey McClellan teamed up with set and prop stylist Michelle Maguire to create what is probably the most visually satisfying series of photos ever created- Wardrobe Snacks.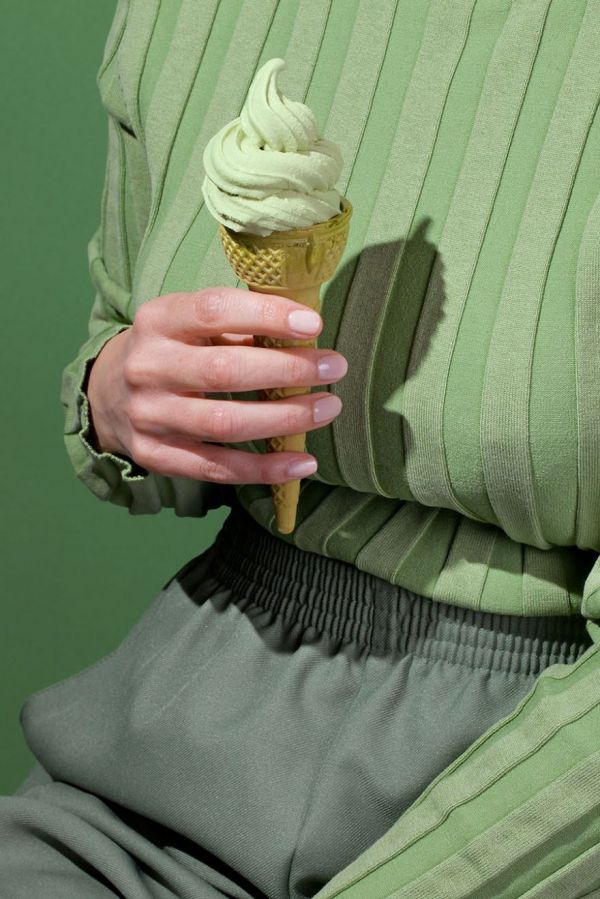 See more Strangely Satisfying Photos Of Food Coordinated With Monochromatic Clothing here
Source: neatorama