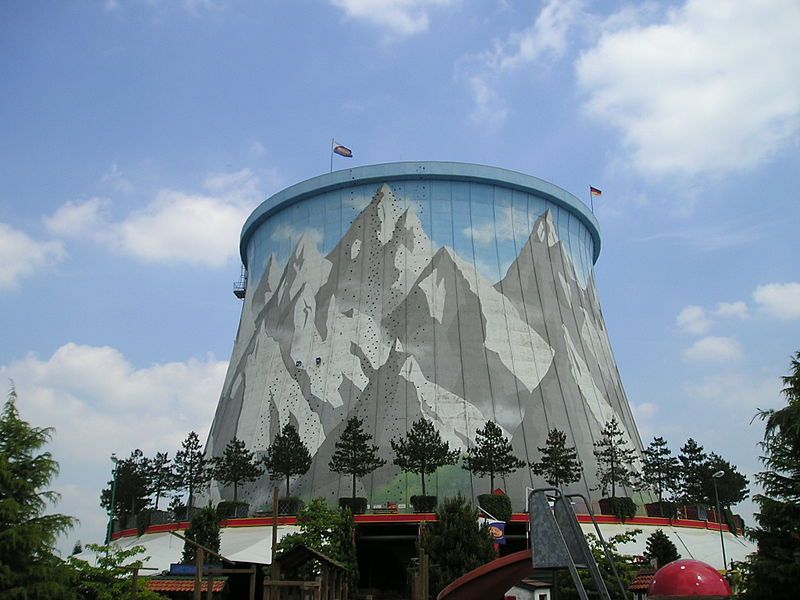 As time passes, things change, get replaced, and decay. From a bustling city filled commerce, activity, and people, some spaces in the city and buildings become abandoned and forgotten. Some are torn down while others just dilapidate and fade away into the background. But some people find new ways to breathe life into these buildings and city spaces by repurposing them.
We love witnessing the creative repurposing of such abandoned city spaces — factories that become cool lofts and offices, hotels that spring up out of old warehouses, and parks built atop old subway tracks.
These reuses support the community and revive the decaying parts of a changing city, making it feel alive and whole again. By recycling materials, restoring historic details, and even wildly reimagining what a certain space could be, derelict buildings are allowed to live a second, purposeful life and, in turn, revitalize entire neighborhoods.
Uproxx gives us a list of some breathtaking projects that turn old buildings into artistic and modern landscapes.
(Image credit: Koetjuh/Wikimedia Commons, Public Domain)
Source: neatorama