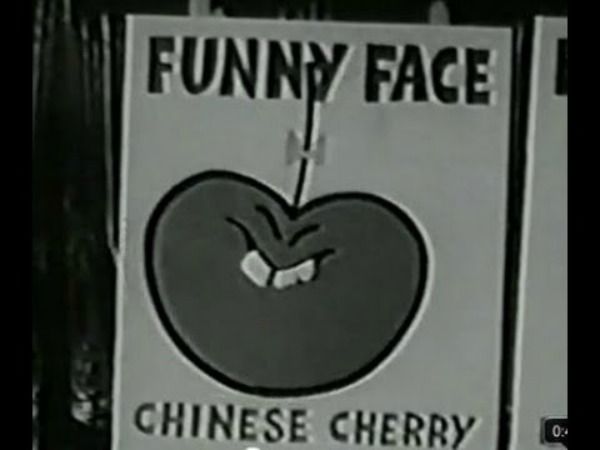 PC culture seeks to make all forms of media as inoffensive as possible, especially in regards to race, sex or sexual orientation, and as PC culture becomes more prevalent the media of the past looks ever more "incorrect".
If you're unsure what proponents of PC culture consider to be politically incorrect then you'll need to do some research, which in this case means watching a compilation of vintage commercials to see if you can spot the incorrectness.
And if you don't give a crap about political incorrectness then watch this compilation put together by FredFlix and chuckle at how cheesy TV commercials used to be!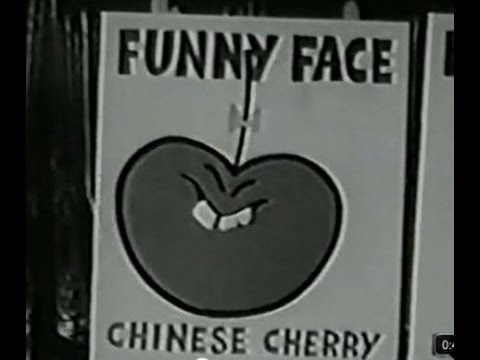 Source: neatorama