A home is rarely comprised of a collection created by one sole designer or brand but rather, it's a mix of objects and furnishings that share a commonality in style or philosophy. Omelette-Ed's latest collaborative project "Mediterranean Reflections" follows this theme by uniting three studios – Iratzoki-Lizaso, Isaac Piñeiro and La Mamba – to create a singular collection with items that follow each studio's own line of design but can sit well together.
Iratzoki-Lizaso created the largest piece, the Lasso table, named for the bar that wraps around its legs like a metal rope.
Isaac Piñeiro designed the Terra collection of seats, defined by the craftsmanship of wood-bending combined with metalwork. It comes in a variety of different wood finishes and accompanying fabrics.
Last but not least, La Mamba contributed the Must sofa which consists of two important elements: the tubular oval structure that frames the base and the upholstered, wooden framework that acts as a container for the cushions.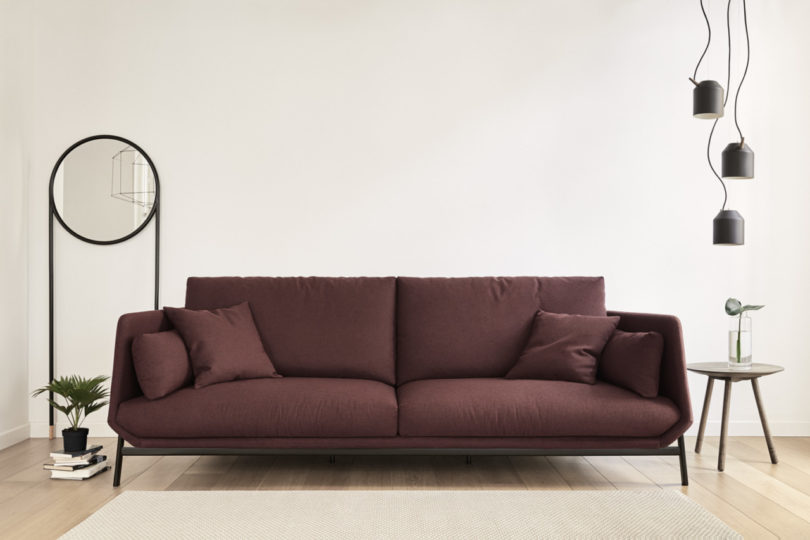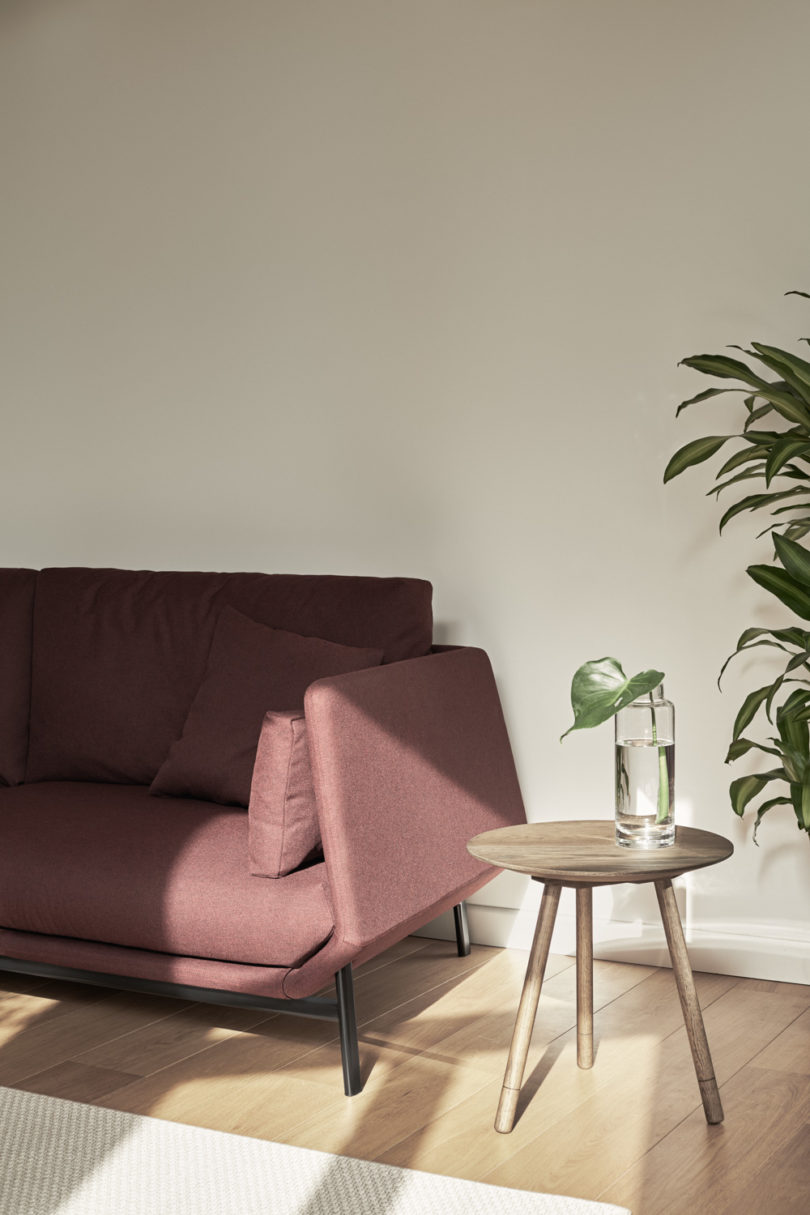 Photos by Cualiti.

Source: design-milk