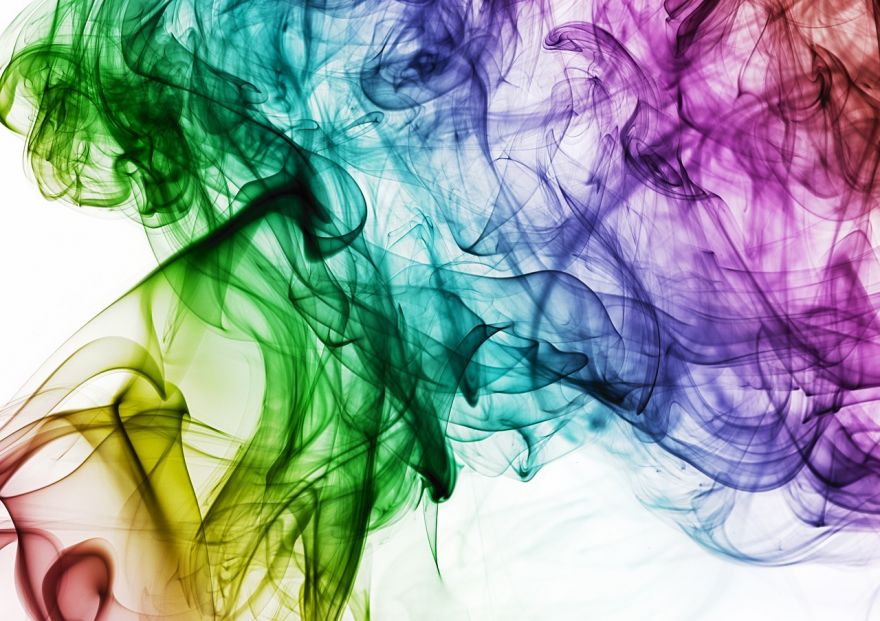 This test is based on the Stroop Effect, an event that happens when conflicting streams of information interfere with your brain's reaction time. The test measures how quickly you can recognize 5 matching colors and 10 mismatching ones.
After testing 2000 adults, 79 percent were able to get all five matching colors correct, while only 21 percent of respondents scored a perfect 10 out of 10 for the mismatching colors. They believe that different factors may affect your score such as age, emotional state, and how much you exercise.
Take the test over at Mental Floss and comment down your score.
What are your thoughts on this one?
(Image Credit: cmart29/ Pixabay)
Source: neatorama