Open House: NexGenLA 20th Anniversary Celebration
jascencio
Fri, 09/15/2023 – 15:48
Join us as we celebrate the 20th Anniversary of NexGenLA, LACMA's free membership for youth in Los Angeles County! Explore the exhibitions and enjoy activities for the whole family. Participate in all-ages art workshops inspired by the vibrant city of Los Angeles!
We offer free General Admission for NexGenLA members and one guest. NexGenLA is a free membership for kids 17 and under who live in L.A. County. Sign ups for NexGenLA memberships will be available at the event. 
Program
11:30 am I Youth DJ Set by Beat Junkies of Sound  
11:30 am & 1:30 pm I Storytime and Art Workshop with Tia Chuchas's Centro Cultural & Bookstore
2 pm I Puppet Walkarounds by the Bob Baker Marionette Theater 
2:30 pm I DJ Set by Spiñorita
Activations | 11 am–5 pm
Photo Booth by Las Fotos Project 
Pop Ups
Scavenger Hunt & Giveaways
Andell Family Sundays—Art Workshops | 12:30 –3:30 pm
Plants as Sculpture 
Palms are Los Angeles icons! Learn about Robert Irwin's Primal Palm Garden and create your own sculpture from plants and mixed media. 
Road to Los Angeles 
Mulholland Drive: The Road to the Studio by David Hockney highlights Los Angeles's colorful cityscape. Using colors and shapes, recreate your own neighborhood. 
Ocean Inspiration 
The ocean and beach are fun places to visit in Los Angeles. Explore movement and line in Maren Hassinger's Untitled (Sea Anemone) and create a sea creature using wire that brings the sea to life.
Short Title
Open House: NexGenLA 20th Anniversary
Primary image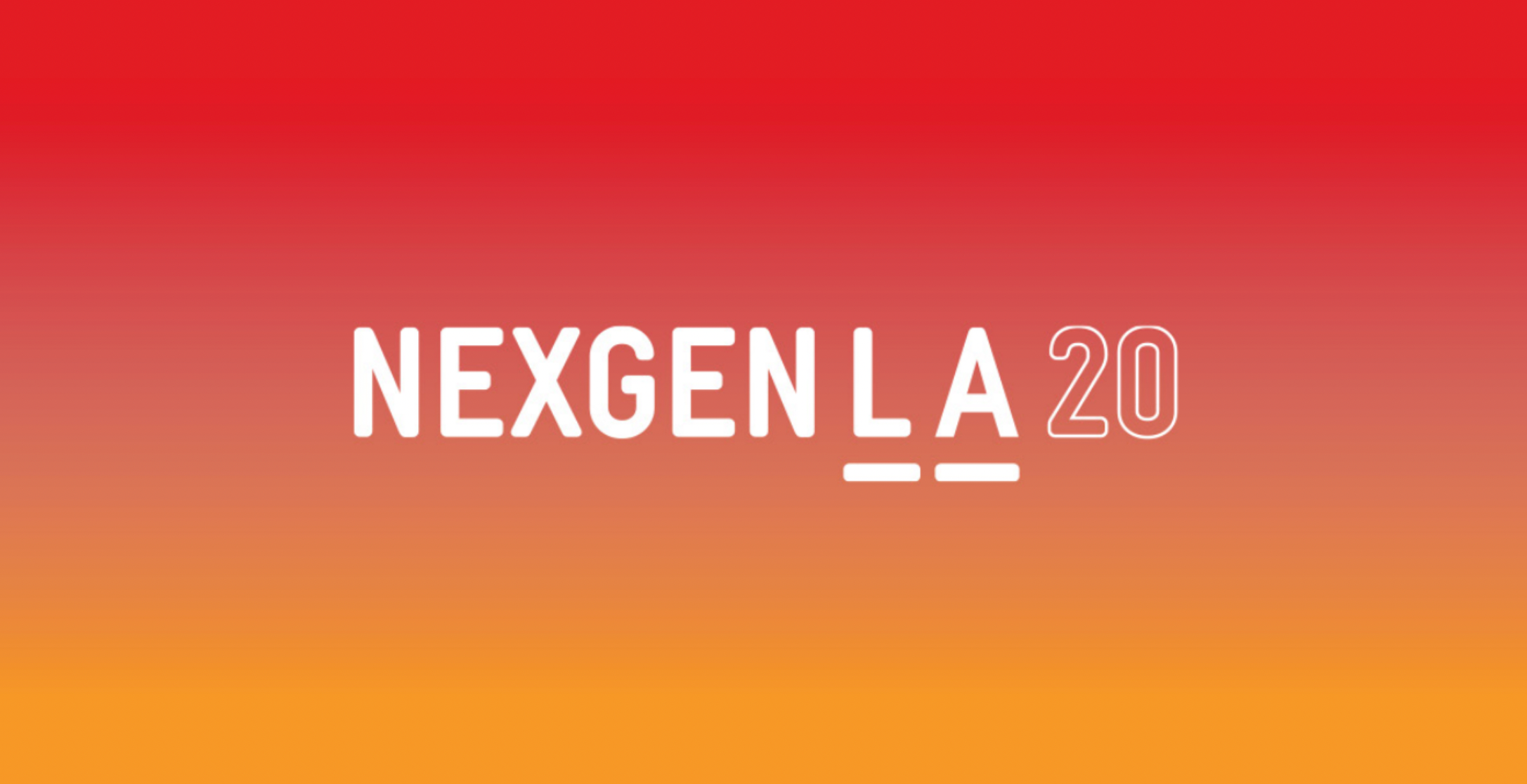 Date
Sun, 12/03/2023 – 11:00
-Sun, 12/03/2023 – 17:00
Mobile tile settings
Image tile format
Exhibition Format
On-sale time
Fri, 09/15/2023 – 15:48
Credit line – Left column
Photo © Museum Associates/LACMA
Ticket price
Free with museum admission
Module
Enable "Add to Calendar" button
On
Source: lacma.org