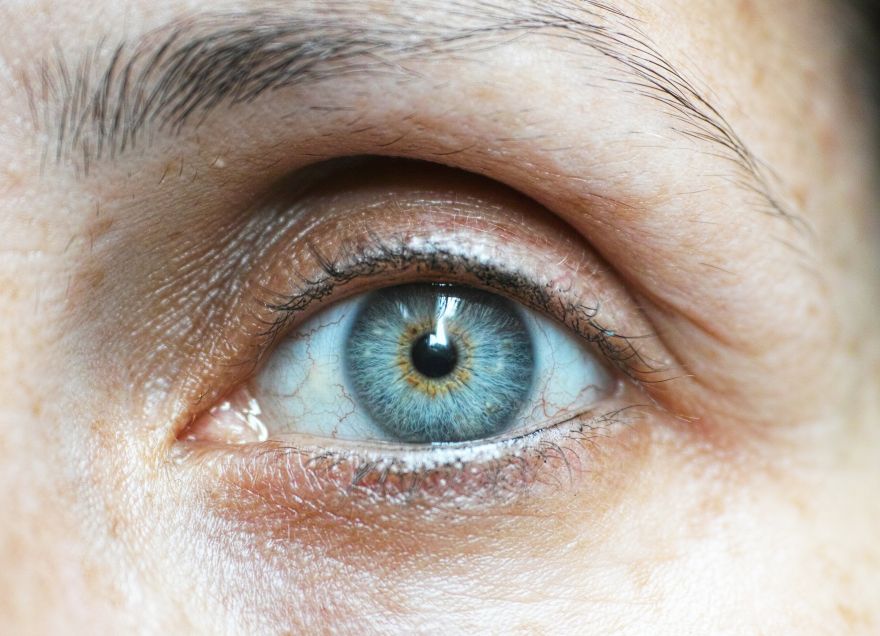 The man behind OpenAI, the company that has been spearheading the wide use of AI in different industries has more tricks up his sleeve. Financial Times has revealed that Sam Altman, the CEO of the organization, is in talks to secure around $100 million investment for Worldcoin.
Worldcoin is another of his ventures that involve scanning everybody's eye and exchanging their data for some amount of crypto. It aims to invoke OpenAI's vision of powerful automation, and promises to usher a "path to AI-funded UBI." Sounds a bit vague to us, to be honest. With how the crypto industry has been facing quite a downfall, the news of Altman securing $100 million in investment for his project is quite surprising. But it is a testament to how he can persuade investors and how much weight his name brings to the table.
While the idea of scanning every single eyeball in the world sounds a bit tedious and ridiculous to achieve, Worldcoin has been making progress on its project. According to Fortune, roughly 40,000 people's irises got scanned with the company's orb-shaped device per week starting in March of this year, for an estimated total of 1.4 million people getting their eyes scanned. That's a lot– but not enough compared to the 8 billion people on the planet.
Image credit: Engin Akyurt
Source: neatorama