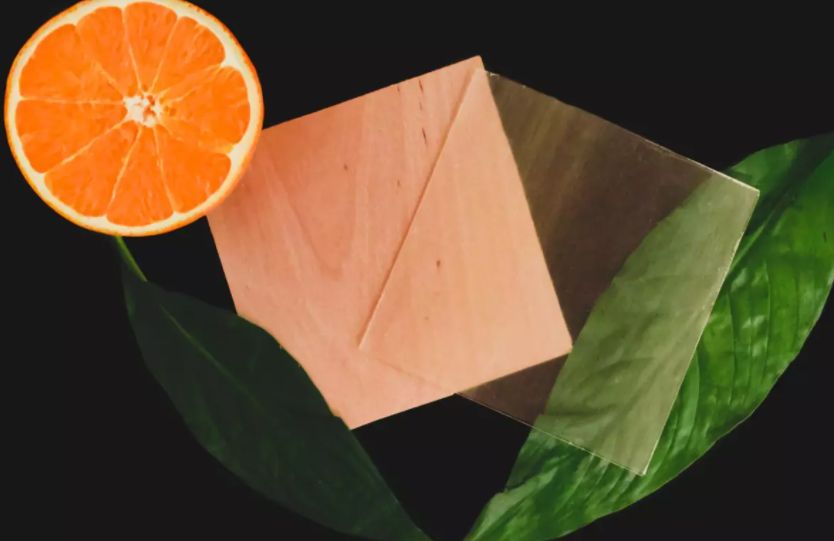 Researchers from all over the globe are now looking at wood, showing how its complex makeup can be edited to give it new properties. One of the new developments was making the construction material transparent by removing polymers. Scientists from Sweden's KTH Royal Institute of Technology have produced a renewable version of see-through wood using a fruit peel extract, as New Atlas details:
The scientists at KTH Royal Institute of Technology have been at the forefront of this research for years, demonstrating their first transparent wood back in 2016. Like other versions of this technology, the process starts by extracting lignin – an organic polymer that gives wood its color, rigidity and ability to absorb light – from the material.
This leaves behind empty pores, and previously, the team has filled these gaps with synthetic polymers to give the material strength and transparency. Now, the scientists have found a more eco-friendly replacement, in a monomer made from a component in citrus fruit peels called limonene.
Image via New Atlas
Source: neatorama