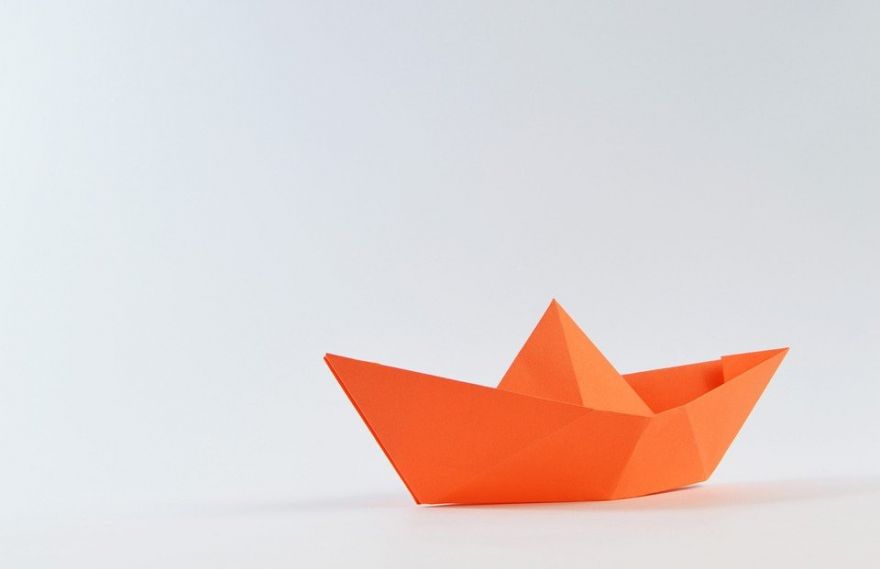 It may already be hundreds of years old, but the Japanese art of paper folding, origami, still thrives to this day, and it remains as a fun activity for anyone, may it be a kid or an adult. Origami can be a hobby, but it can also be a discipline to dedicate your life to.
Many contemporary origami artists are pushing the boundaries of paper folding—including a samurai figure that took three months to plan and execute…
Interested in learning origami? My Modern Met provides some tips for the starter, such as the best type of paper that you can use to develop your paper folding skills. The site also provides a list of recommended YouTube videos to watch as you learn the art. Check them out over at the site.
(Image Credit: padrinan/ Pixabay)
Source: neatorama