We know actors train with voice coaches to learn accents, they work out to buff up, and they study the lives their characters may have led. But every actor is different, and some go to extraordinary lengths for a role. You might still have a hard time wrapping your head around spending months in torturous living arrangements just to understand a fictional character's motivation, or learning an entirely new language even when the movie is in your native tongue.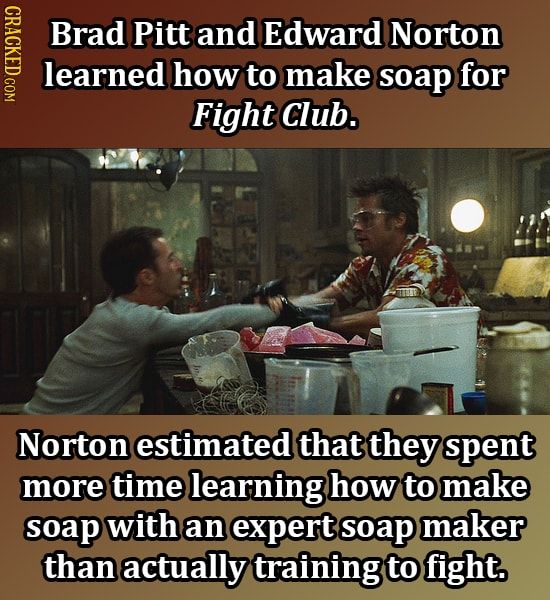 These extreme measures may have paid off by contributing to a stellar performance, but at what cost? At least they made it into a Cracked pictofacts list. And you have to admit, some of these training regimens are pretty cool.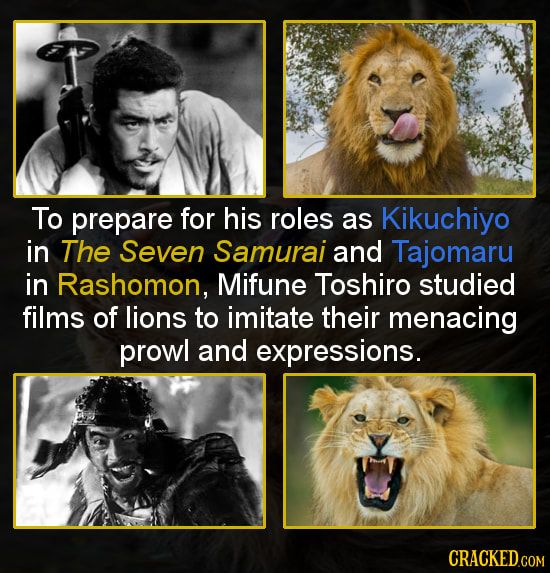 You can see all 26 actors and the lengths they went for a role at Cracked.
Source: neatorama