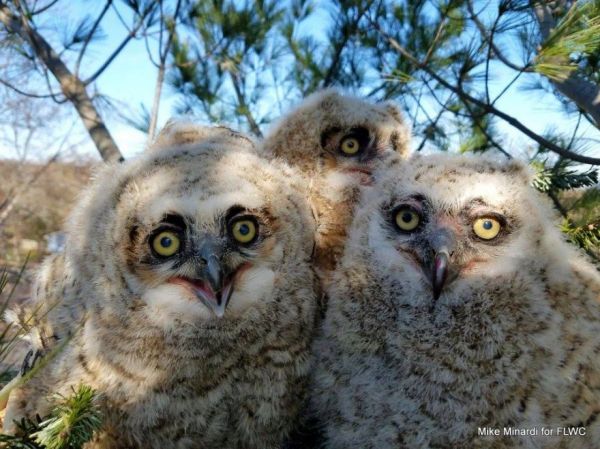 Owls are not great nest-builders. It's not uncommon for a nest to fail, and baby owls to fall out. Volunteers from the Dane County Humane Society's Wildlife Center in Wisconsin take it upon themselves to return these fallen owlets to their nests, or even provide a new nest, if they are sure the parents are around to care for the babies. Jenn Jackson posted pictures of two renesting missions, led by John Kraak and Michael Minardi. The first one is in this album. Be sure to read all the captions for the story. Here's a sample.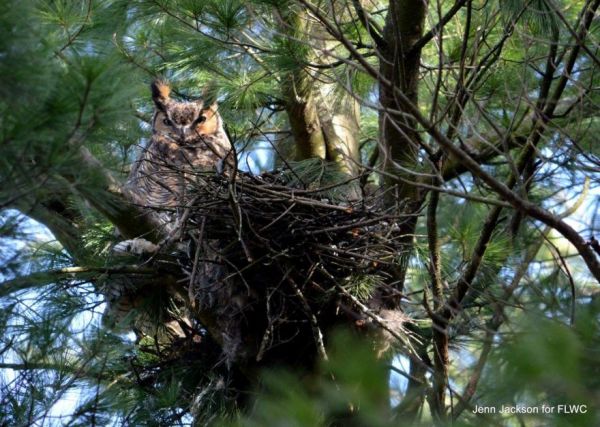 Mom guarding the insufficient nest, certainly not the worst we've seen.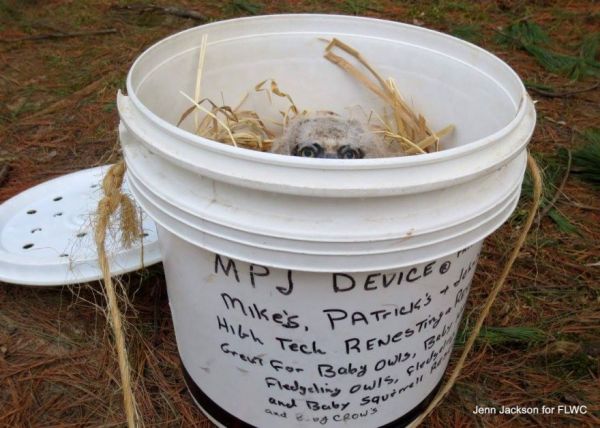 If you're new to this I'm pleased to introduced you to the patent pending, incredibly amazing MPJ Device. You may think it is a bucket, but let me be clear; this is a high tech renesting device.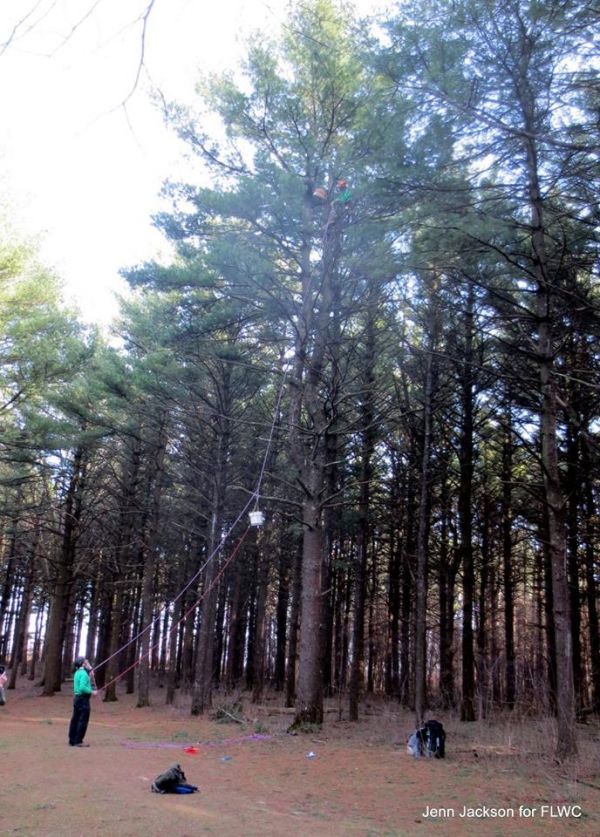 First flight! Up goes the MPJ Device with owl in tow.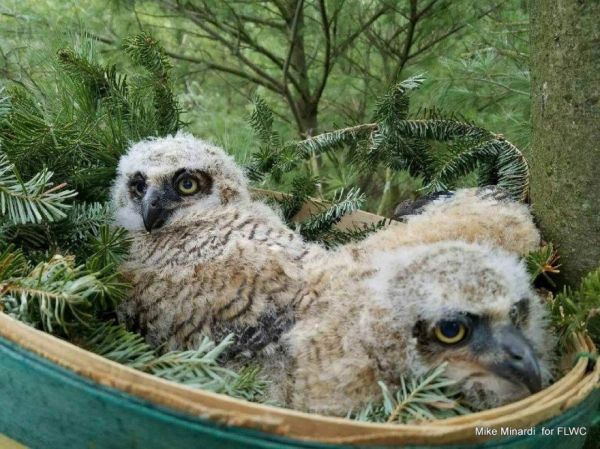 Finally, our own rooms!
There are a lot more pictures, so go read the full story. And check out the album for the second mission, too. -via Metafilter
Source: neatorama