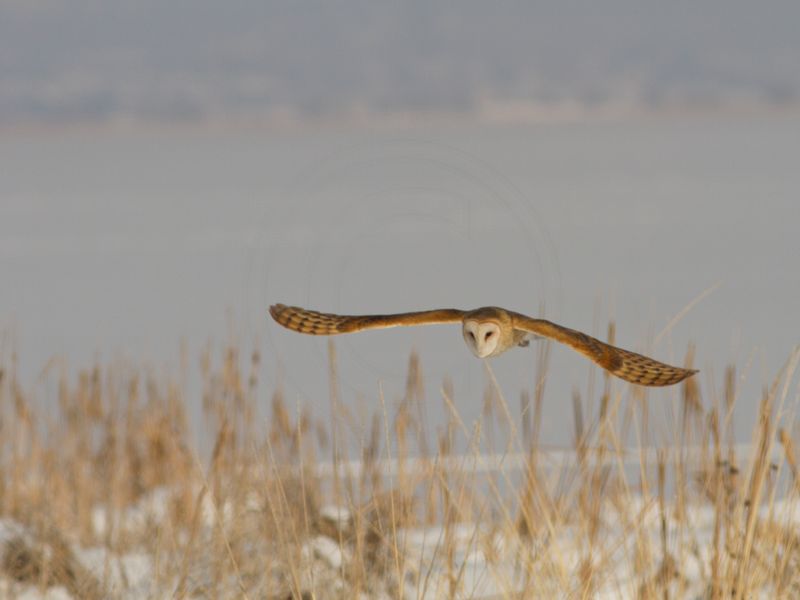 Arguably, nature is the best place to look for inspirations, be it on design, art, and even mechanics. One example is how owl wings are inspiring researches to silence wind turbines and airplanes.
In the overview of a paper by Jaworski and Nigel Peake wrote that owl-inspired innovations are said to be able to reduce noise by as much as 10 decibels. This is similar to the difference in noise between a passing truck and a passing car.
Justin Jaworski's first close encounter came at a flying exhibition at the Raptor Foundation near Cambridge, England. "They trained the owls to fly very close to the audience," he says. "My first experience was of ducking to avoid a collision. I heard only a very slight swoosh after it passed."
Image Credits: Ed MacKerrow / In Light Of Nature
Research suggests that owl wings have three features that contribute to their silent flight: a "comb" structure (just visible at the wing's top right), ragged trailing edges (visible along the bottom of the wing) and a velvety material that covers much of the upper left of the wing. The comb structure from a different specimen is shown close-up at bottom.
Image Credits: Thomas Fritz Geyer
Source: neatorama