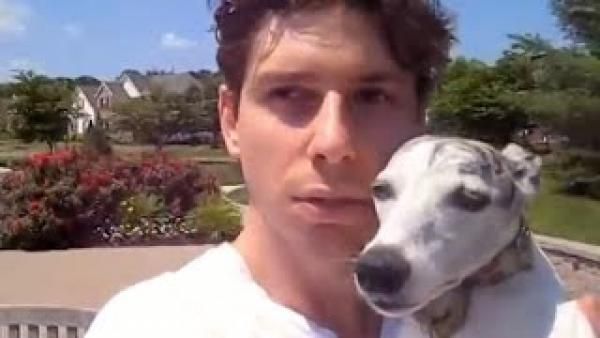 Dog owners hope for the best when they hire a sitter, so if the dog seems to genuinely like their sitter that's usually a good sign since dogs don't hide their feelings about humans.
But if your dog straight up loves hanging out with their sitter then you might want to watch the two of them in action, because there's probably something adorable going on there.
Skylar the dog absolutely adores her sitter James Liakos, and James loves hanging with Skylar so much he filmed their adventures together, creating the incredibly sweet video "Cute Whippet Dog Story: Man's Best Friend".
James' clients had no idea what was going on, until James sent them the video…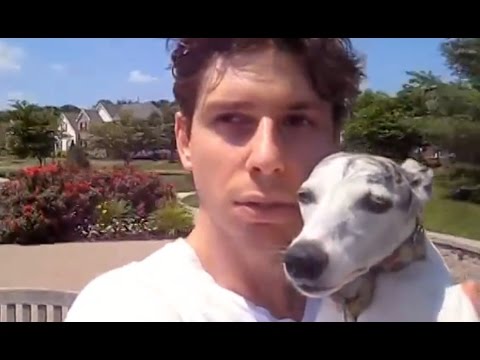 -Via PawMyGosh
Source: neatorama