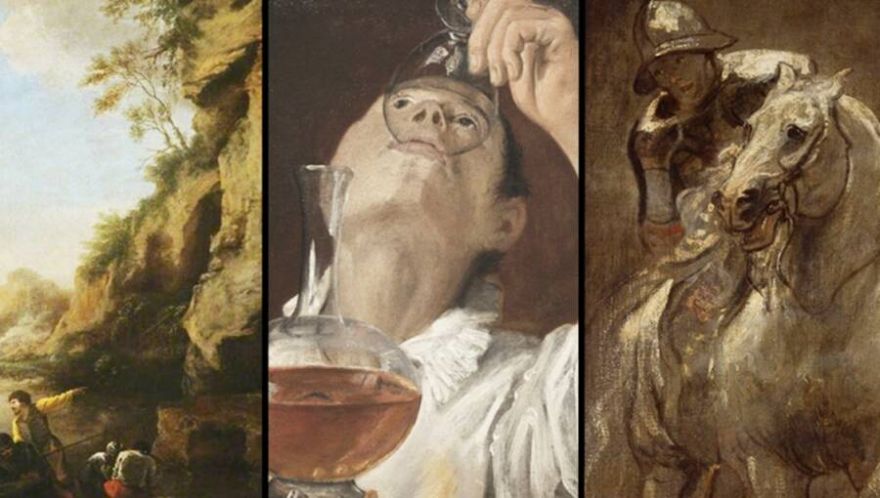 Three paintings from the Christ Church Picture Gallery at the University of Oxford were stolen amidst the spread of the COVID-19 virus. The stolen paintings were Salvator Rosa's A Rocky Coast, With Soldiers Studying a Plan, Anthony Van Dyck's A Soldier on Horseback, and Annibale Carracci's A Boy Drinking. The stolen artworks were made sometime during 16th and 17th centuries, and are worth $12 million, as allthatsinteresting details:
So far the British police have yet to identify how the thieves managed to gain access to the small gallery, which is internationally renowned for its collection. Local authorities are appealing to potential witnesses for any clues that might help with their investigation.
"The artwork has not yet been recovered but a thorough investigation is underway to find it and bring those responsible to justice," said the Thames Valley Police in a statement. In addition to the public appeal, the police also mentioned that an increased presence of cops would be enacted in the area in the meantime.
The unexpected burglary is the last thing anyone needs during a pandemic, which might hinder investigation efforts into the heist. As for the gallery, it's remaining closed until further notice.
image via allthatsinteresting
Source: neatorama