Color is perhaps an artist's most definitive tool for expression, and in the world of Robert Otto Epstein, it's important to have fun with these tools. Graphic shapes draw viewers into a color-blocked world, where noses can be as vibrant as rainbows and identity is not nearly as important as pattern. Epstein was not trained as a painter. In school, he studied political science and philosophy. It was only well into his twenties, and his career as a writer, that he transitioned to painting by chance.
He used painting as a creative outlet and found that, as a bit of an "art outsider," he could express himself better in paint without the "art historical baggage." His first portraits were taken from vintage knitting patterns from the 1950s. From there, Epstein began to move forward in time. His work now references "nostalgia for the '80s" and that "wacky, strange" time, he says. His process involves finding an image of his subject online, printing it out, and then drawing—on paper, canvas, or panel—a freehand outline. He says that he starts with the face, and then the clothing, and saves his backgrounds for last.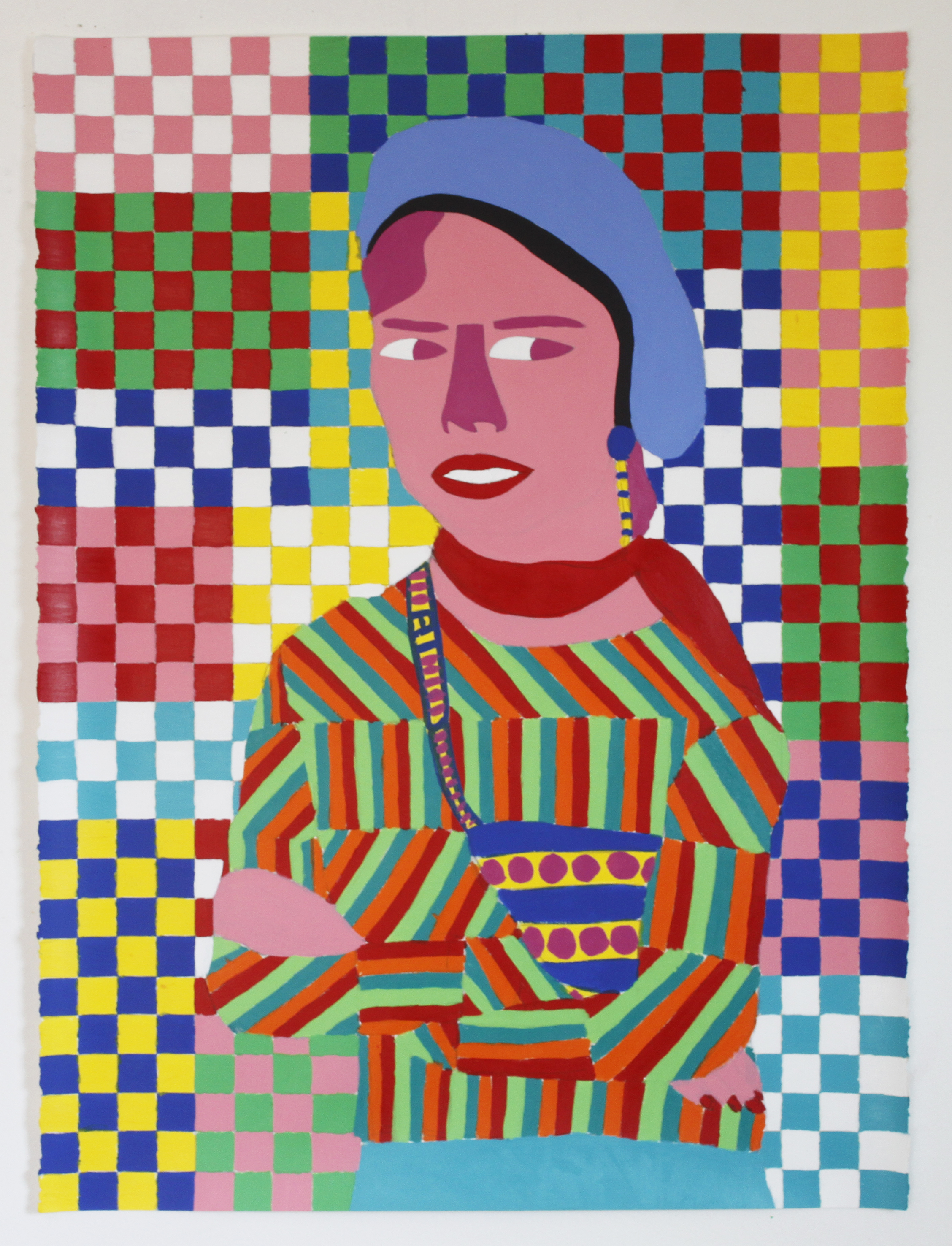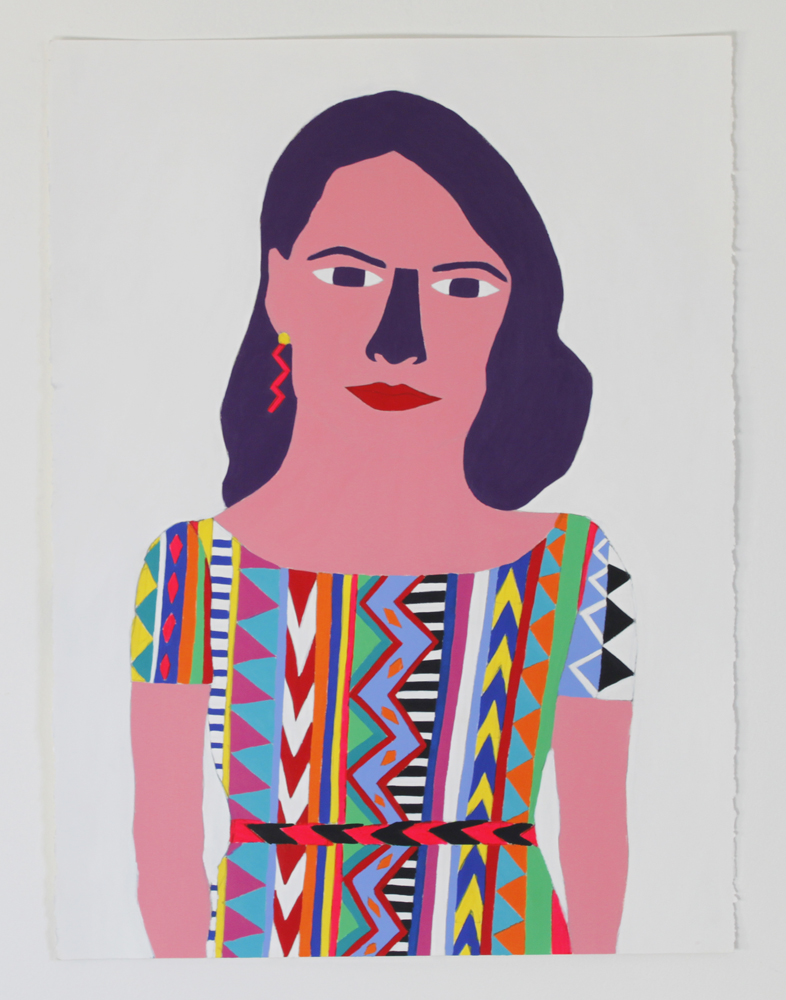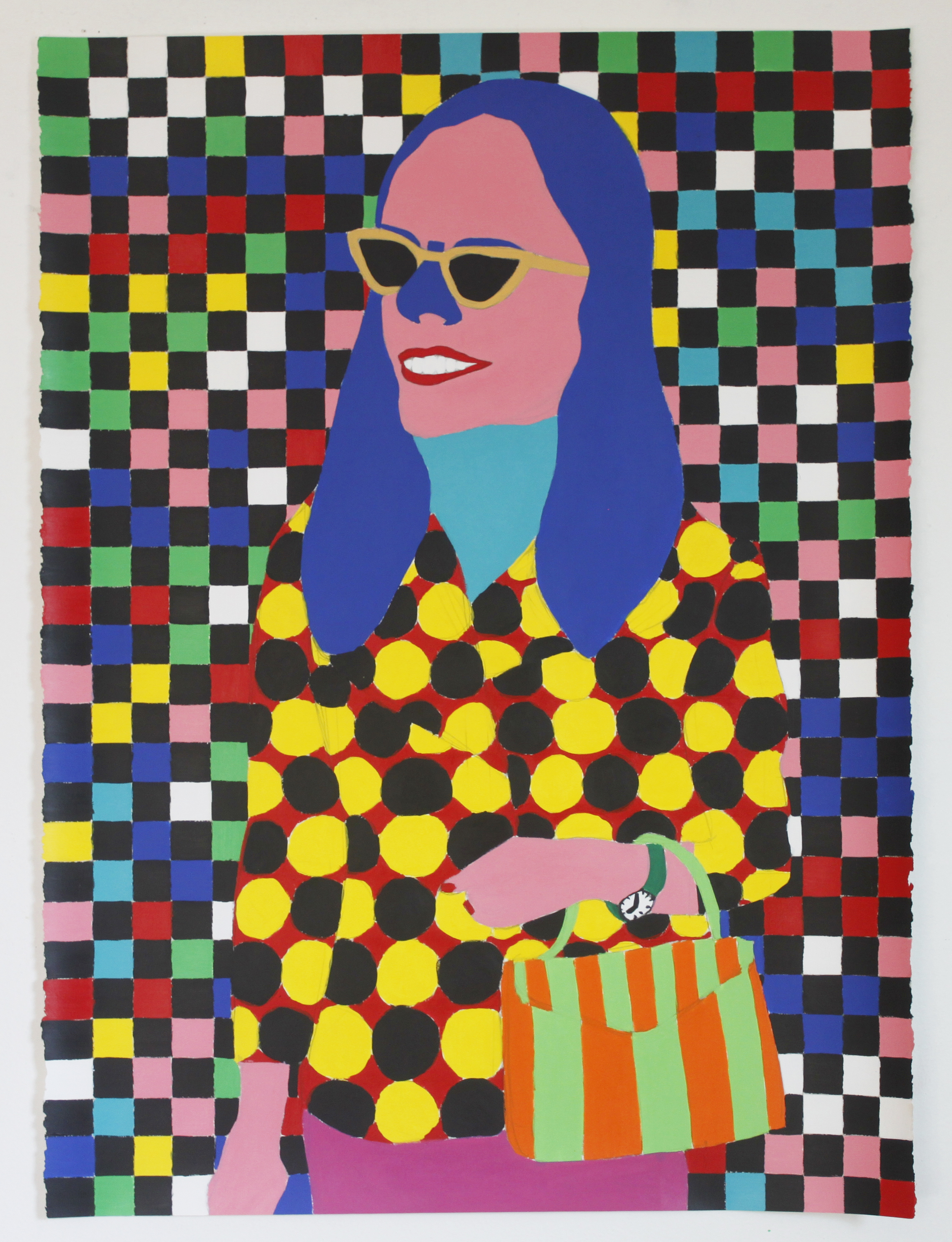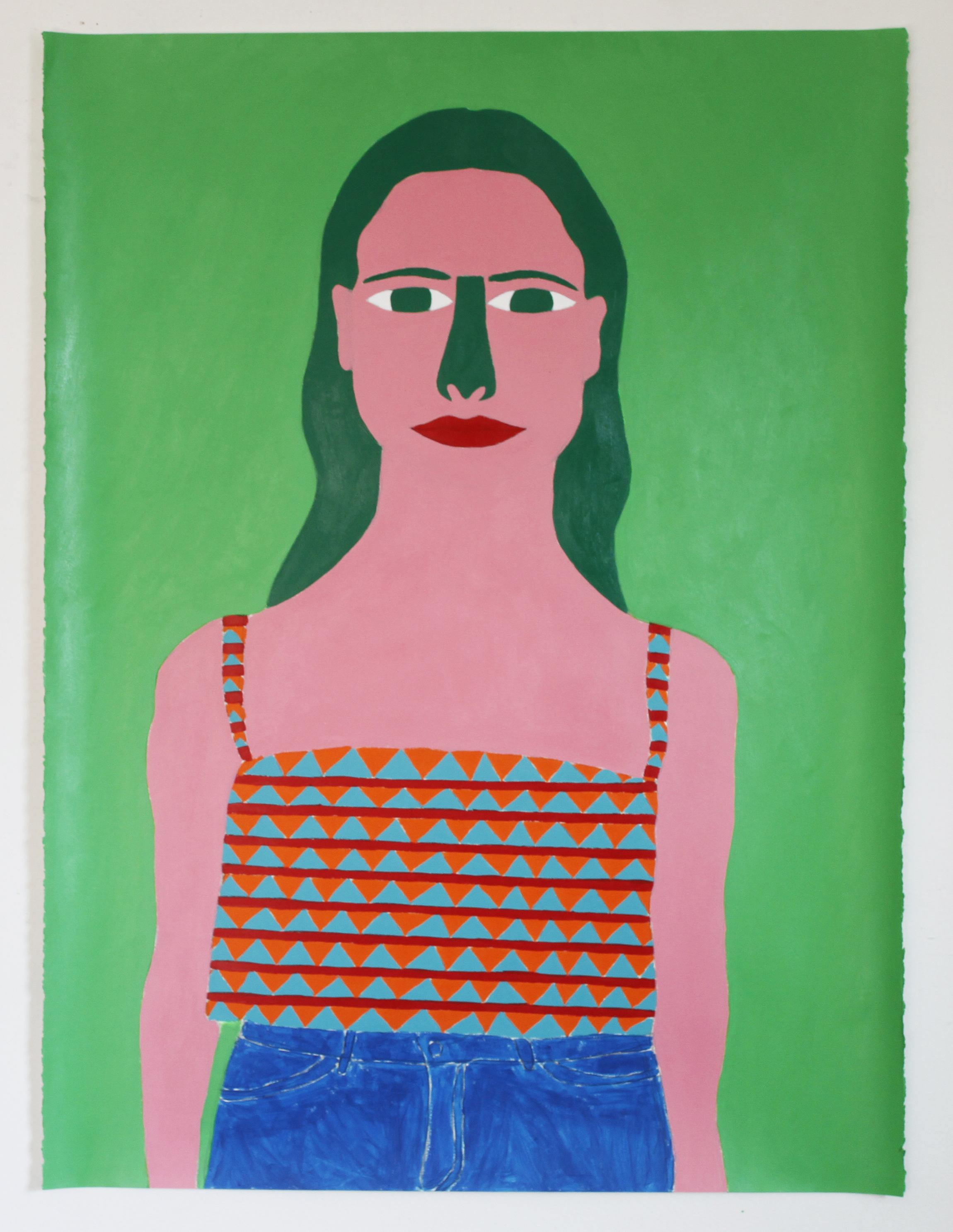 Before his portraits, Epstein experimented with grid and patterned paintings. He says that the series of portraits with intricate backgrounds merge these two separate bodies of work. For those who are able to see the portraits in person, it's clear that the grid-work is all done by hand. "The edges are not crisp," Epstein says. "It's very gestural, even though they're squares."
Since Epstein was not a classically trained painter, he says that art history does not have as much of an influence on him as "the written word of philosophical thought." At a younger age, Epstein became interested in the deconstructionist school of philosophy—especially the words of Jacques Derrida, Michel Foucault, and Jean-Francois Lyotard. "Growing up, no service answer was good enough," Epstein said. "I liked deconstructionism because every answer is a question, and nothing is ever stable enough."
And although his portraits could just exist as bright, poppy paintings, there is greater philosophical thought behind them. Epstein sources his subjects for his portraits from Google Images. Often times they're celebrities—although he rarely reveals the famous person behind the colorful mask.
"You might try to see the celebrity in the picture, but the person doesn't really matter," Epstein says. In naming his portraits, Epstein will often do-away with the celebrity's real name and assign a random one instead.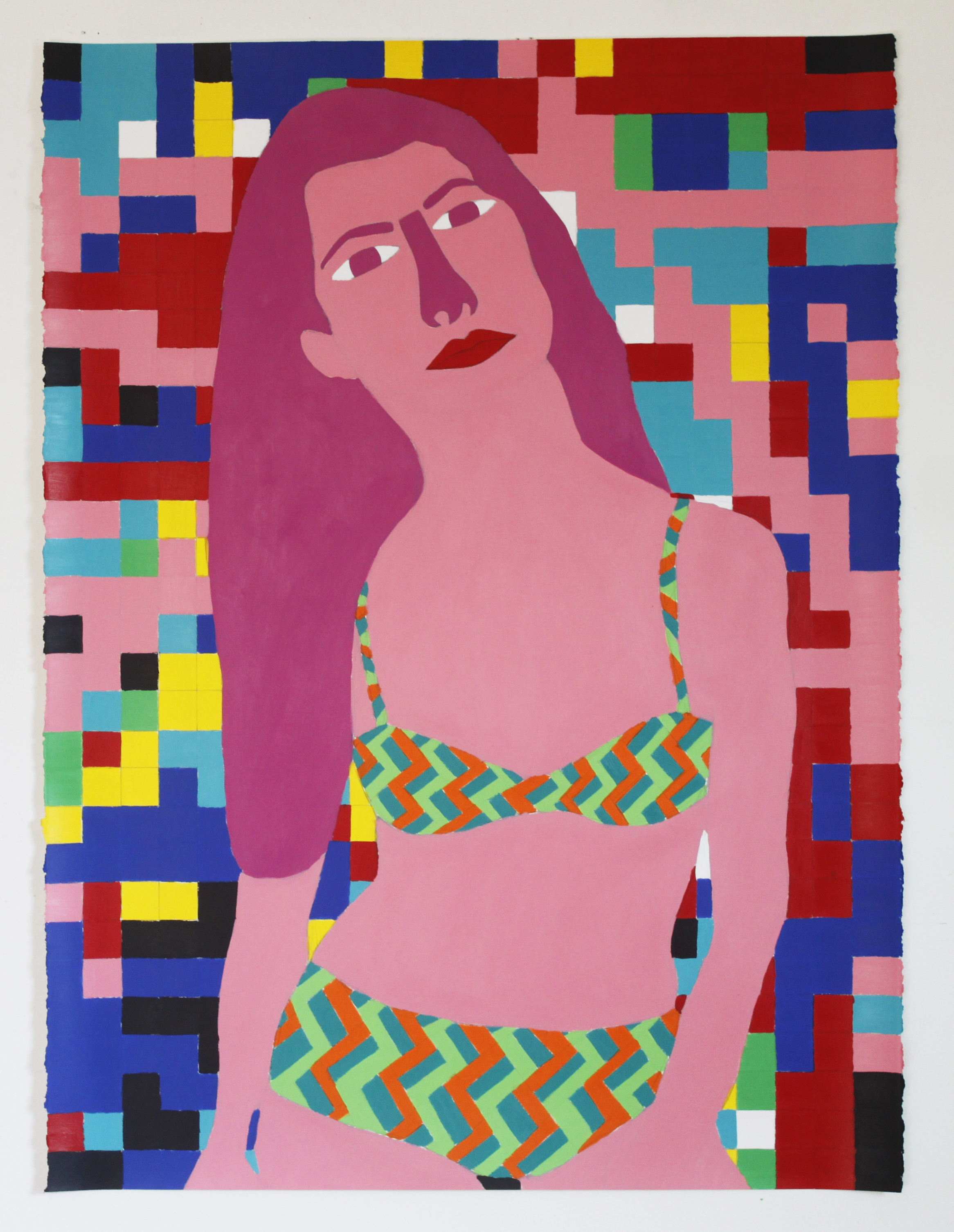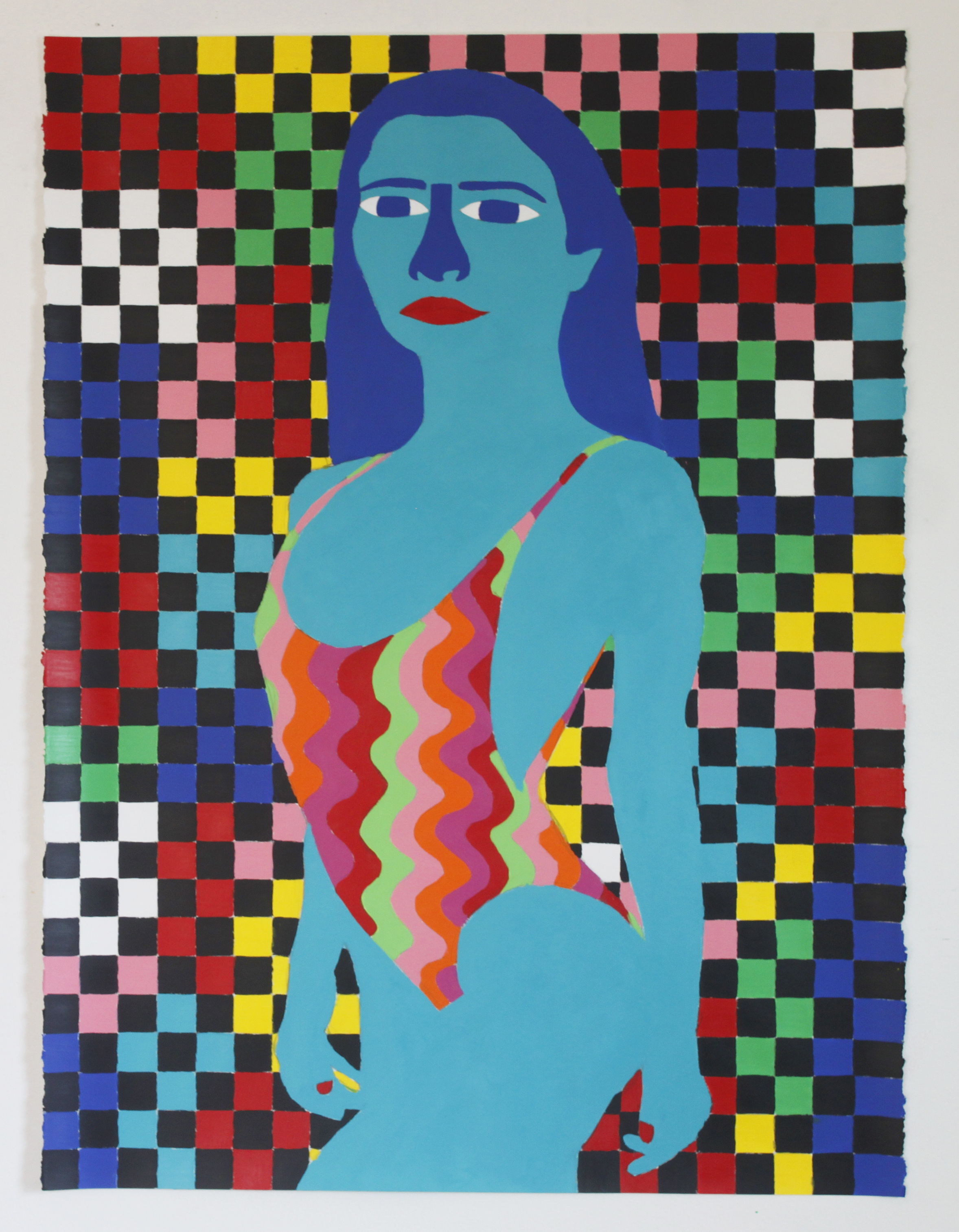 In Epstein's view, "behind-the-scenes" looks at a celebrity's life, via Instagram or social media, is only another layer to the facade. Fans can satisfy their quest for information and feel like they are getting to know a celebrity—although the information they are getting is still planned, staged, and fictitious. "You feel like you know them, but it's orchestrated," he says.
But that doesn't mean that people won't stop looking and trying to get to "know who you admire." "We're all writers," Epstein says. "We all want to see a story and explain it to ourselves. We want to know everything possible there is to know." But it's a good reminder that these sneak peeks are nothing more than alluring, staged portraits.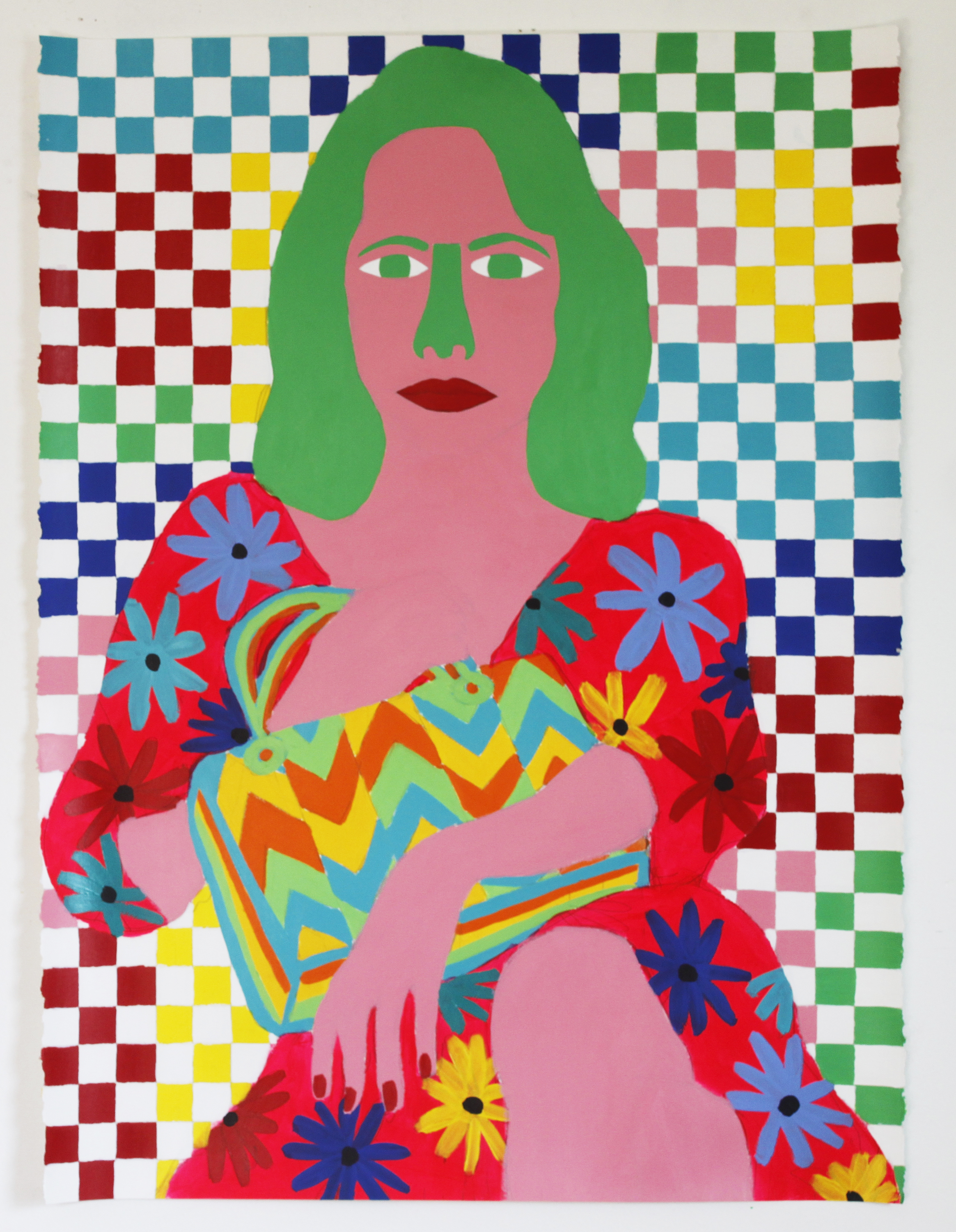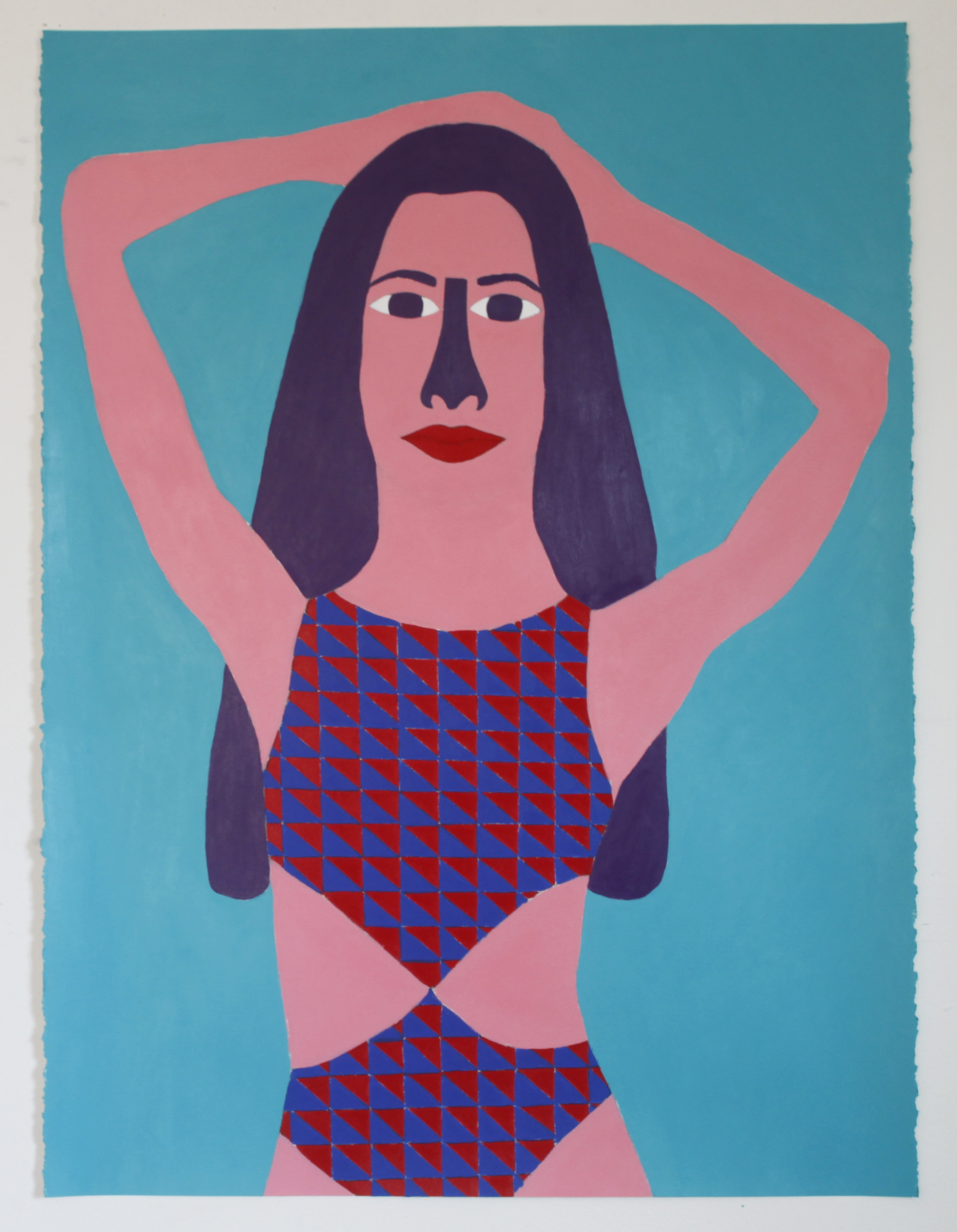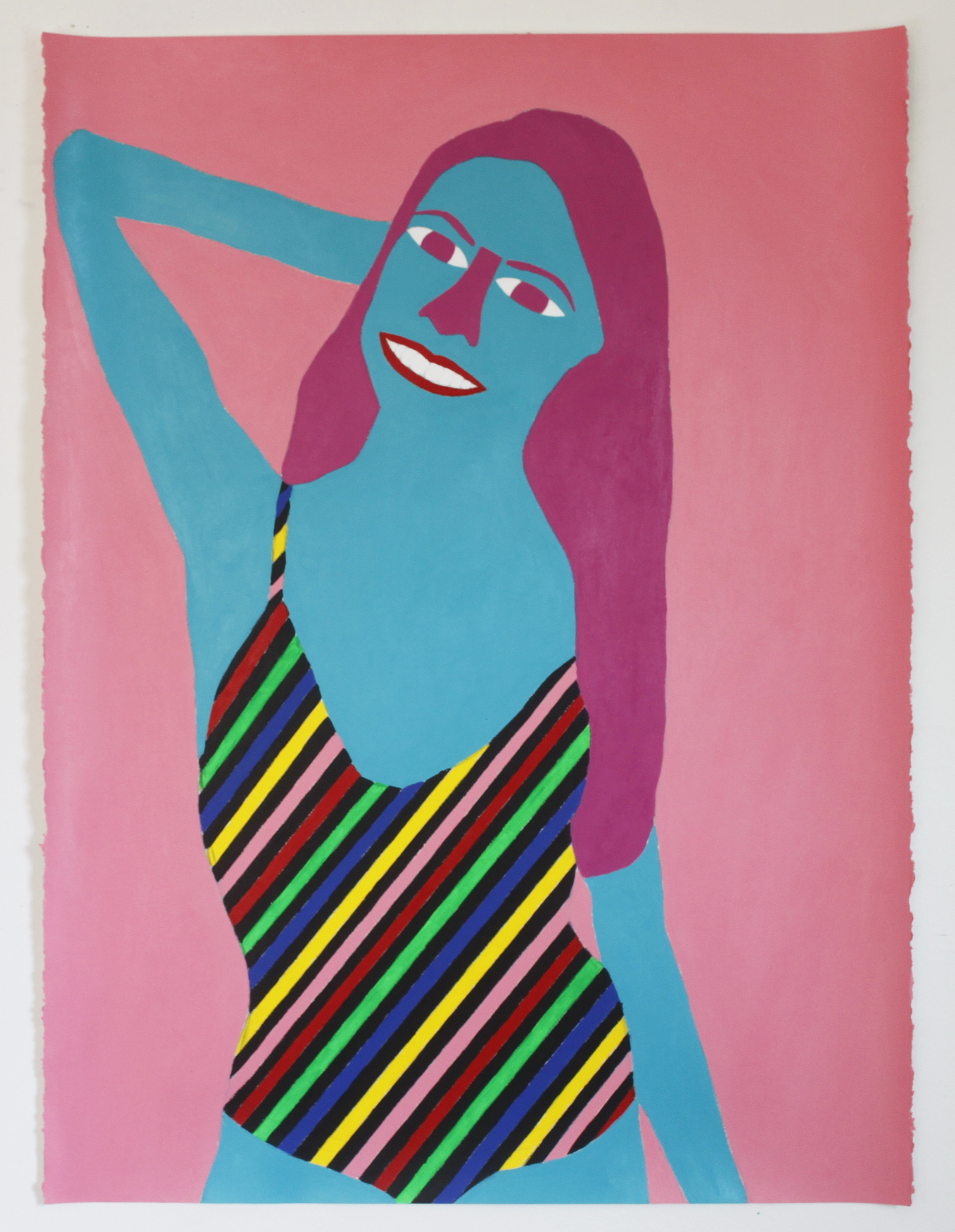 For more of Epstein's work, visit his website and follow him on Instagram.
Related:
Human Sins Come to Life in these Provocative Portraits
Rainbow Artist Liz West Wants You to Design Your Own Color Wheel
Everything Is Happening at Once in These Multi-Dimensional Paintings
Source: vice.com