Barcelona-based decorative lighting brand Parachilna has unveiled three new collections by renowned designers Jaime Hayón, Neri&Hu, and Partisans. The design studios brought their signature styles to each of their collections, which include floor, wall, table and ceiling lamps.
Jaime Hayón designed the LIGHTOLIGHT – LIGHTOREAD collection. The wall and one of the floor lamps, named LIGHTOLIGHT, feature metallic shades that bounce light off of shallow domes that are in the same color as the light's body, which come in either blue, black, red, or green lacquered steel. LIGHTOREAD includes the other floor lamp and the table lamp, both of which come with structures and shades in the same painted steel color, either black, green, red, or blue.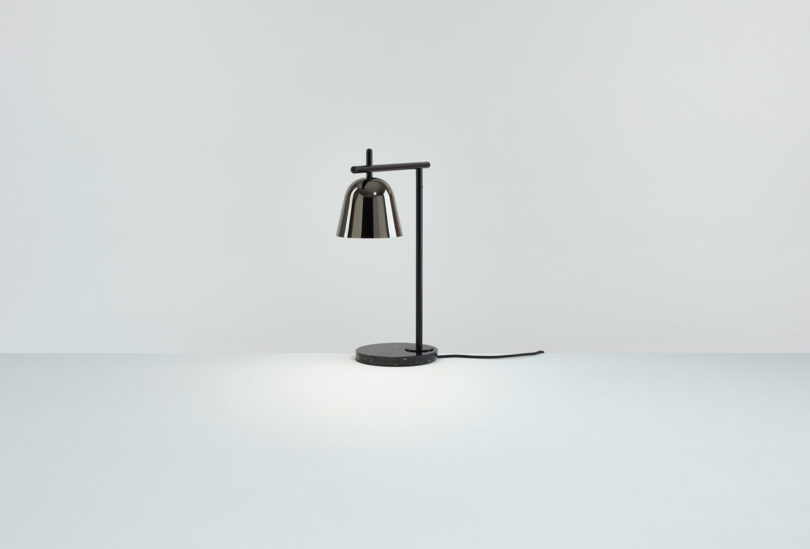 DENGLONG is a series by Neri&Hu that can work both indoors and out. The duo were inspired by Chinese lanterns and give them a modern update in these oversized lamps made of aluminum and steel mesh and a fiberglass shade.
From Partisans comes the GWEILO collection of floor and table lamps made from acrylic sheets that are molded by hand as they're placed over heat. Because each lamp is made by hand, they're unique but with a similar look.

Source: design-milk