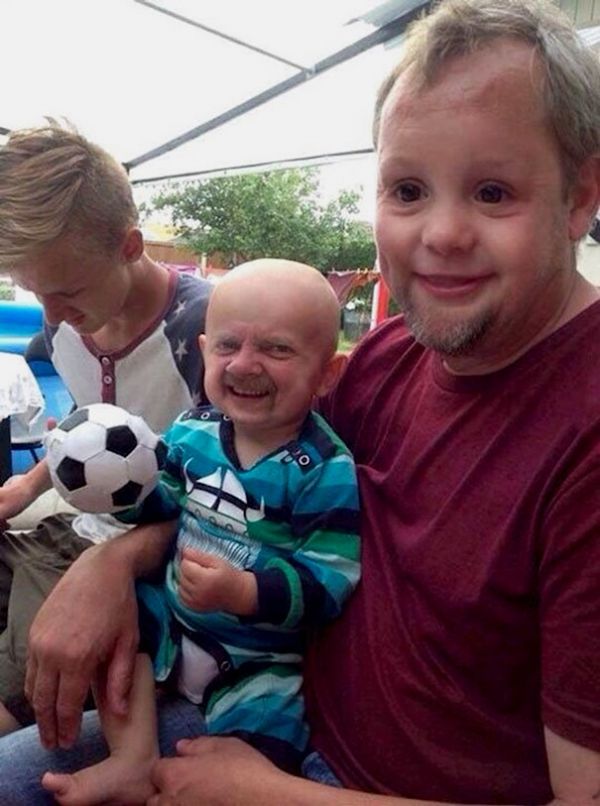 Parents who feel burdened and stressed out by their new bundle of joy are missing one key factor about babies- they're like living dolls, and therefore quite amusing to have around.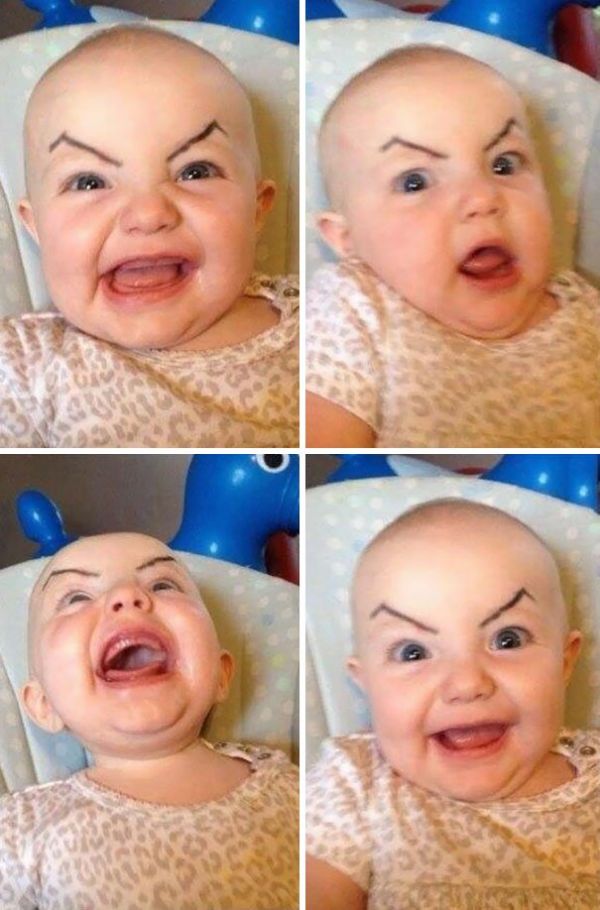 You can't toss them around like plush toys or expect them to strike and hold a pose like an action figure, but if you let your baby do their thing and follow suit the resulting photos will be pure comedy gold.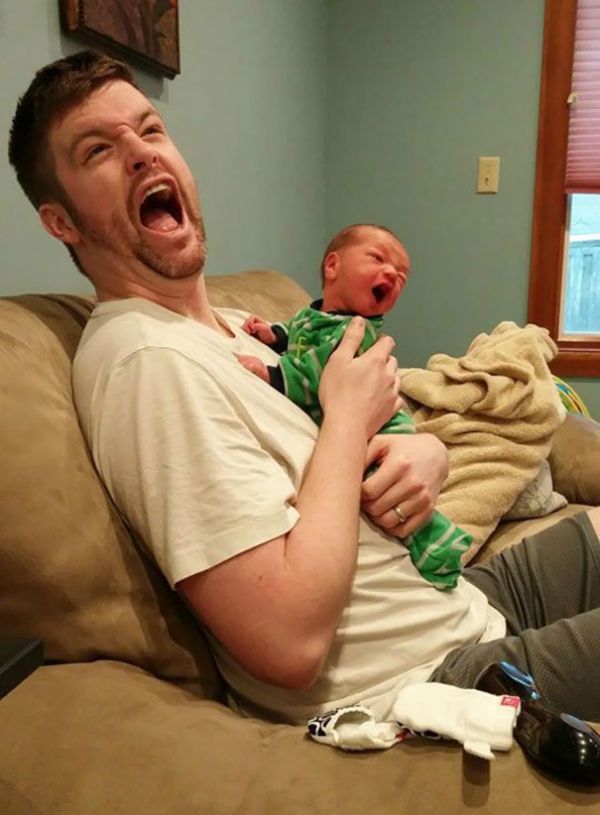 And since your child isn't old enough to remember the time you let a lemur crawl all over their head for the sake of a photo op you won't be scarring them emotionally and therefore won't be on the hook for the cost of their therapy!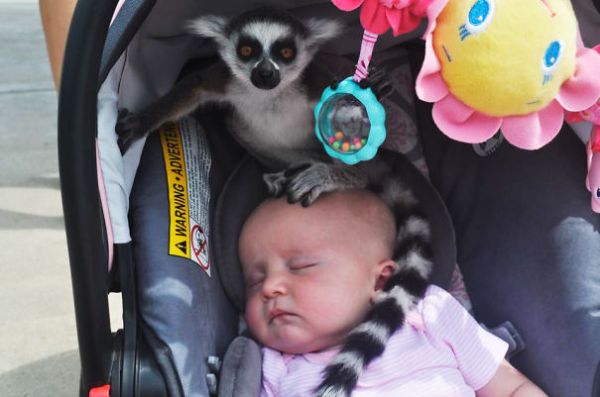 See 43 Times Parents Had Way Too Much Fun With Their Babies here
Source: neatorama