Strolling through the streets of Paris, you might stumble upon these new pieces from Ludo. His unmistakable imagery tells you right away when you spot one of his artworks in the city of lights.
With "Parisian Ketchup" and "Nature(Netflix)Morte", the French street artist created satiric artworks based on two mega commercial brands. While most of you will be familiar with Netflix, the other piece relates to the "Paris Saint Germain" aka PSG, the Parisian football club.
Due to the nature of his medium, his street pieces are highly ephemeral and seeing them in person is always a great discovery.
For more behind the scenes make sure to follow Ludo on Instagram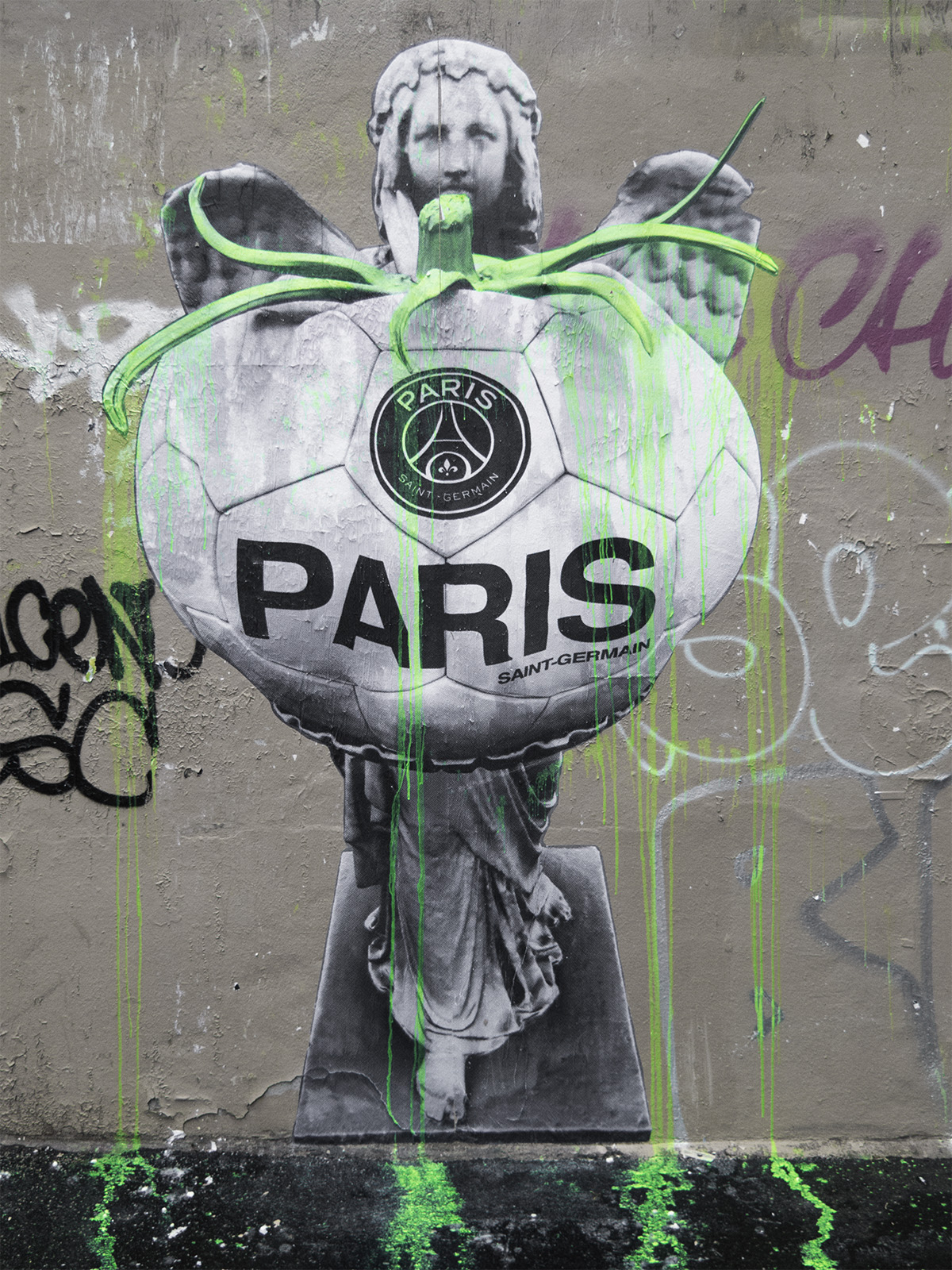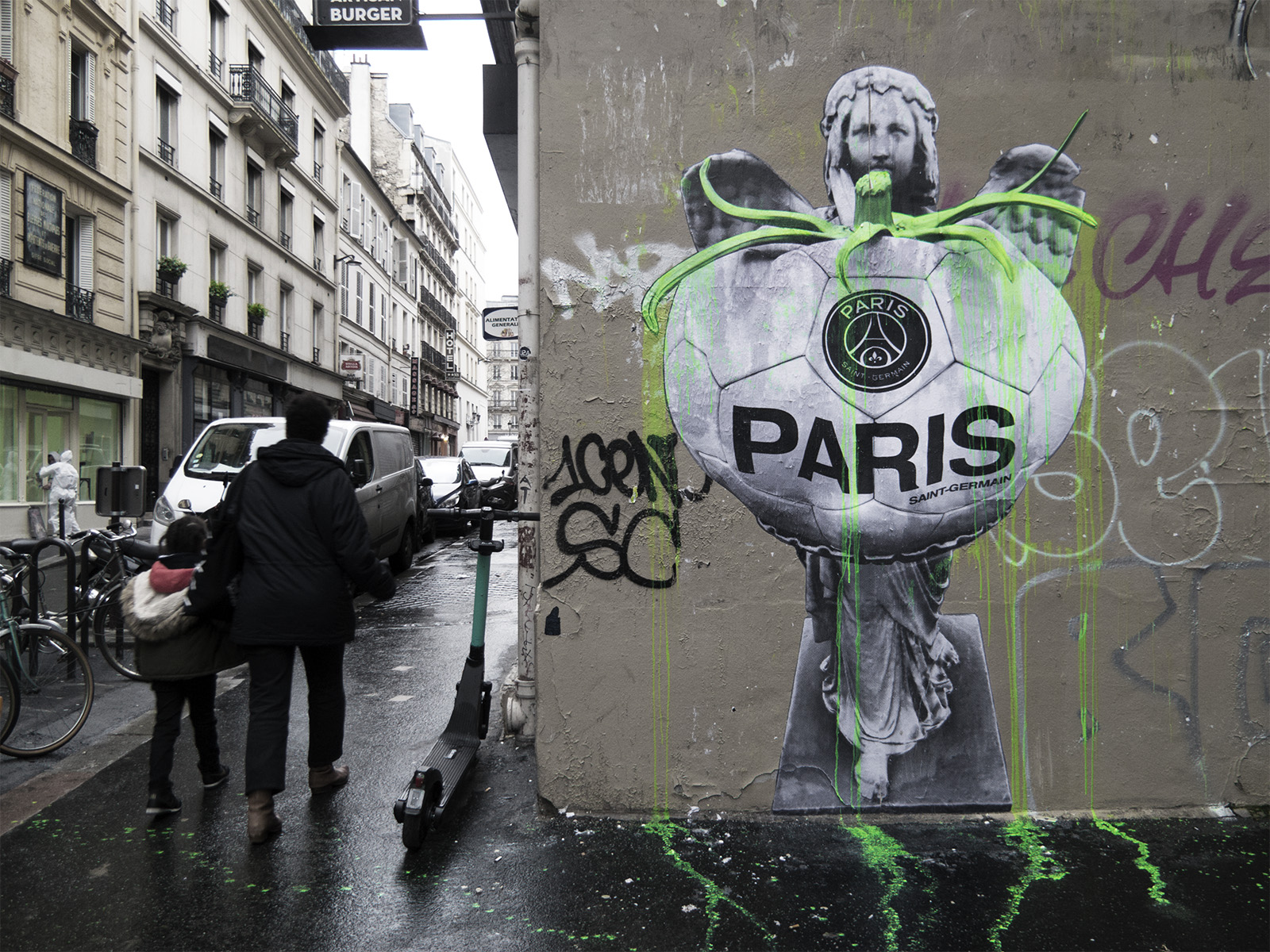 The post "Parisian Ketchup" & "Nature(Netflix)Morte" by Ludo in Paris appeared first on StreetArtNews.
Source: streetartnews.net