"I have no idea how to fly the airplane." Pilot of small plane passes out while flying off the coast of Florida. Passenger, who had never piloted a plane before, successfully lands it after air traffic controller Robert Morgan talks him through the procedure. pic.twitter.com/vDxWSgsPvz

— Mike Sington (@MikeSington) May 11, 2022
An airplane passenger lived through a rare experience, but a common nightmare, and lived to tell about it. A single-engine Cessna 208 was heading to Florida from the Bahamas when the pilot went incoherent, and then went unconscious. None of the passengers had ever flown a plane, but one had seen it done before, so he took to the radio for help. Air Traffic Controller Robert Morgan, who is also a certified flight instructor, pulled up a manual on the Cessna and talked the yet-unnamed passenger through the process of landing the plane at Palm Beach International Airport!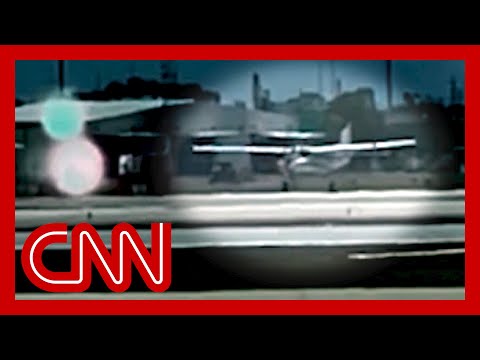 The plane landed successfully, allowing everyone to finally breathe again. We don't yet have word on the condition of the pilot. -via Boing Boing
Source: neatorama