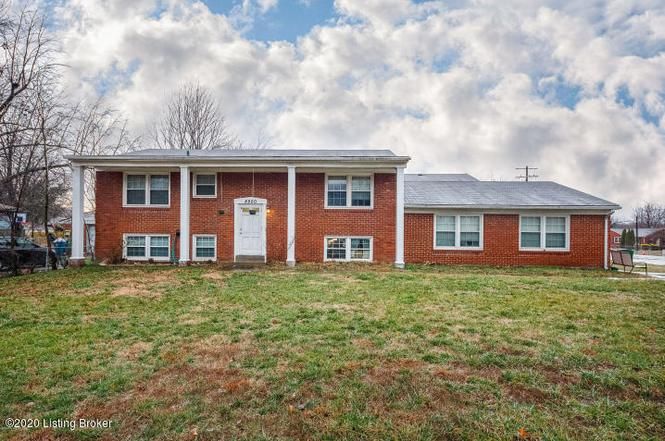 Our game is titled The House on Blue Lick Road. It's a real house and actually for sale in Louisville, Kentucky. You can take a 3D tour of it . . . if you dare!
Walk around the sprawling and labyrinthine structure. There are mysterious and disturbing things beyond just the carpeted urinal and walk-in blue bathtub.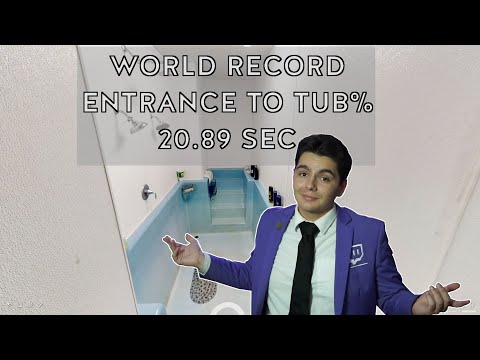 Can you walk through the whole structure while still alive? Some gamers are testing that out, as you can see from the above speedrun video. It may be safer than touring the home in person. WAXY News researched the history of this lair:
But a larger question remained: what's the deal with this place? Whoever owned it, they were too organized to be hoarders. The home appeared to double as the office and warehouse for an internet reseller business, but who sells a house crammed floor-to-ceiling with retail goods?
Internet sleuths unearthed several news articles from 2014, outlining how police discovered thousands of stolen items being sold online during a raid at the address, the result of a four-year investigation resulting in criminal charges for four family members living and working at the house.
But it didn't add up. If they were convicted for organized crime, why was there still so much inventory in the house, with products released as recently as last year? Why is it still packed full while they're trying to sell it? And what's with the bathtub!?
-via Super Punch | Photo: Redfin
Source: neatorama