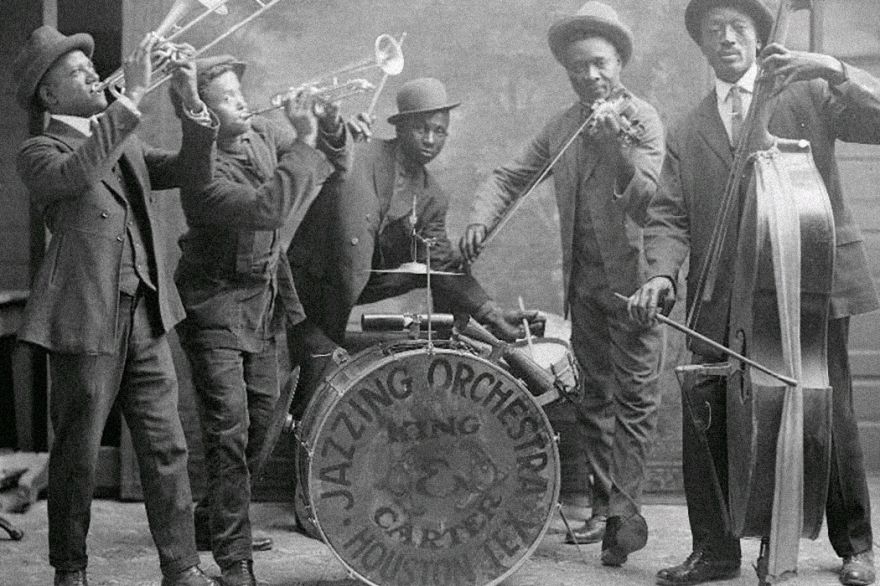 Music has the ability to comfort, soothe, or even heal a wounded heart or a broken soul. It helps people with dementia to cope with their condition. It taps into a part of our memory and consciousness connected with certain experiences that we had. All music, no matter what genre they may be have that kind of power. But back then, people thought differently of jazz music.
In 1923, the Illinois Supreme Court upheld a ruling shutting down a dance hall that featured jazz music. The opinion, shared by many in polite society, made clear that jazz was considered not just a mere nuisance, but a danger to health and public safety.
The court stated that the music "is not only disagreeable but it also wears upon the nervous system and produces that feeling which we call "tired." That the subjection of a human being to a continued hearing of loud noises tends to shorten life . . . is beyond all doubt."
(Image credit: Wikimedia Commons)
Source: neatorama