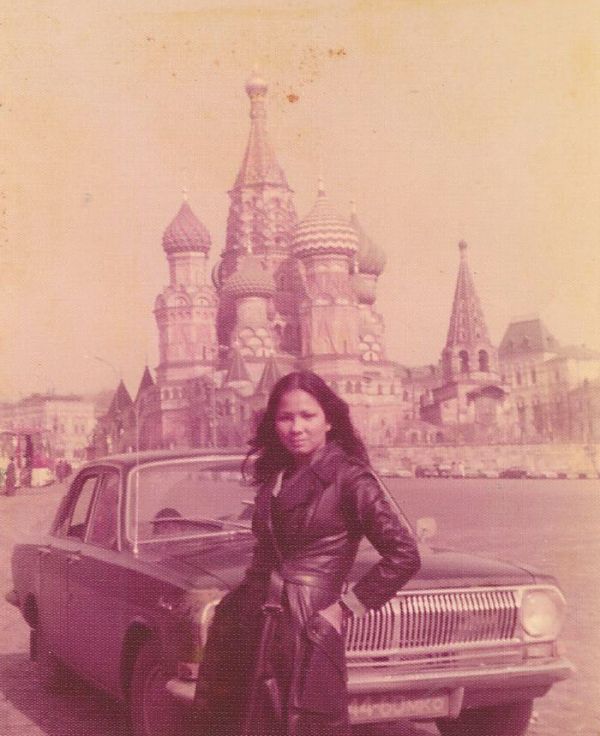 All moms are cool in the sense that they gave us life, fed us, nurtured us and helped us grow up to be an adult, but the kids who had the really cool moms knew it and flaunted it.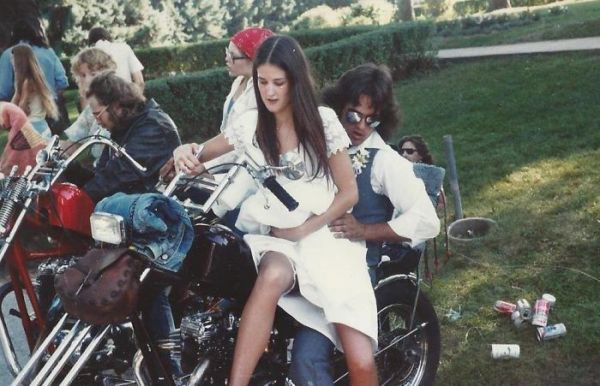 They weren't embarrassed to be dropped off at school by their moms, weren't afraid to have their moms chaperone the school dance, and didn't mind their moms popping in to say hi during a sleepover.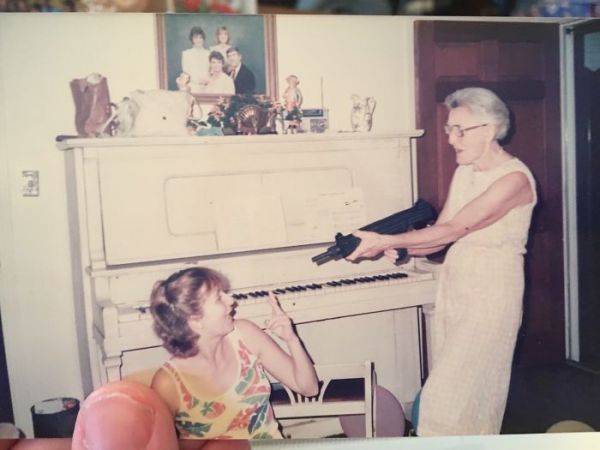 In fact, having a cool mom actually made some kids more popular, since their fellow students felt sure some of that coolness would rub off if they hung around the cool mom's kids long enough.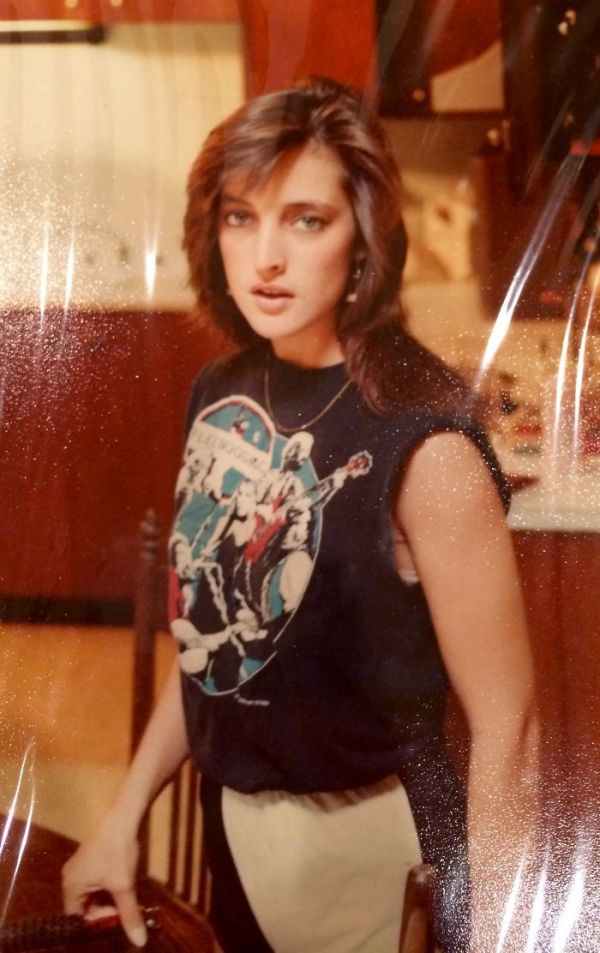 See more from Hey Pandas, Share Vintage Photos Of Your Moms Being Cool! here
Source: neatorama