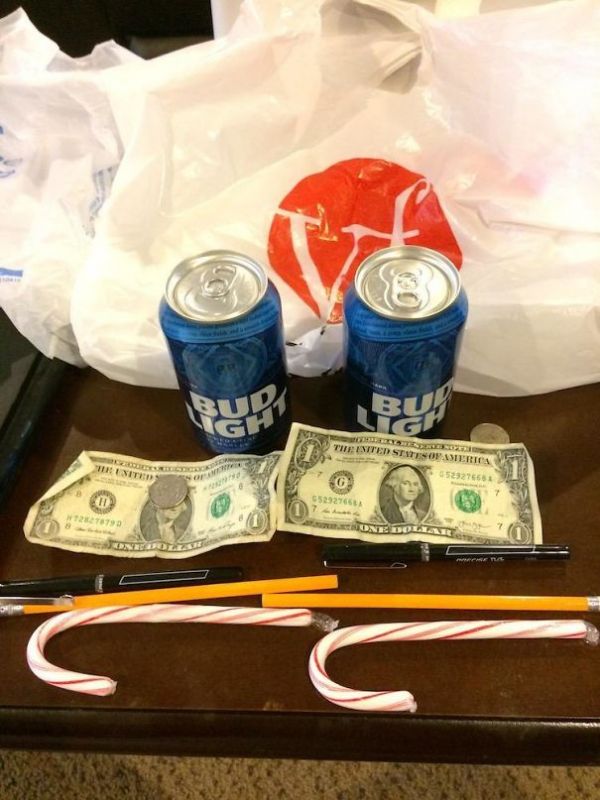 It's sweet that kids care enough to buy, or even better make, a present for their parents, and many elementary schools encourage their students to create crafts and holiday cards for their folks so they're from the heart.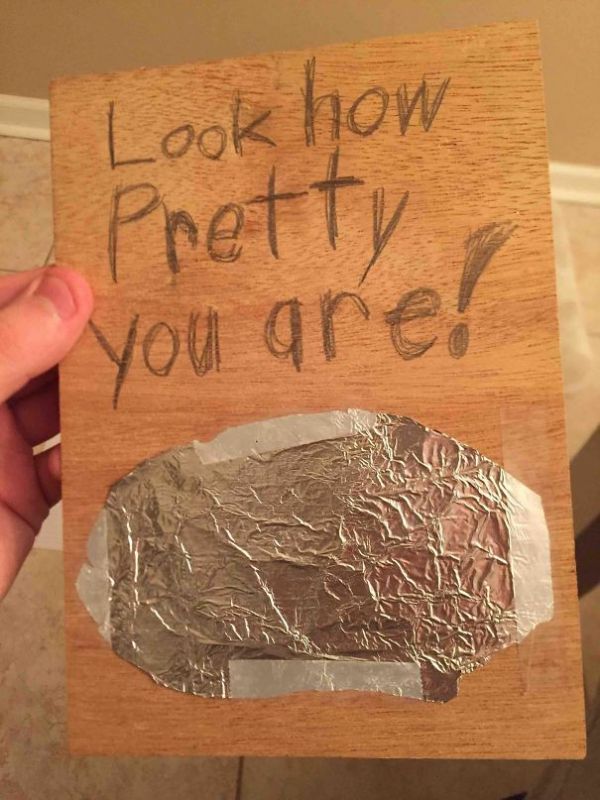 And sometimes when the kid presents you with their handmade gift you want to bust a gut laughing at the adorable ridiculousness they've just handed you, but you know the kid might be hurt by your laughter.
So you keep a straight face, saying "wow" and "cool" a lot to emphasize how great you think their gift is, secretly knowing you're going to have a good laugh about that wonky gift later on.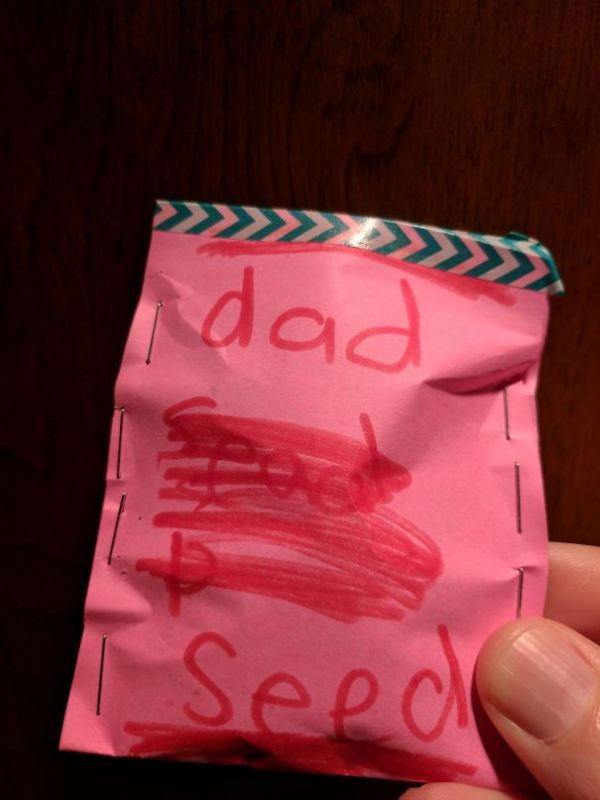 But these hilarious kid gifts really are the best because they'll always make you smile, and the fact that the kid cared enough to give you something to crack up about for the rest of your life is priceless!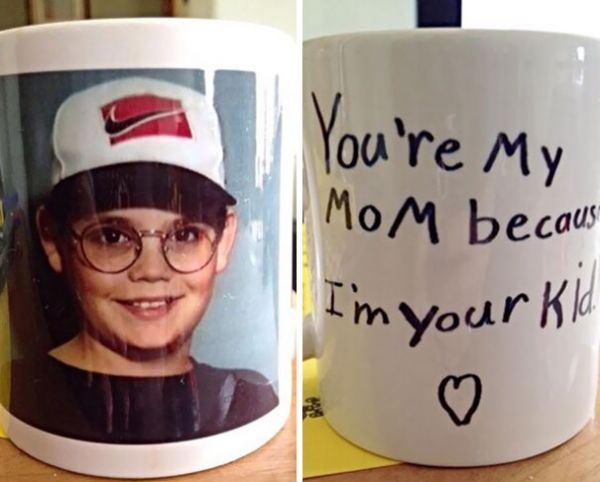 See more from Share The Funniest Gifts You Got From Kids here
Source: neatorama