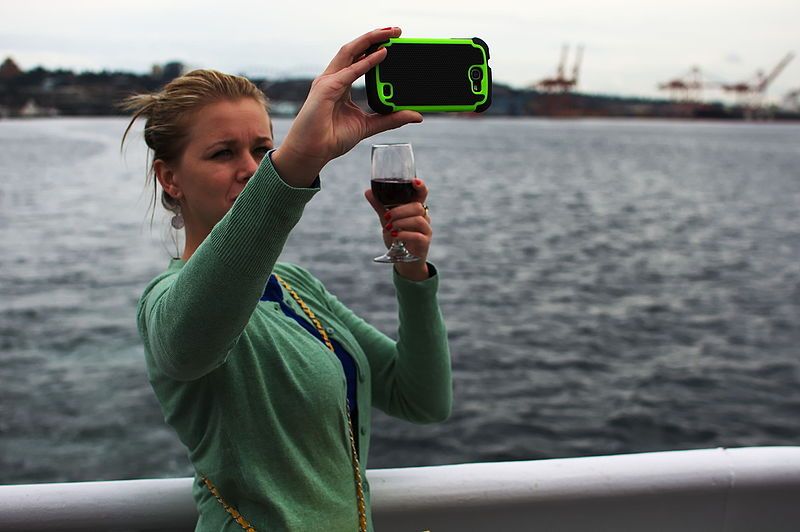 It takes a lot of confidence and guts to post a selfie on the Internet, more so to try and pose for one (especially when you're surrounded by people). With that being said, you might think that selfies can boost your confidence and get people to like you more. However, Washington State University psychologists disagree. A new study by these psychologists shows that people who post a lot of selfies are perceived as less likeable, less successful, more insecure and less open to new experiences. Now that's quite a downer.
The study shows that subjects who post more selfies were rated more negatively, as Peta Pixel details:
The study was based exclusively on self-image posts, comparing selfies to posed photos taken by someone else, which the researchers called "posies."
The research proceeded in two phases. During Phase 1, 30 undergraduates' actual Instagram posts were classified as either selfies or posies, and then screenshot. During Phase 2, 119 undergrads from a different university rated the screenshots from Phase 1 on 13 attributes including self-esteem, extraversion, successfulness, loneliness, etc. Importantly, none of the Phase 2 students knew the Phase 1 students, nor were they able to see the number of followers of the people they were evaluating.
image credit: via wikimedia commons
Source: neatorama