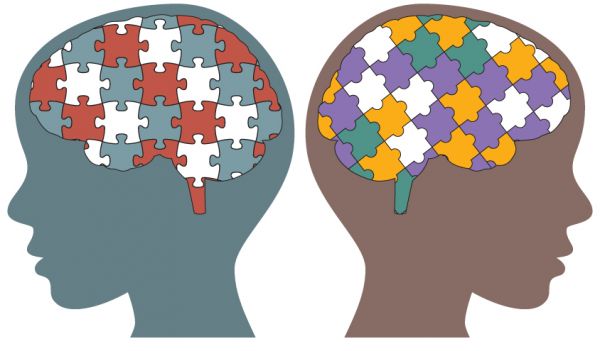 The autistic mind can't be accurately described by someone who doesn't have autism, and even the doctors who study the disorder can't describe its effects on the mind as well as an autistic person can.
So if you want to know what it's like to live with autism you must go to the source and ask those who've had their lives and minds disrupted by the disorder.
Hopefully knowledge about autism will teach us how to help autistic people live more normal and therefore more fulfilling lives, as we demystify the disorder and discover it's just another state of mind.
Read 30 People With Autism Describe What It's Really Like here
Source: neatorama