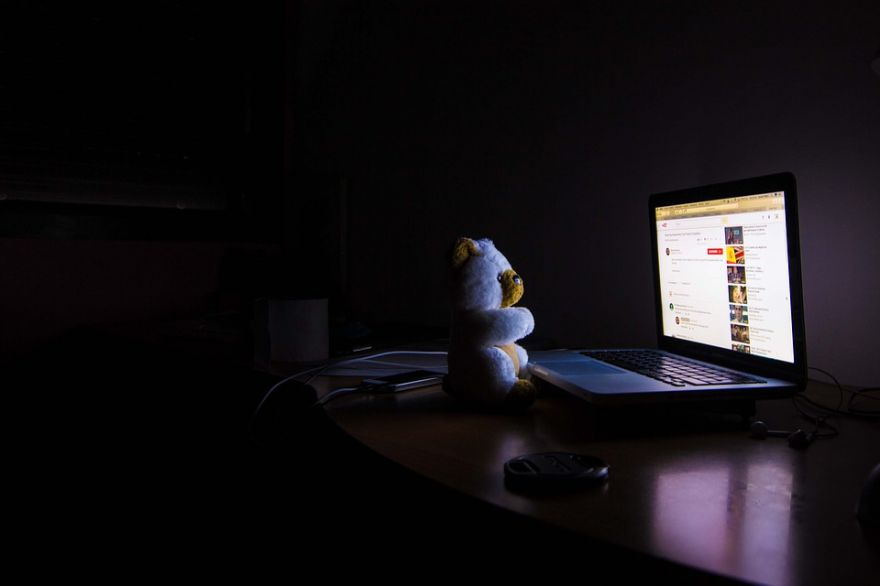 People who sleep less than six hours are two times more likely to have cognitive impairment in the future. This is what researchers from the Penn State College of Medicine found in their study, which is published in the journal Sleep.
Fernandez-Mendoza and colleagues found that adults who reported insomnia symptoms or chronic insomnia and slept less than six hours in the lab were two times more likely to have cognitive impairment when compared to good sleepers.
They also found that this association was particularly strong for adults with coexisting cardiometabolic conditions and cognitive impairment, which may be an indicator of vascular cognitive impairment—a condition where poor cardiovascular health results in impaired brain function.
This type of study seems to suggest that the brain depends on sleep. "Understanding the connection between sleep deficiency and early cognitive decline could lead to improved treatments for insomnia," said Michael Twery, the director of the National Center on Sleep Disorders Research of the National Heart, Lung, and Blood Institute, and one of the study's funders.
Learn more about the study over at Neuroscience News.
How much sleep do you get?
(Image Credit: DanFa/ Pixabay)
Source: neatorama