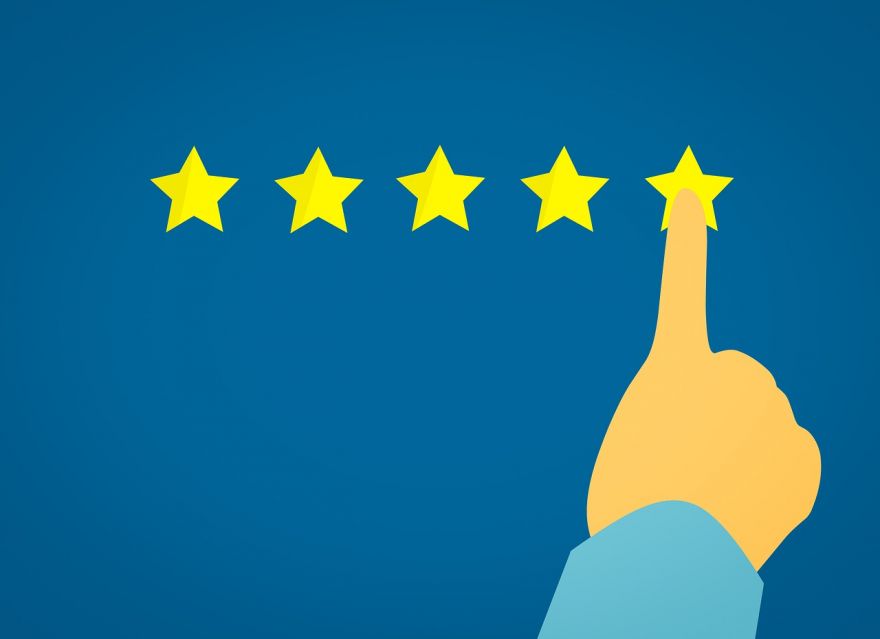 One of the least engaging aspects of modern economy is the mania to quantify and rank the performance of individuals and groups of people.
"Rankings send out powerful signals, which lead to identify the actions of top performers as the 'best practices' that others should also adopt," says Giacomo Livan, the author of a study in the journal Royal Society Open Science.
Many of us have given in to "adopt and adapt" at some point in our careers, and not always comfortably.
You're sitting in front of a manager for an annual review, thinking: well, how's this going to work? The manager in question is universally regarded as average, but he's the one that gets to rate you, and the shortest path to a better ranking is probably to follow his advice.
Such thoughts have finally been given voice by Livan, whose research suggests that ranking performance reduces meritocracy.
Check out Cosmos Magazine to know more about Livan's research.
(Image Credit: mohamed_hassan/ Pixabay)
Source: neatorama