Personal Connections (In Person)
aliciavs
Wed, 06/22/2022 – 13:26
Through facilitated discussions, individuals with early stage dementia or Alzheimer's disease have the opportunity to create meaningful connections with works of art.
Join LACMA teaching artist Elonda Norris, in partnership with Alzheimer's LA, for engaging, fun, and free art chats! Elonda will guide care partners and persons living with dementia or Alzheimer's to look at and discuss works of art from the museum's collection—from the comfort of your own home, or in person on select Tuesdays.
The program is offered once a month on Tuesdays. Virtual sessions start at 1 pm. In-person sessions take place at 10 am, before the museum is open to the public. Both types of sessions are open for individuals with early stage dementia or Alzheimer's and their care partners.
Short Title
Personal Connections (In Person)
Policies/Notes
This event will take place online via Zoom.
Primary image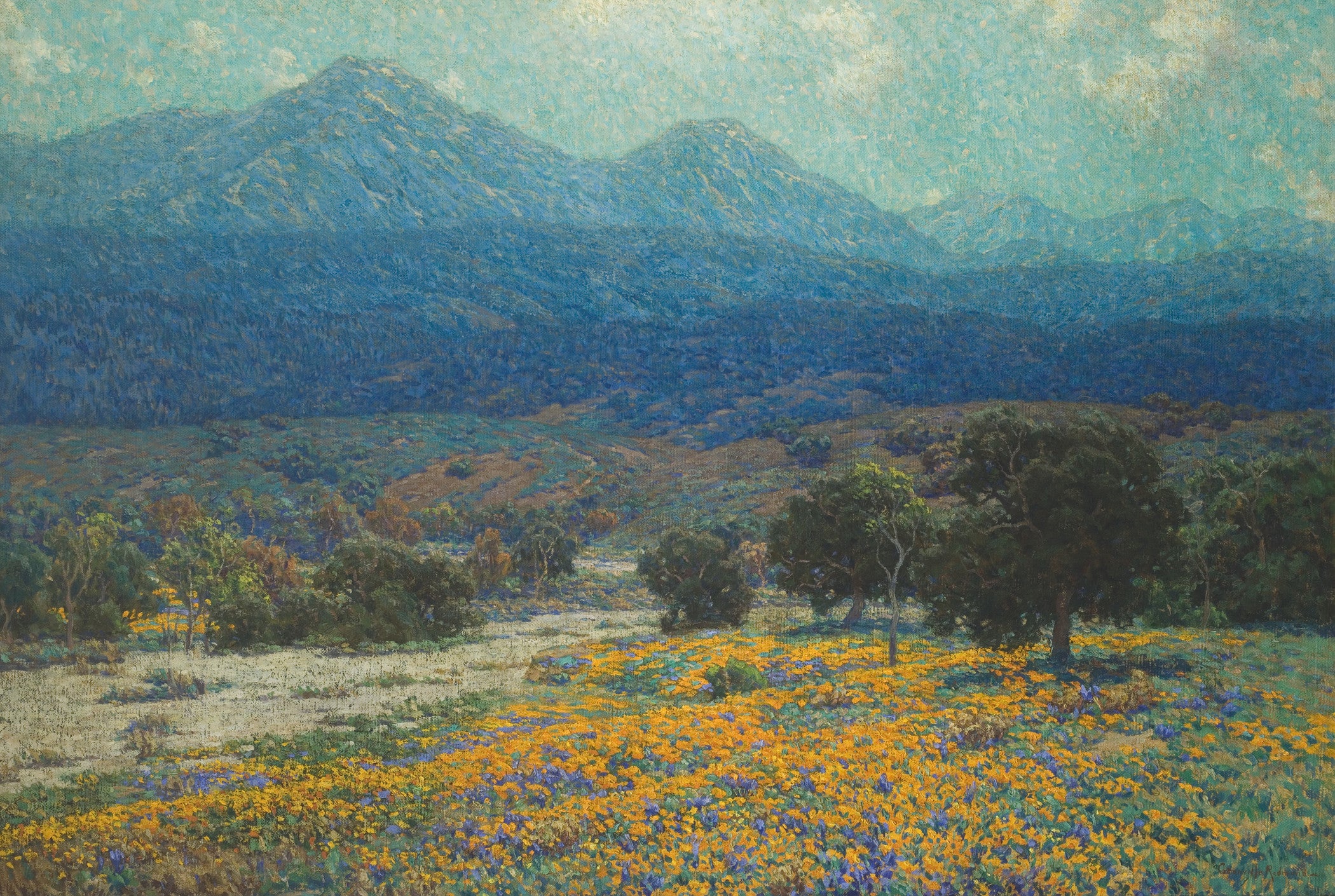 Date
Tue, 09/20/2022 – 10:00
-Tue, 09/20/2022 – 11:00
Mobile tile settings
Image tile format
Exhibition Format
On-sale time
Mon, 01/07/2019 – 10:38
Credit line – Left column
The program is made possible by Emily Greenspan, Bruce Newman, and the Long Family Foundation.

Credit line – Right column
Image: Granville Redmond, California Poppy Field (detail), c. 1926, Los Angeles County Museum of Art, gift of Raymond Griffith, photo © Museum Associates/LACMA
Learn more about the complete catalogue of LACMA programs for all ages—many free. Discover film screenings, art talks and classes, music, creative fun for kids, wellness activities, and more.
Module
Enable "Add to Calendar" button
On
Source: lacma.org