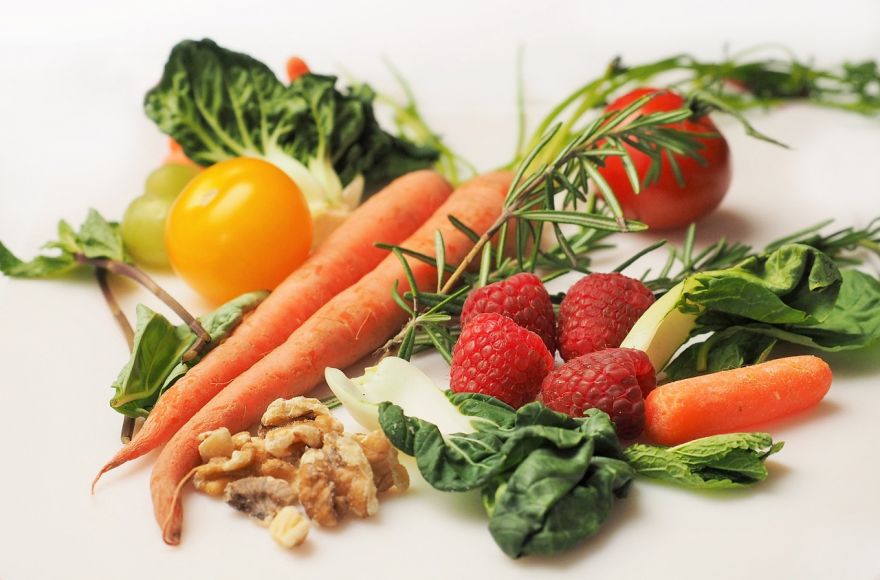 Most, if not all, of us desire to have a longer life. You'd agree with me, however, that it's even better to live a long and healthy life.
While most people know what to do in order to achieve such a goal, some of these do not necessarily follow the advice given to them. Sometimes, a person can cheat in a program or routine that he dedicated himself into. For example, he might skip his early morning workout, or sneak a doughnut during a coffee break. This is why personality is important.
Researchers in behavioral medicine and health recognized decades ago that personality must be taken into account in understanding the factors which influence adopting a life-prolonging lifestyle. This field originated in the now-classic, though imperfect, studies on the "Type A Behavior Pattern," in which hard-driving, impatient, achievement-oriented, and super-punctual individuals appeared to have higher risk of cardiovascular disease than their laid-back Type B counterparts. Researchers continue to expand on related personality and behavior patterns, with the latest entry being the "Type D" (for distressed), which refers to people who suppress their negative emotions, compromising their recovery from a cardiovascular event. More generally, however, researchers are interested in the overall personality traits or dispositions that can affect people's health through lifestyle risk factors.
More of this over at Psychology Today.
What are your thoughts on this one?
(Image Credit: dbreen/ Pixabay)
Source: neatorama