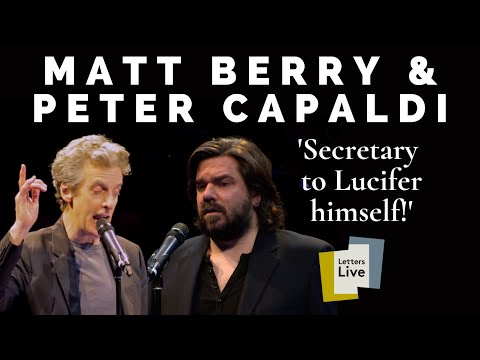 The Reply of the Zaporozhian Cossacks is a legendary (and historically fictitious) exchange of letters between Ottoman Sultan Mehmet IV and warlord Ivan Sirko, the leader of a band of Cossack peoples that lived in what is now Ukraine.
The story goes that in 1672, the Sultan demanded the submission of the Zaporozhian Cossacks to his rule. The grandeur of the Sultan contrasts sharply with crudeness of Sirko's reply. It makes for good reading, especially out loud.
Letters Live is an ongoing theater program which has famous actors reading famous letters. On this particular evening, Peter Capaldi, who is noted for his work on Doctor Who, and Matt Berry, who starred on The IT Crowd, offer a lively performance of the letters.
Content warning: foul language.
-via Laughing Squid
Source: neatorama