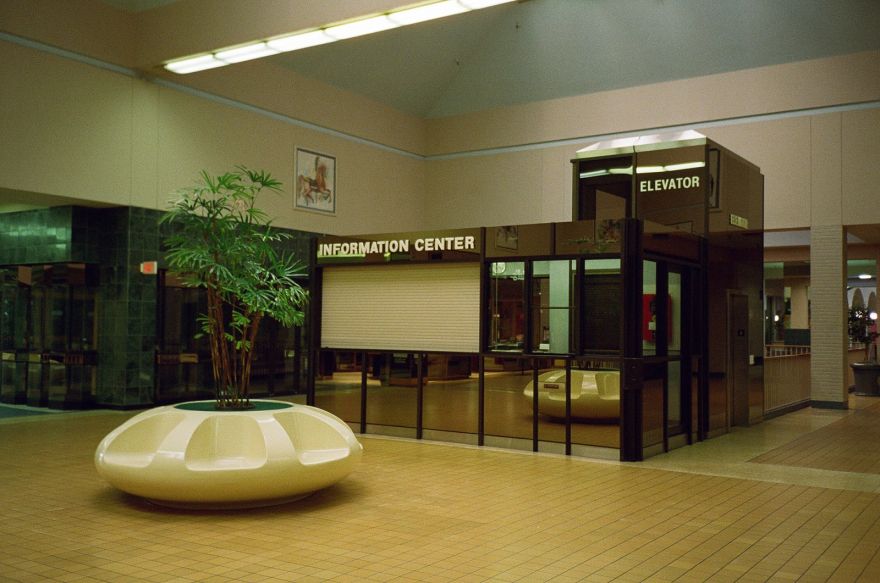 Phil Donohue is a Los Angeles-based photographer whose work is on the once-popular aspects of American culture that are discarded or forgotten in the passage of time. From Midcentury malls left desolate, restaurants and businesses adorned in fading pastels from the '80s and '90 , nostalgia is felt and shown. In an interview with Buzzfeed, Phil Donohue shared a selection of his photographs from his book I Dreamed It Was Better Than It Was, along with the concept behind it:
What are the concepts behind I Dreamed It Was Better Than It Was, and what are you searching for in a photograph?
Phil Donohue: In a lot of ways, these are portraits of forgotten spaces and the sometimes lone people who inhabit them. I look for something that I fear won't survive our current view of progress — and a lot of what I'm drawn to does seem to disappear shortly after I make an image, so I've learned to trust my instincts there.
I've always had a camera on me, whether I was filming or shooting, but I only really started focusing on this type of work around 2006, and even then, it was only a personal exploration, nothing I ever considered sharing in any kind of meaningful way. It was around 2011 when I started to contextualize and share the work.
image credit: Phil Donohue via Buzzfeed
Source: neatorama