Jean Lin is the founder of Colony, a multi-disciplinary company that currently operates as a cooperative gallery, design studio, and strategy firm. This month, she unveiled the brand's fourth act, Phila|Terra, a new concept that will be designing collections inspired by the charitable causes they support. Phila|Terra is he first edition of the Phila series, a limited edition of 100 hand-blown vases designed by Lin and fabricated by glass artist Deborah Czeresko.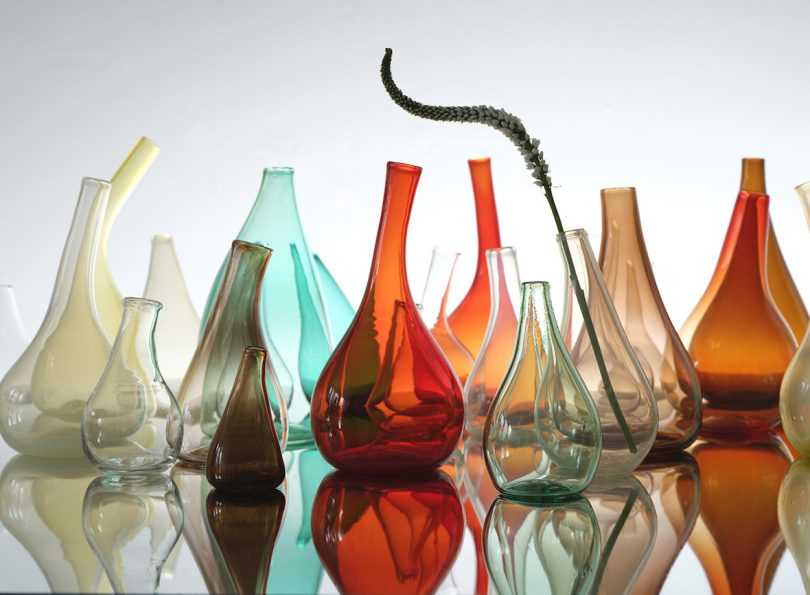 With proceeds going towards The Environmental Defense Fund and Rainforest Foundation US, the vibrant vases seem to echo the colors of the habitats they will aid. Czeresko, who was only given specifications on size, shape, and color by Lin, was able to maximize production efficiency and minimize material waste. Each vase is beautiful on its own but, similar to a collective effort of a community charged to do good, the collection is brightest as a group.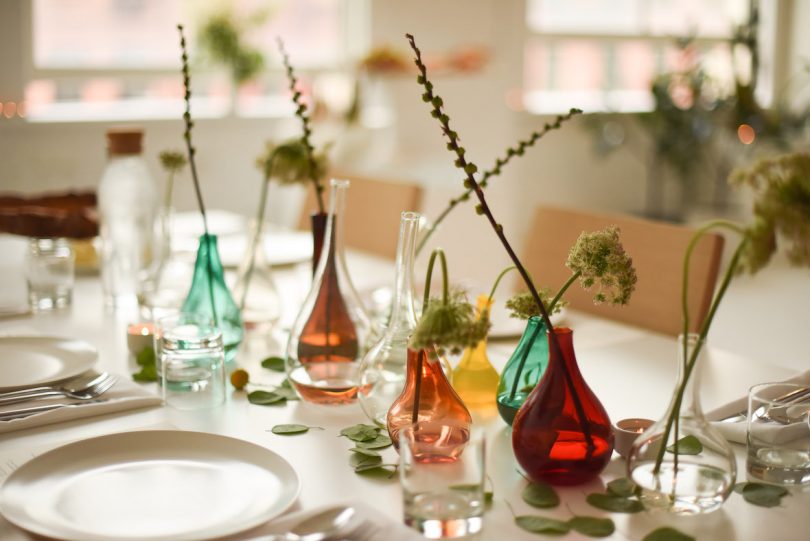 To learn more about Phila|Terra, visit goodcolony.com.
Source: design-milk