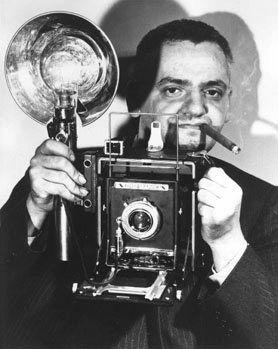 In 1970, David Young bought a box of 1930s news/crime photographs at a thrift store in Philadelphia. When he moved to Seattle, they went into a kitchen cabinet and didn't see the light of day for years.
Earlier this year, he pulled it out for a look. The prints had, over the years, curled up into a tight roll, and he had to slide them apart from one end. That's when he noticed that most of them bore a photographer's stamp on the back: PHOTO BY A. FELLIG. Five decades ago, he had not been able to Google that name, but in 2019 he quickly discovered that Arthur Fellig was the given name of Weegee, the legendary crime-and-mayhem photographer of mid-century New York.
Soon thereafter, Young got in touch with Christopher Bonanos, Weegee's biographer. He couldn't send scans of the photographs because they were curled up so tightly. But he was able to send a some snapshots to Bonanos, who was able to recognize Weegee's handwriting on the back of them.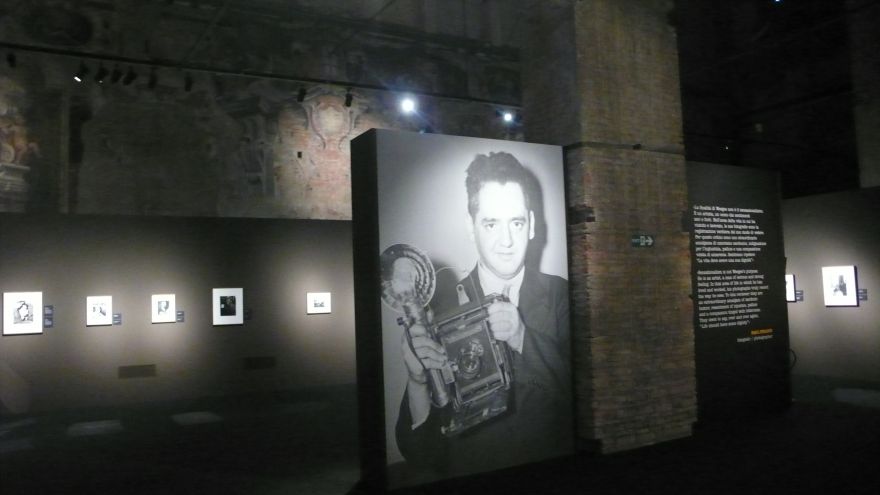 According to Bonanos:
Eventually, based on some further Googling, Young rigged up a homemade humidifying chamber that allowed him to flatten the photographs — gently — and get them on a scanner. When they hit my in-box, I about fell out of my chair. There are 73 prints, and 49 of them bear Weegee's stamp; the unmarked ones too are surely his. Not one of these pictures is duplicated in the biggest collection of Weegee's work, which is his own estate, held at the International Center of Photography.
To Bonanos' knowledge, none of these photos have been published for 82 years. Read Bonanos article and view some of the cache of pictures and their stories at Vulture. Warning: some of the pictures are disturbing as couple of them depict murder victims and victims of automobile crashes.
Image Credit: Wikimedia Commons
Source: neatorama