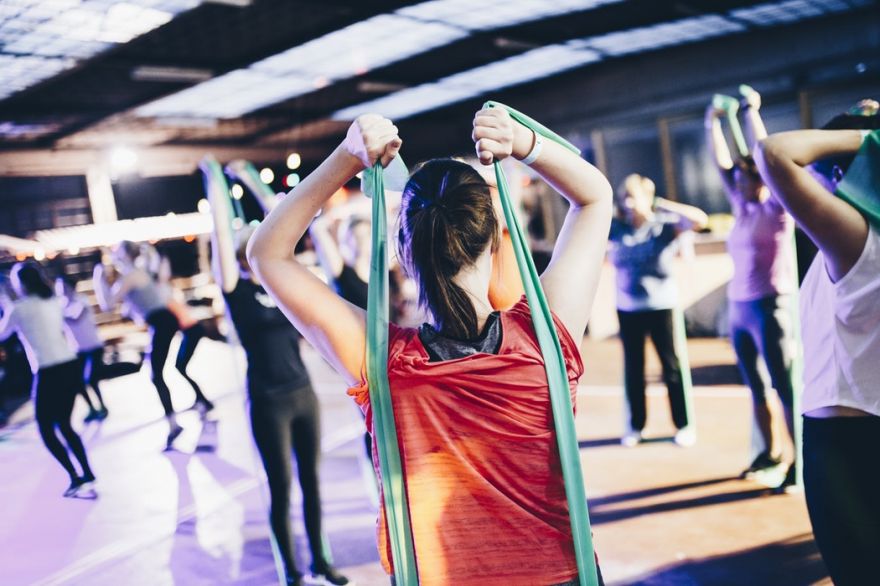 For a lot of people struggling with depression, just getting out of bed could be a cumbersome task. On their low days, nothing just seems to make any sense in the world and they would rather stay cooped up inside. But research now shows that engaging in physical activities could help them reduce risk for depression.
Now a team led by Massachusetts General Hospital (MGH) investigators has used a novel research method to strongly support physical activity as a preventive measure for depression. Their report is being published online in JAMA Psychiatry.
"Using genetic data, we found evidence that higher levels of physical activity may causally reduce risk for depression," says Karmel Choi, Ph.D., of the Psychiatric and Neurodevelopmental Genetics Unit in the MGH Center for Genomic Medicine, lead author of the report.
(Image credit: Geert Pieters/Unsplash)
Source: neatorama