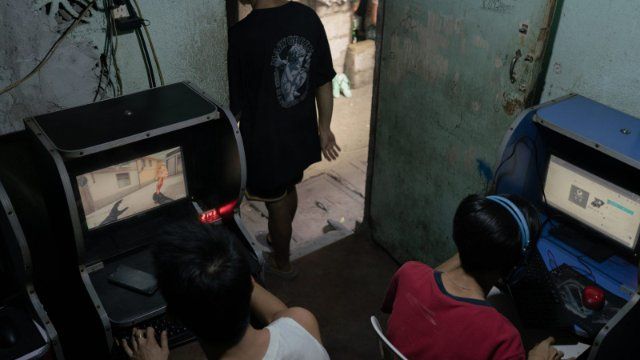 🖥️ How do poor people in the slums of Manila, the Philippines, access the Internet? Through a vending machine that sells them 5 minutes of Internet at a time for a peso.
📚 Now that's recycling: Garbage collectors in Turkey built a public library stocked with books that were thrown out in the trash.
🐱 Co-sleeping with your cat's gonna look a lot more stylish with this human bed and cat tower combo!
🎬 Look like a makeup artist, Yoda does. But why? In 1979, during the filming of The Empire Strikes Back, makeup artist Stuart Freeborn gave an interview of how Yoda was made, from drawing to puppet.
🎵 Bill Murray made a surprise musical performance in a New York City Park.
🐊 Why did the alligator NOT cross the road? Related: Why the chicken could not cross the road.
More neat posts over at our new sites: Pictojam, Homes & Hues, Laughosaurus, Pop Culturista, and Supa Fluffy.
Image: Kimberly dela Cruz/Rest of World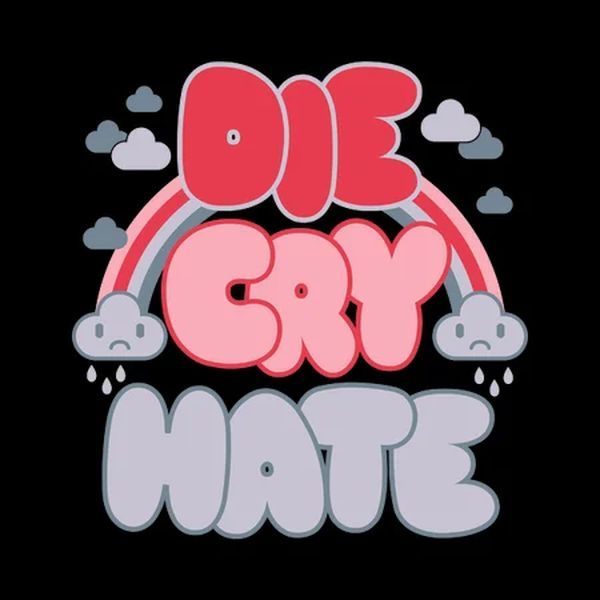 Featured art: Die Cry Hate by Nemons for those who are sick and tired of all those Live Laugh Love designs.
This limited-time special is ending soon: Save up to 20% off all Valentine's Day T-Shirts, Funny Tees, Funny Sayings Shirts, and Cute & Kawaii T-Shirts.
Source: neatorama