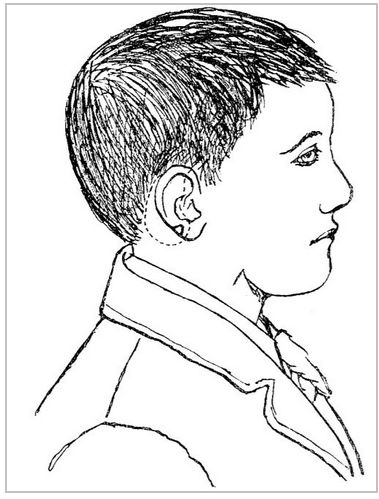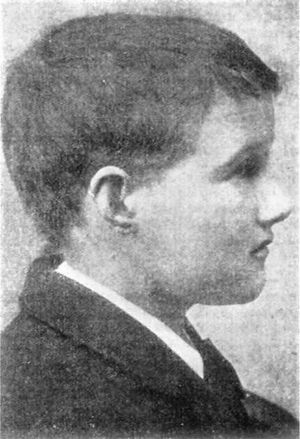 In March of 1898, British surgeon Dr. William Brown attended a livestock auction. He was summoned to an emergency on the grounds, as a 14-year-old boy just had his ear bitten off by a horse! A slice of his scalp was gone, too.  
Although the case looked so hopeless (as regards disfigurement) I determined to make an attempt to save the ear, as the patient could be no worse off than he was then if the attempt failed. I asked for the ear and after about ten minutes' search it was brought to me, having been found near the horse in the stable yard.

It was of a dirty drab colour and the posterior flap was curled up in a roll. I had no instruments or dressing with me, and it would have taken half an hour or more to procure them, which delay would have rendered the attempt to preserve the ear useless. I therefore procured some common needles and thread and after washing the ear in warm water I proceeded to sew it on by inserting a suture above and another below, followed by three behind and three before.
Although R.J. eventually lost a small portion of the ear, the surgery was successful. It may have been due the boy's natural healing powers, as he was accident-prone and had undergone skin grafts earlier in his life. More likely, his recovery was due to the careful battle against infection taken by Dr. Brown, as he related in his account at Thomas Morris's blog.  -via Strange Company
Source: neatorama