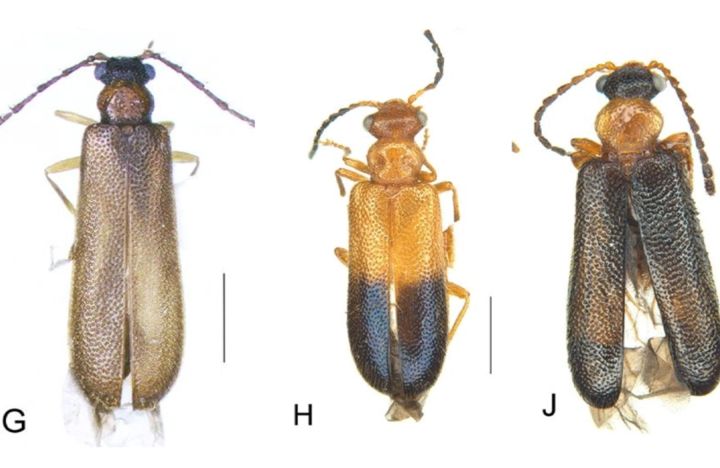 No, it's not Pokemon in real life, sorry.
I wish those Pocket Monsters existed in real life too, but for now, all we can do is name new species after them. This is what a professor has done upon discovering three new species of beetles in Australia. Dr. Darren Pollock and Yun Hsiao collaborated on a paper to document the beetle discovery, with Ph.D. student Yun suggesting to name the beetles after Articuno, Moltres, and Zapdos.
Image credit: Dr. Darren Pollock/Yun Hsiao.
Source: neatorama