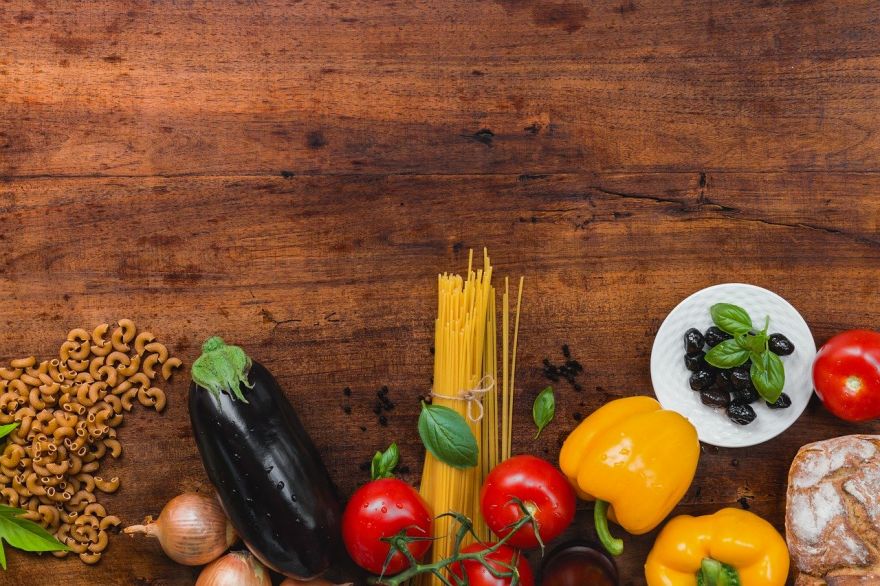 Conventional wisdom tells us that we should start trying to be healthy as early as we can if we want to stay longer here on Earth. As they say, whatever man sows, that he shall reap also. So if you don't take care of your body right now when you're still young, you'll suffer the consequences in the future when you get older.
Education and lifestyle behaviors in our teens and 20s appear to impact our risk of cognitive decline and dementia in later life, according to three new studies presented Thursday at the Alzheimer's Association International Conference 2020.
A lack of access to high-quality education at an early age; being overweight during early adulthood; or having high blood pressure, diabetes and two or more heart health risk factors in the teen years, 20s and midlife were significantly connected to cognitive issues and dementia in later life, according to the new research.
Check out more details about this research over at CNN.
(Image Credit: TeeFarm/ Pixabay)
Source: neatorama