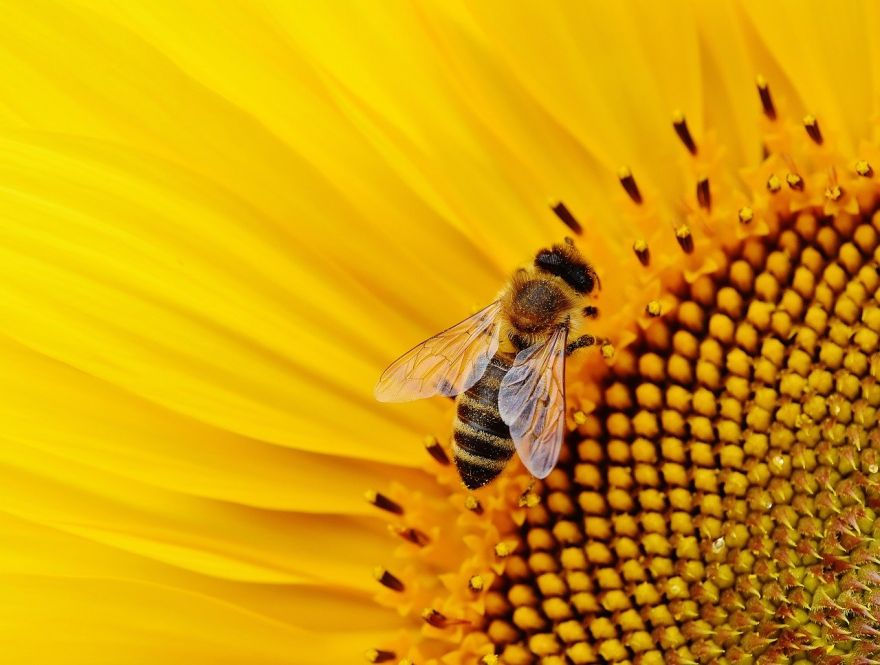 Power lines could be affecting honeybees in a negative way by emitting electromagnetic fields which can alter both the insects' behavior and ability to learn.
Researchers report on October 10 in PLOS One that after being exposed to electromagnetic fields (EMFs) in the lab, honeybees (Apis mellifera) became more aggressive toward other bees.
"The reductions in learning are pretty concerning," says Sebastian Shepherd. The entomologist worked on the new study at the University of Southampton in England before moving to Purdue University in West Lafayette, Ind. "These were bees that were very happy and healthy" before being exposed to EMFs in the study.
This finding may be a clue in explaining the recent and mysterious decline in managed honeybee colonies in the U.S.
More details about the study over at ScienceNews.
(Image Credit: Alexas_Fotos/ Pixabay)
Source: neatorama