Everyday moments—from someone waking up in the morning, to the sun setting over a city skyline, to people partying on a beach, going to school, to making coffee in a kitchen—form the basis for the vignettes that make up the experimental movie, It Will Be Forever, from Luxembourg-based electronic musician Sun Glitters, a.k.a., Victor Ferreira.
In the movie, these everyday moments are augmented through the illustrative and abstract qualities of vectorization, and form an accompaniment to Ferreira's album of the same name. Over 11 tracks, the album treads the path of the seven stages of grief—and for each of these tracks, Ferreira created a video, with the full 11 making up the visual version of the album, premiering today on Creators.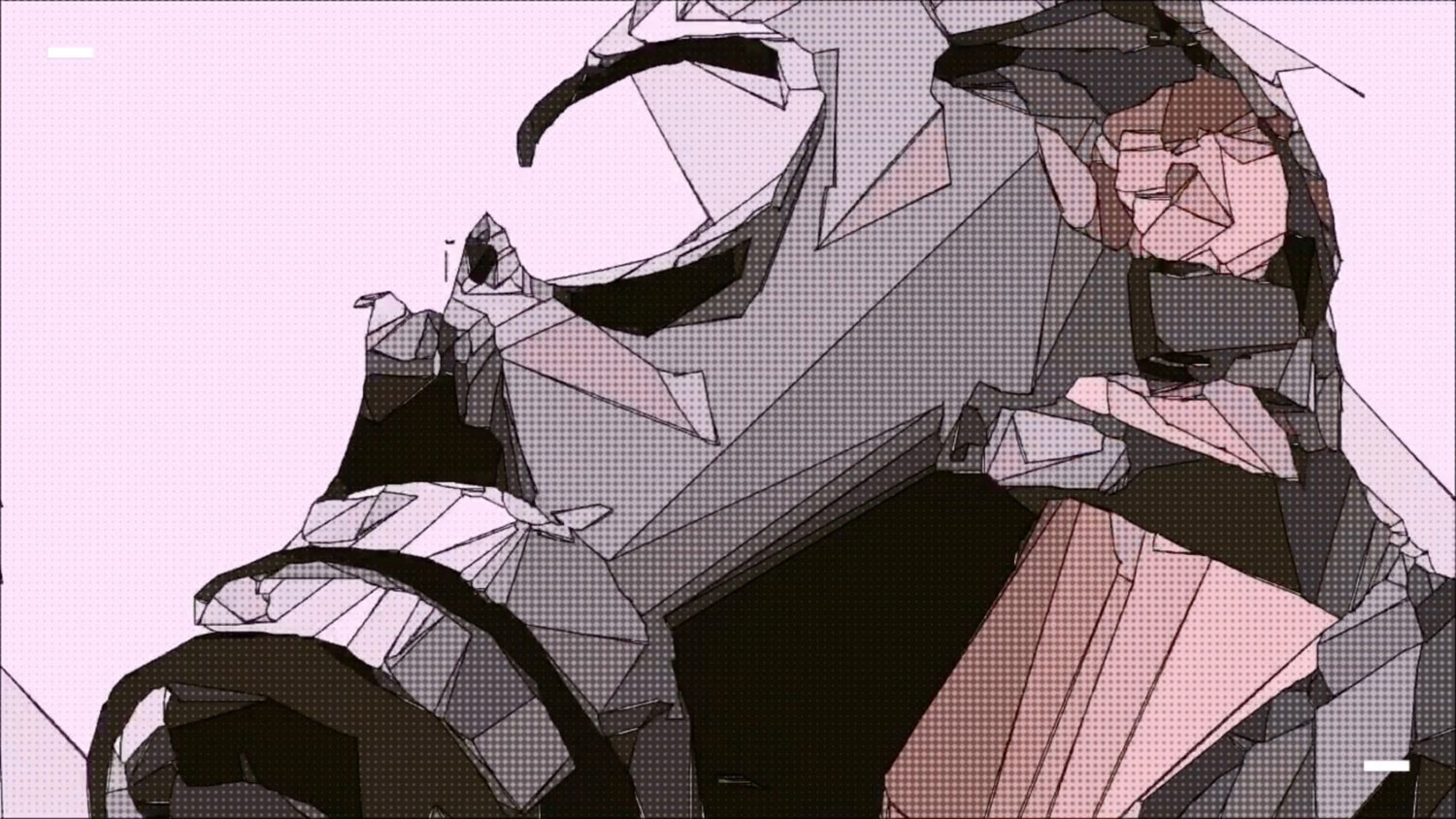 "The concept behind the film was to create different chapters of our everyday life—stories that could happen to anyone, from good to bad," Ferreira tells Creators.
Taking a kind of auteur approach to his work, Ferreira creates everything himself from scratch, be it his music, his music videos, even his official website.
For this new project, a friend, Mirza from the band Arms and Sleepers, told him to listen to the Drive OST, noting how it shared some qualities with early demos of Ferreira's album. Hearing that inspired the musician to create the album as though it were a soundtrack to a movie that didn't yet exist. So, after completing it, he then began to make the movie it was composed for.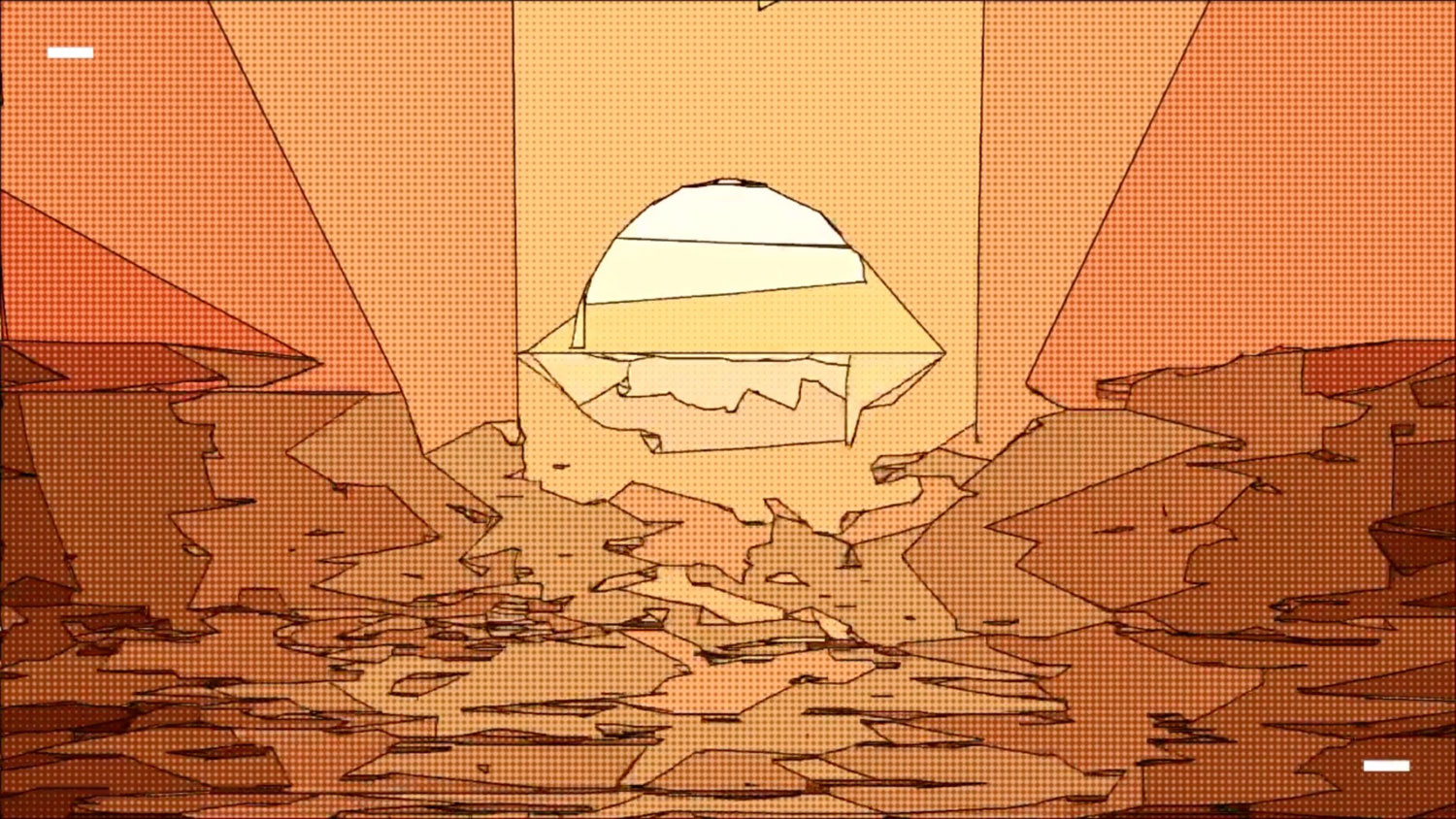 Originally, this started out as creating clips for each song, but over time morphed into an entire film. "One by one, the video clips turned into an actual full-length film very organically, so I put them all together to create a cohesive story that touches on different aspects of life," Ferreira explains. "With 11 different stories representing life as we know it."
The way these stories are presented, through vectorial animation, gives the whole film a very sci-fi tech-noir vibe. The style is reminiscent of Richard Linklater's A Scanner Darkly, based on the Philip K. Dick novel, although Ferreira's film is more a celebration of life than the paranoid, disturbed, and perplexing futures of Dick's imagining.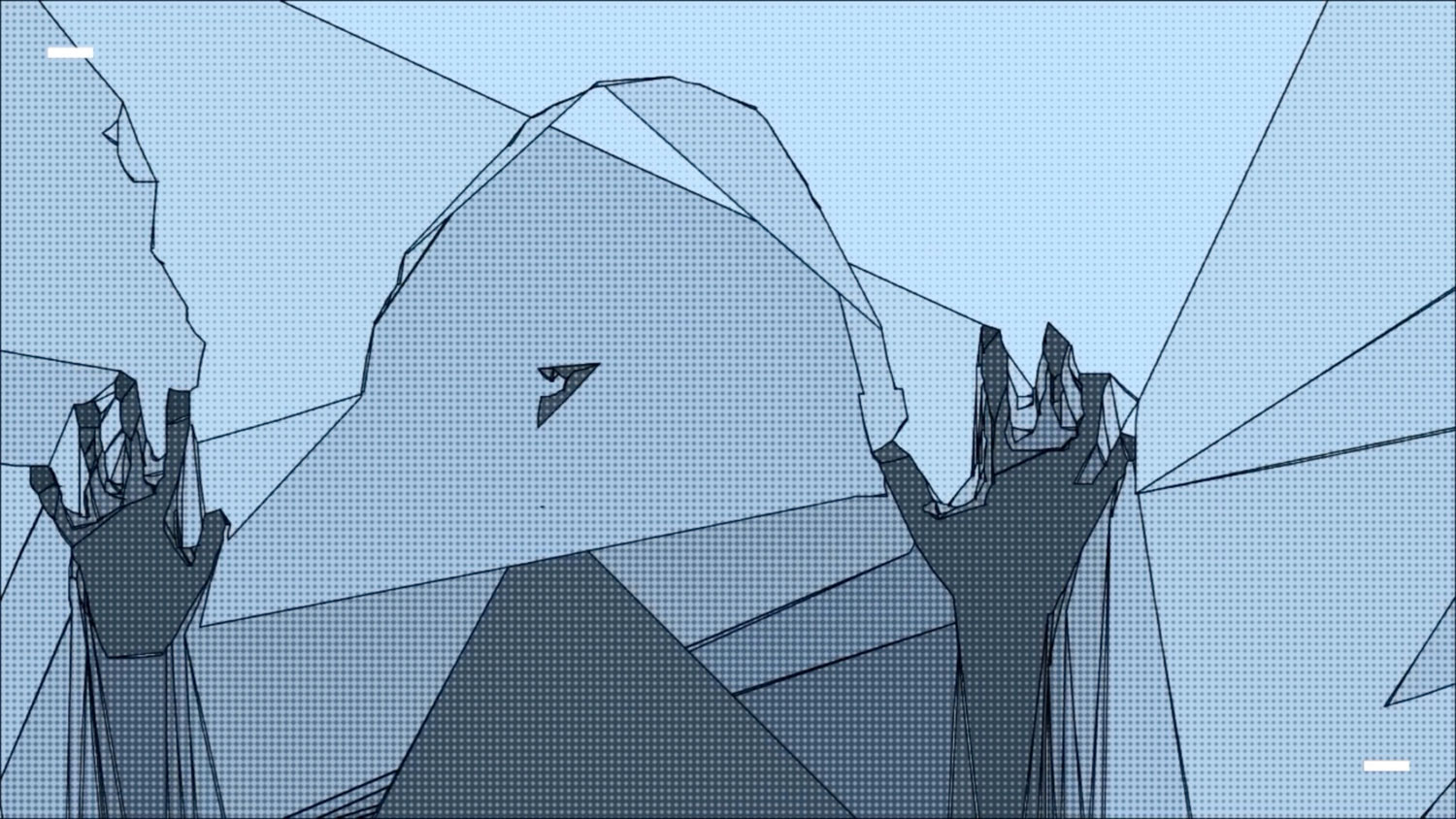 Still, Ferreira did want to play with how technology continues to create new realities for us, something that is common in many of Dick's novels and short stories. "I also wanted to play with the idea of the universe being a holograph, and how digital media makes a good case for this as we all project our own realities into the world via the images (of ourselves and our lives) we curate," Ferreira notes.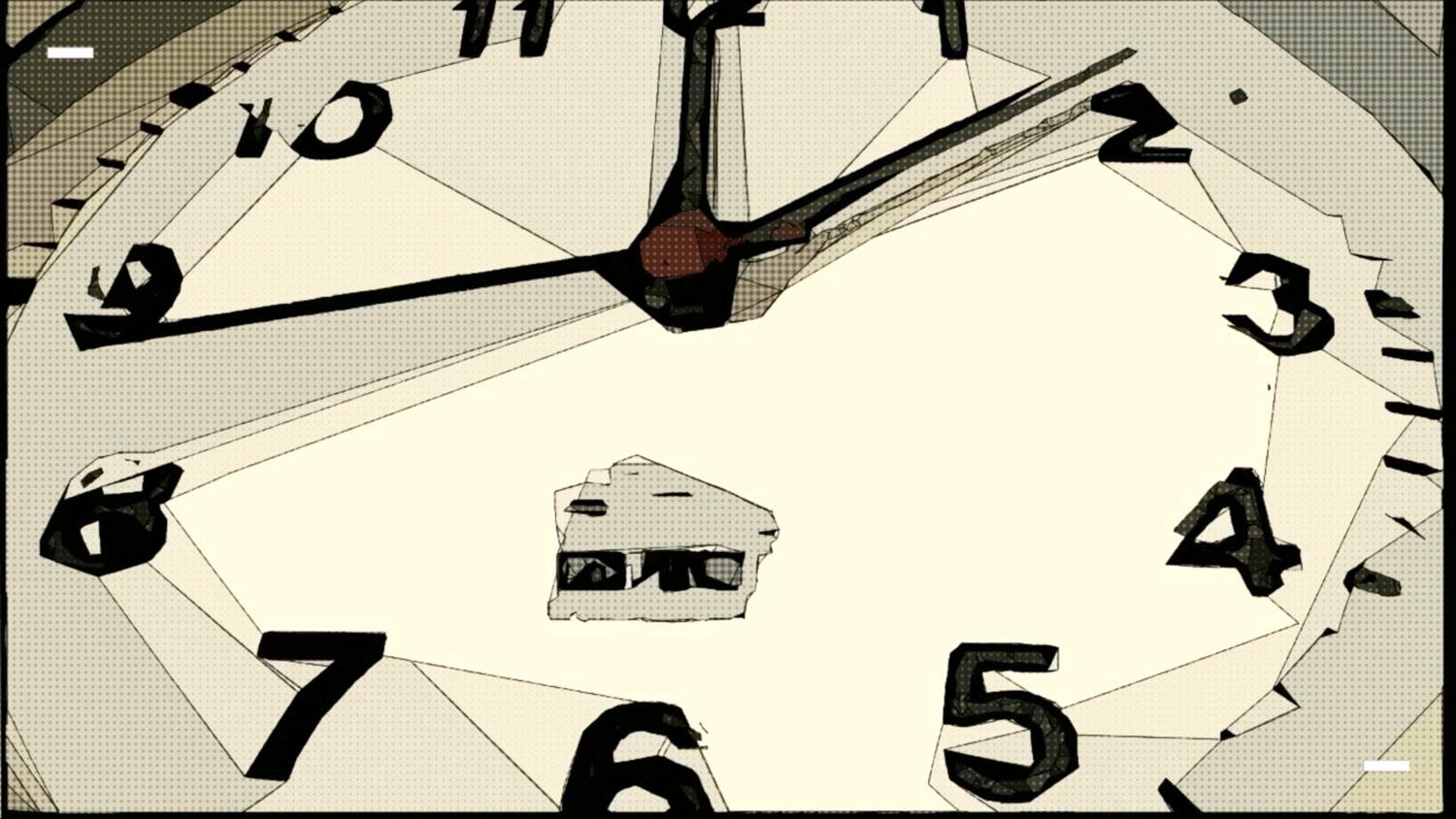 The everyday and technology were also part of the technique and processes, too, as Ferreira created the entire film on his iPhone using different apps like LumaFusion and Imaengine. The latter of which helped turn footage Ferreira shot into the abstract, through-the-tempered-glass vectorial world presented in the film.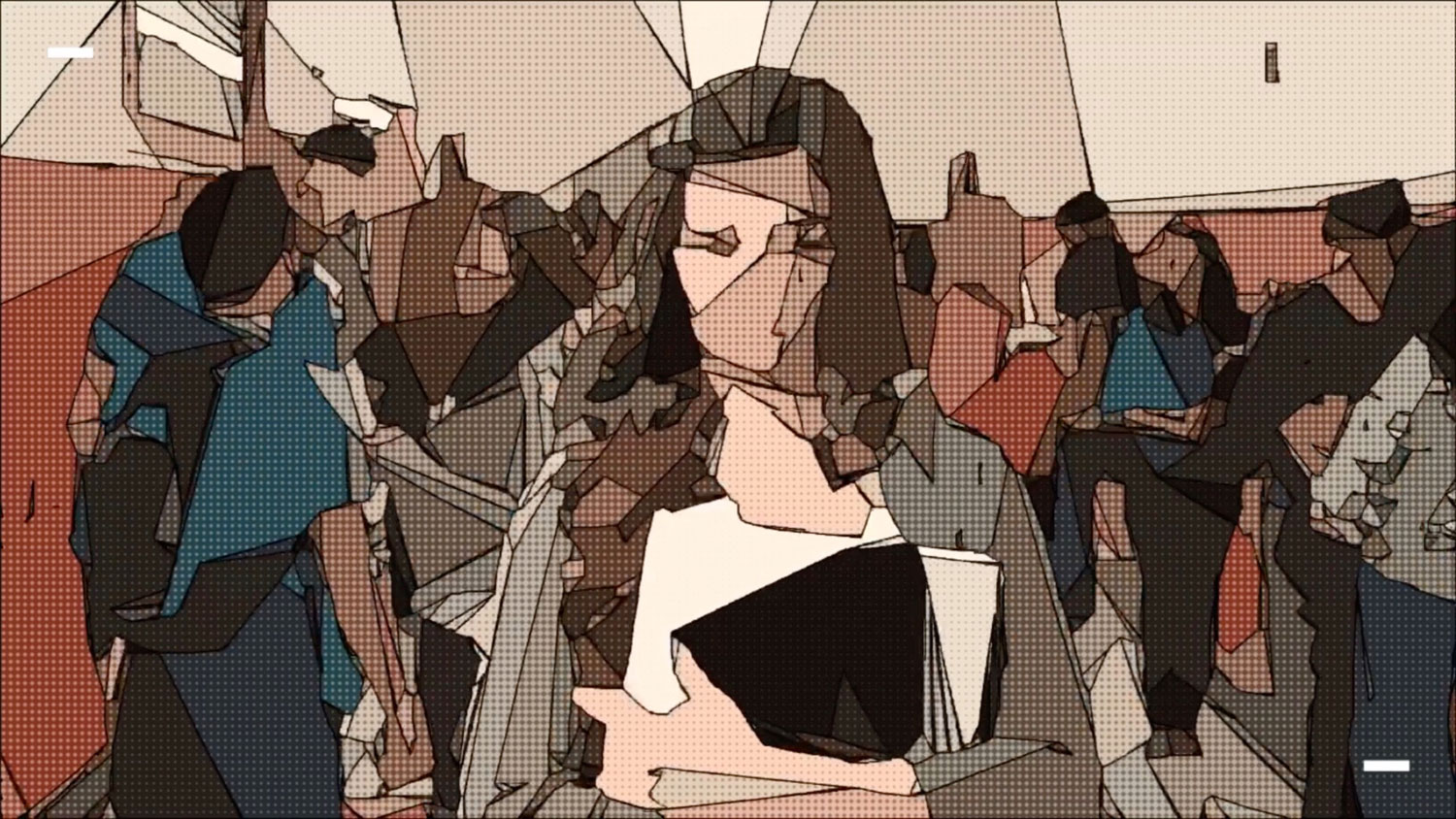 "We may live seemingly different lives, in various places around the world, and yet so much of what we experience is common," Ferreira says. "I wanted to capture that feeling of Oneness that we all share as humans, and to show that our differences are merely superficial."
Watch the film below.
See more of Sun Glitters' work and stream or buy the new album It Will Be Forever at his website, here.
Related
Murakami Meets Moebius in These Abstract Illustrations
Gritty Cyberpunk Illustrations From a Dystopian City of the Future
Intricate Ink Illustrations Imagine New Terrains and Visual Languages
Source: vice.com