Austin instrumental minimalists Balmorhea have teamed up with Los Angeles-based artist and filmmaker Claire Cottrell for a trilogy of short films/music videos for their upcoming album Clear Language, their first since 2012.
The collaboration sees Cottrell shooting the videos using just an iPhone, with no script or outline. Instead the idea was, in order to create a visual accompaniment to the duo's music, Cottrell would capture events in a more natural way—with some minimal stylistic flourishes—exploring "locations not often thought of as rich in beauty or visual value."
The trilogy kicks off with the music video for new song "Sky Could Undress," and takes place in areas around Zona Norte, which sits north of the US–Mexico Border, near the border wall that separates San Ysidro from Tijuana. "I was born about 10 miles from the border and growing up it didn't mean what it does today," notes Cottrell. "More people should see it with their own eyes, and take the time to learn the history."
Like the video for "Sky Could Undress," the whole trilogy taps into the current political climate but offers some relief to the discord of 2017, being a more meditative, mending, and reflective way to approach the issues. So each video is set somewhere not only "politically relevant" but beautiful, too.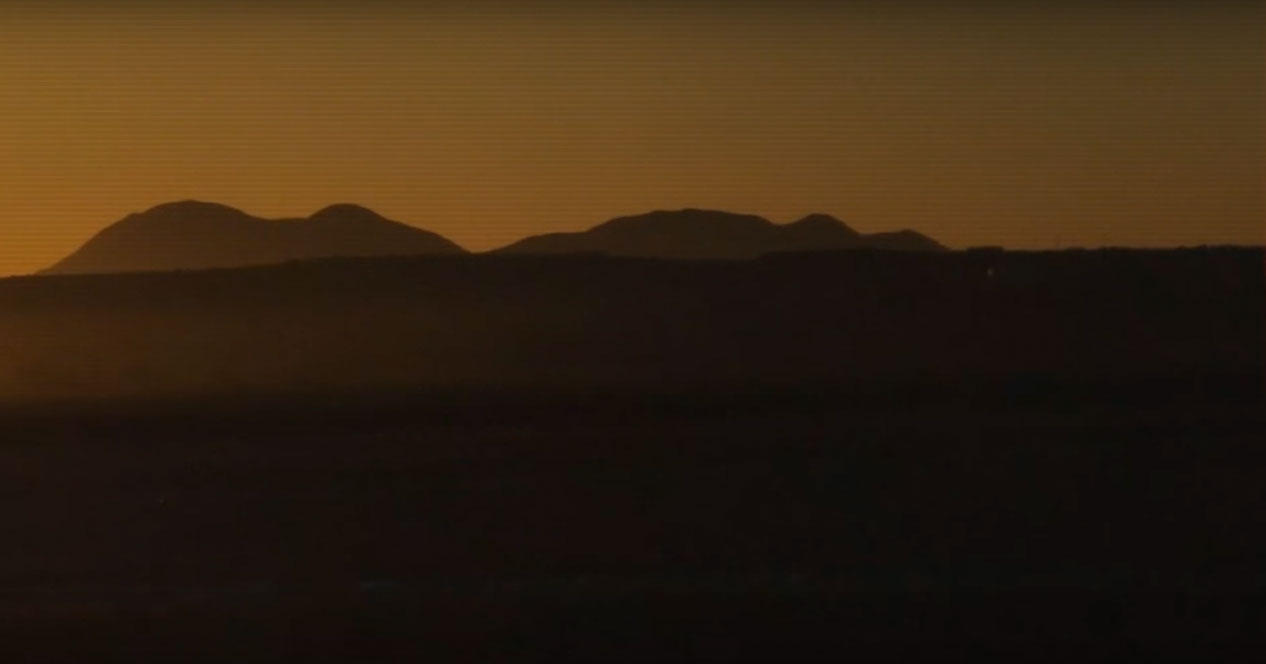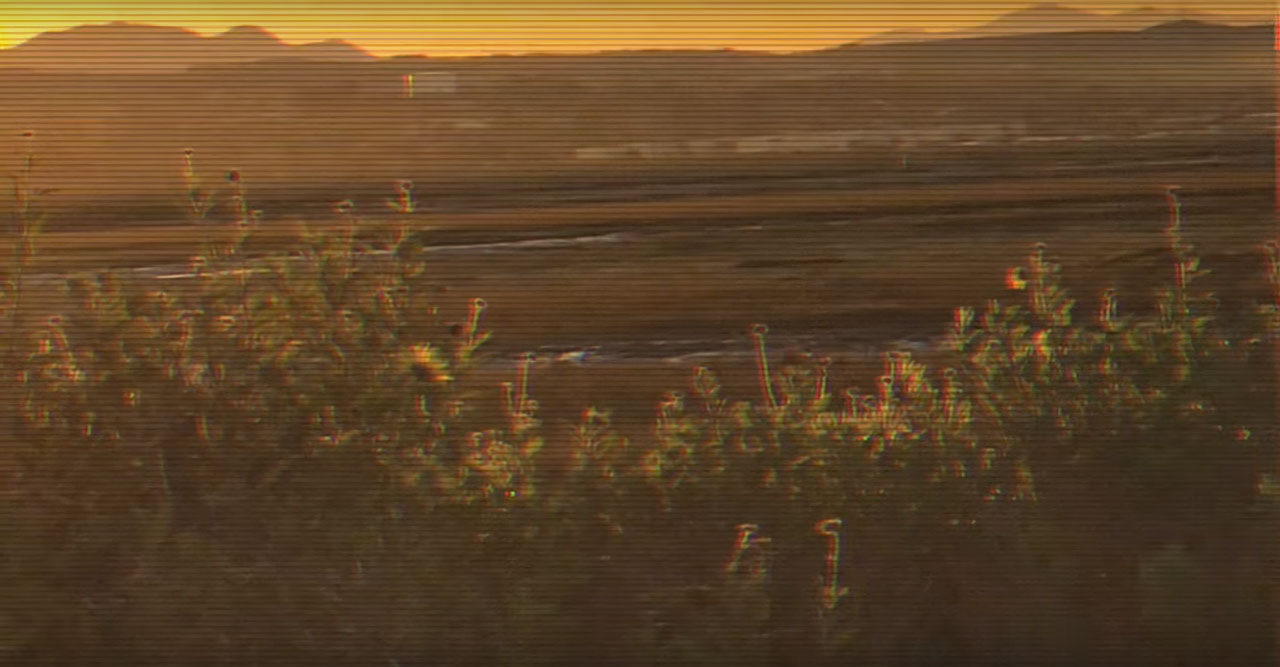 "It was an opportunity to create a body of work: photos, moving image, printed matter, a complete narrative," says Cottrell about the collaboration. "I wanted to shoot it all on my phone. It feels like the language of our time, definitely of my generation, and it's become such a familiar way to observe a place. The piece is one extended snapshot—a lot of it was shot out of the window of my car."
Check out the music video below:
Balmorhea's album Clear Language is out September 22, 2017 via Western Vinyl. Pre-order the album here, learn more about the band here, see more from artist Claire Cottrell here, and learn more about Balmorhea and Claire Cottrell's Clear Language film trilogy here.
Related:
Artists Address Border Control: The Writing's on the Wall
Trump's Border Wall Got a Redesign by a Latino-Owned Contracting Firm
A Japanese Art Collective Had a Funeral for Liberty on the US–Mexico Border
Source: vice.com